Reduce Acne
I have been suffering from sever acne for years now and over the past few years I have tried out a few tricks which have helped me manage my skin. I have taken a lot of medication to help with it however it hasn't worked. So I will be sharing a few of my tips and products I use which has reduced my acne.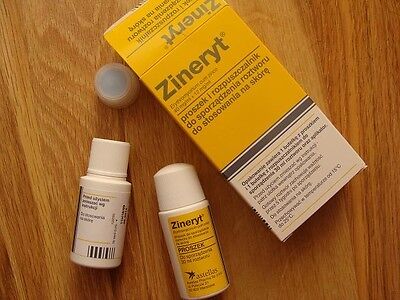 Zineryt Lotion
This product has been my best friend and worst enemy. I was prescribed this by my doctor and after using it for 1 month my skin got very irritated, sore, red, dryness and it used to give me a lot of pain. However I still used it for a year and it cleared up all my acne. Around 2 months later it came back to its original form.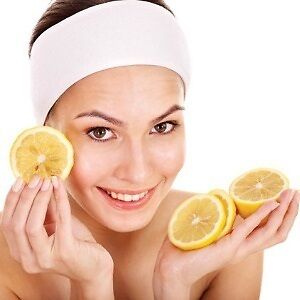 Lemon Juice
I started
applying
a quatter lemon on to my skin every morning and every night after a while my skin started feeling smoother and my acne scars reduced. However it didn't stop the spots which were coming out. This best way to apply this is by getting a fresh lemon and squeezing it on to a cotton pad then applying to your skin make sure you wash your face before you apply.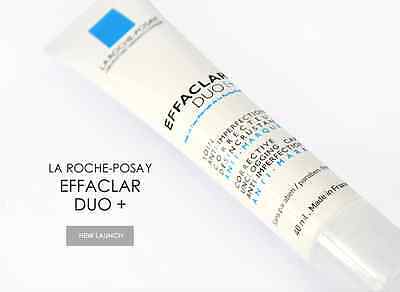 La Roche Posay Efficlar Duo +
This product cleared up my skin in 3 weeks however this product is expensive and doesn't last a long time. I used this product all over my face for 3 weeks and I could tell a major difference in my skin. All you need to do is apply a thick even layer all over your skin and wait for it to work. A tube cost around £15 but I am sure you can get it cheaper on ebay.
Washing Your Face
I know it sounds stupid but it is so crucial that you wash your face twice a day to control the oils in your skin. Make sure you use a good face wash and a good exfoliater.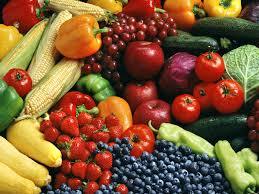 Eat healthily
To ensure you don't get a lot of spots stay a way from high fat foods and take in the right amount of nutrients. Eating a lot of sugar and fat will produce a lot more oil in your skin which will increase acne.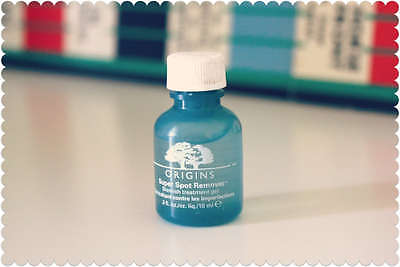 Origins
Origins have some great skin care which helps reduce acne, they are quite expensive but it does actually work.
A product which is great is the over night spot treatment, you apply this to your pimples and it reduces them in a day, apply it for a week and they are hardly visible. The product does dry out the skin a little thats why it is important to use a good cream.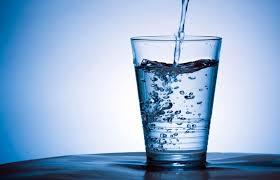 Water
Drinking water helps detoxify your body and clearfiy your skin. It helps get rid of any unwanted bacteria and gives a glow to your skin. So make sure you drink at least 2 litters of water a day.
Oil Free Make up
Try to use oil free make up to stop covering the acne. Using make up might hide the acne but will not give your skin a chance to breathe it will also worsen your acne thats why it is critical that you use less or oil free make up. For example instead of using liquid foundation use powder foundation. Also make sure you clean your face when you are going to sleep to ensure your pores breathe.