One of the most important things about getting a high rating is your description of the item. You must say every single detail that the buyer will want to know about your item so they don't get confused on what they're buying, also in the case of Yu-Gi-Oh cards you must tell them key points that will interest them into buying it, but it must be correct.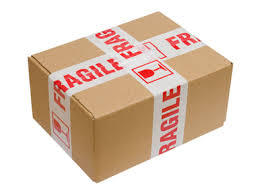 If you're going to sell something on Ebay you must check you sold every hour or so to check to see if anyone has bought your item, and you must post it the next day or as soon as you can because a customer doesn't like to be kept waiting so always keep an eye on your sold section to check if anything has sold.
Packaging is also very important because you need to keep your items safe so they arrive the same as they set off. This means that you can't just put it in a envelope or a parcel and just post it. You must first make sure it's very secure and wont become damaged while travelling and you must make sure it's tightly wrapped so it won't move too much.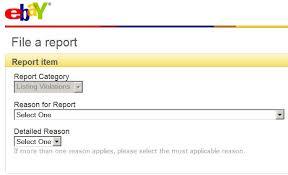 You should give feedback to every customer to notify them that they are a great customer or if they haven't paid and failed to do so you can open a case to inform Ebay that this customer hasn't paid and may not for future transactions so make sure you do this.