Q : I have fitted my outside tap, which was my first attempt at plumbing. Everything went well, except when I tried to get the tap to line up straight. The tap thread is all the way into the wall back plate, but the tap is pointing sideways (or some other strange angle).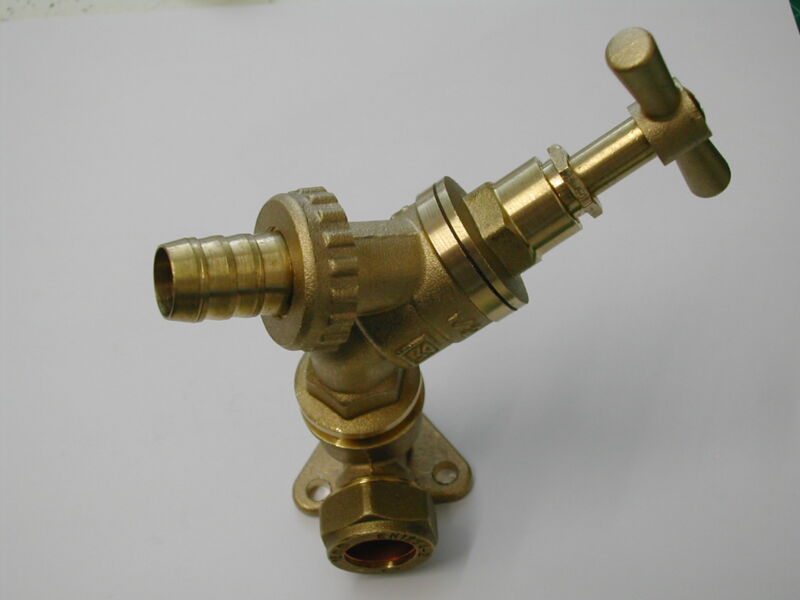 A : You have a very common problem, in fact it's usually what happens when an outside tap is being installed (not just with our taps, all outside taps from all suppliers). Generally, it's pure luck what angle the tap ends up when it is tightened . If you think about it, the tap could be fitted with the pipe coming down a wall as well as from below, so it's impossible for the manufacturer to know what way the product will be used. Also there's no standard way for the threads to be finished, even taps from the same manufacturer can be different from each other.
The best solution to the problem is to use some extra PTFE tape and don't worry about the last part of a turn (finish the installation with the tap in the upright position). It's the PTFE tape that makes the water tight seal, not the tightness of the joint.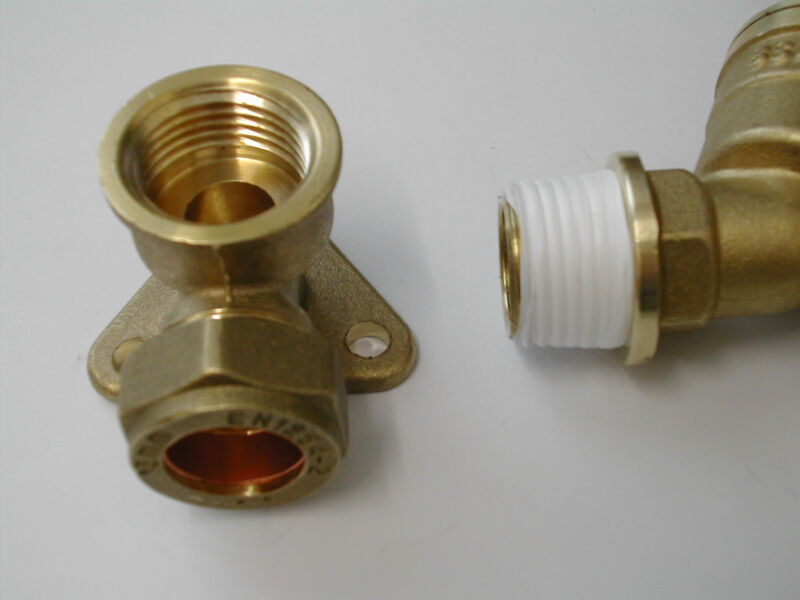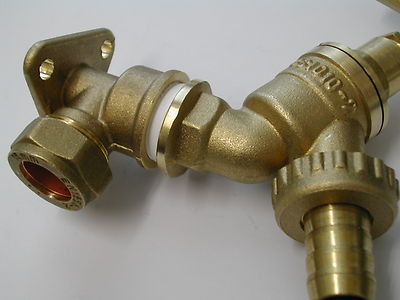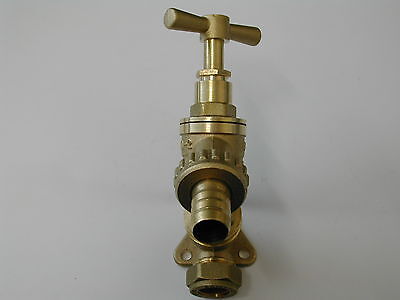 Visit our ebay shop for a great selection of outside taps and accessories :
http://stores.ebay.co.uk/Stevenson-Plumbing-And-Electrical