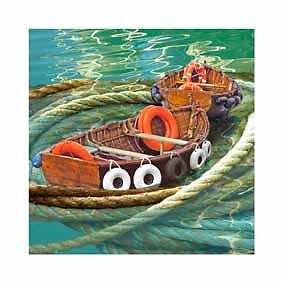 Fine art by http://www.ebay.co.uk/usr/paintings2014
Recession has seen millions wiped off investments (look at shares in Royal Mail, which continue to plummet) but those who have invested in fine art can rest assured that they have made a wise investment because it continues to rise. There are some simple reasons why this is:
Each professional artist is unique and therefore so is their work
They spend a great deal of time producing their work
It lasts for generations
A painting gives pleasure for years to come

Okay so you might get pleasure from looking at your bank balance - if it's not in the red but even then it's not going to give the pleasure that a good painting or work of art will.
It's easy to buy affordable fine art on ebay. Just visit here: http://www.ebay.co.uk/usr/paintings2014
Over time more paintings will be added by some of the best artists in the UK today. Buyers in America, Saudi Arabia, China, Japan, Africa and Russia as well as the UK will have a variety of works from which to make a wise investment.