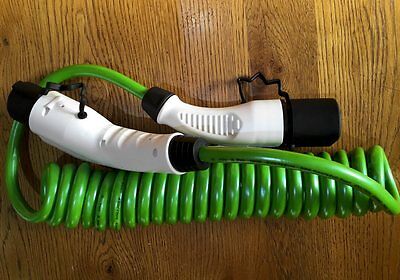 Knowing what type of cable you need.
Electric cars come with two main types of charging options that have seemingly confusing names and descriptions and use names such as Rapid or Fast. But these terms are not that easy to understand. Is Fast better than Rapid?
The Two Types of connectors:
Most EV have two connectors: One is for a High Voltage DC supply that you find at Motorway service stations. These always have the charging cable joined to the Pump. These will charge the electric car at 400 Volts and 200 Amps. On the Nissan Leaf this is shown below as the large socket cover.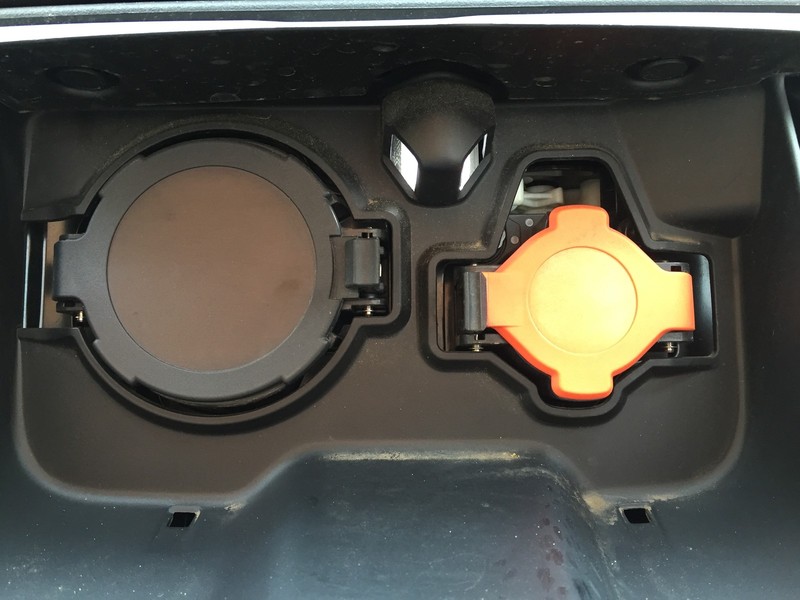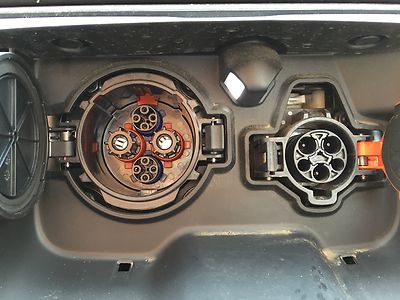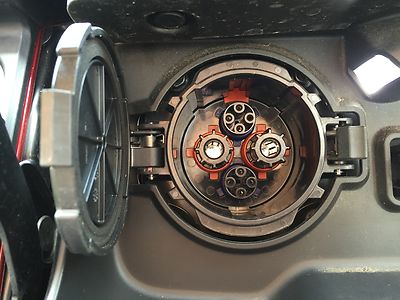 Add a caption
Nissan Leaf Changing connectors: DC on the Left and Type 1 on the right. (seen from in front of the car)
Type 1 Connector
The Nissan Leaf, Mitsubishi Outlander PHEV, Nissan NV200 SE Van, Toyota Prius PHEV use a Type 1 car connector. This is the smaller socket in the photo. Type 1 is the standard used by Electric Car from Japanese brands - Nissan, Mitsubshi and Toyota as well as GM / Vauxhall / Opel and Ford.
Type 2 Connector
The Type 2 is used by mainly European producers such as Audi, BMW, Mercedes Benz, Porsche, VW and Volvo. Currently most of these care are Plug In Hybrids with small battery packs compared to the pure 100% Electric Cars.
Renault
Renault are a European company part owned by Nissan and now produce a number of EV including the best selling Zoe that uses a Type 2 connector.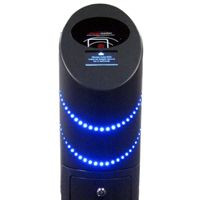 Charing Posts
Most UK and European public charging facilities offer a Type 2 connector.
Which cable?
If your car has a Type 1 connector (Leaf, Outlander, Prisus) you need a Type 1 - Type 2 cable.
Or if you have a Type 2 car (VW, Audi, Volvo, MB, BMW or Tesla) you need a Type 2 - Type 2 cable.