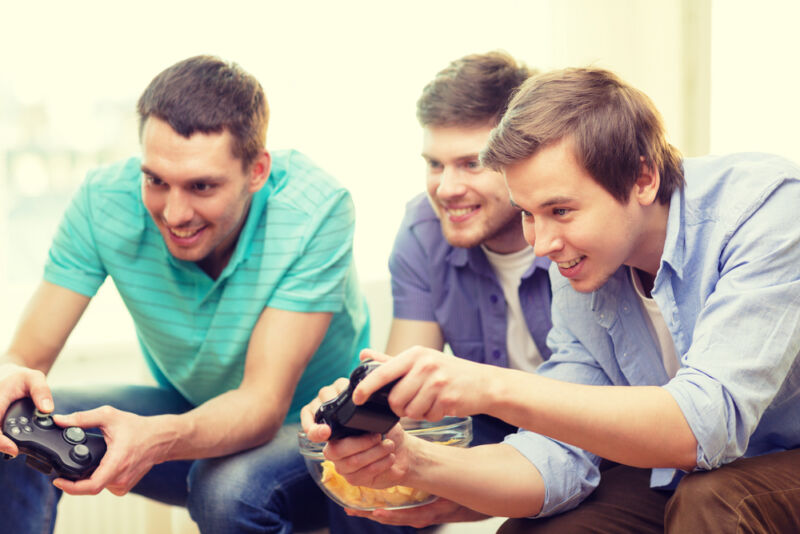 Ready to upgrade to that Xbox One but aren't sure what to do with the 360 console you already own? Then why not list it on eBay and make some cash to put towards your new purchase? There are plenty of buyers waiting on the site, ready to bid on your used console and accessories, so if you're wondering how best to list and prepare your gaming system here's a quick guide to get you started.


What Condition is my Xbox 360 in?
The final value of your Xbox 360 all depends on the condition it is in, so it's important to check your console carefully – is it scratched or scuffed? Are there any parts missing? If so, these will need to be noted in the item description on the listing.

You should also check that the system is working as expected when turned on and hooked up to the television, a good working system will quickly receive bids and a photo reflecting the console working will ensure buyers know you can be trusted as a seller.

The condition of the disc drive and whether it still works correctly is also important when considering whether to list your console as 'like new' or 'good', when filling out the item description. After all, this needs to work correctly so people can effectively use the system once it arrives!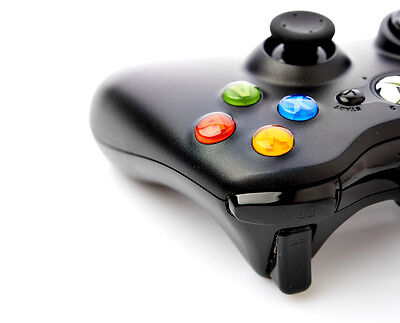 Should I Include Any Accessories or Games?
Accessories are a must if you have them, and consist of everything from controllers to Bluetooth headsets to charging leads, as well as any games you have – not all games will be backwards compatible on the Xbox One, so it's worth getting rid of the ones you own as a bundle with the console to save yourself some space.

Any charging units for controllers or covers for the console itself will also go down well on a listing as additional extras and if you do have the original box be sure to let those buyers know. If you also own the Kinect add on to the console, then this can significantly boost the value of your listing on eBay.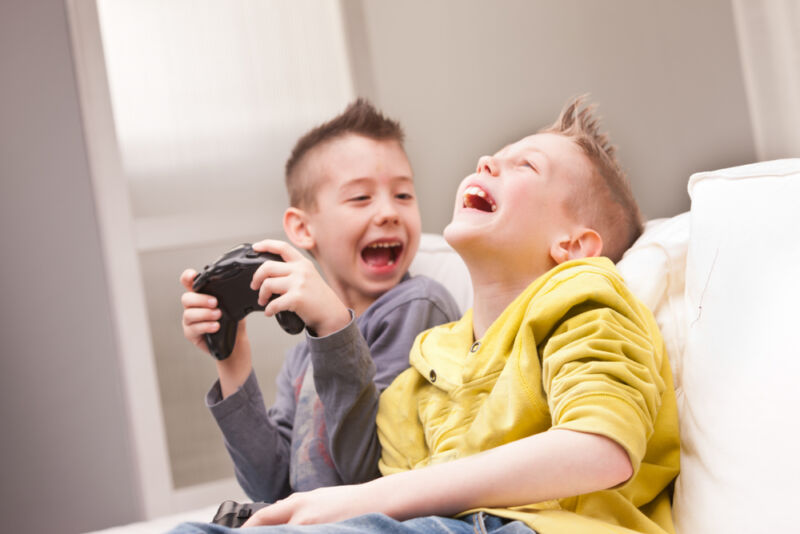 How Much is my Xbox 360 Worth?
It's safe to say that the value of your Xbox 360 all comes down to what games and accessories the system is being sold with as the console itself doesn't hold its value for long. Take a look at consoles already listed on the site to work out how much you should set your initial bid at and be sure to set your price at something you would feel happy receiving for the console just in case only one person bids.

The memory capacity will also have an effect on the value, hard drives of 120GB or more are sought after by buyers so be sure to include this detail in your description if yours is that size or bigger. The console has been around since 2005, and so has had a fair few makeovers over the years and it goes without saying that the newer models will fetch more money so be sure to note if yours is a slim version and when it was released to attract more interest.


How do I Prepare my Xbox 360 for Sale?
It's important before you list your Xbox 360 that you prepare it for resale, which involves ensuring it is as clean as possible and holds no personal data that a new user can access. To restore your Xbox 360 to factory settings simply head to the system settings menu and access the console settings, then scroll down to the system info tab and write down the serial number that is displayed.
Next head back to the system settings menu and access the memory tab, select this then hit the Y button to display the device options. Access the format tab and select this, you will need to input the serial number and confirm you wish to wipe all data from the hard drive. Once the buyer on eBay receives the system they can set up the console as if it were a brand new machine, with no trace of any previous user when it comes to data. We have a
full guide
on the site to take you through the process step by step if you need a more in depth tutorial.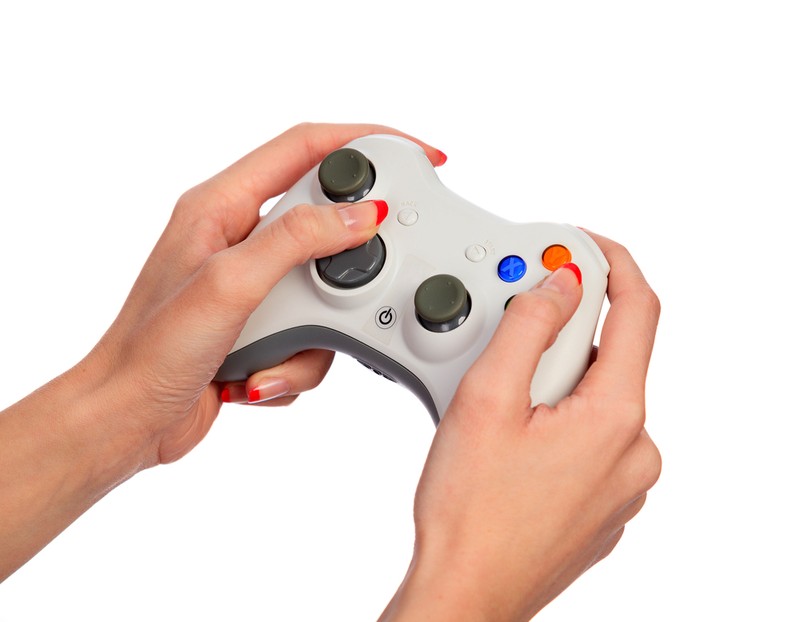 How do I Build my Listing?
Our quick listing tool will help make things easier when it comes to putting together a descriptive landing page for your auction. This listing must include clear images of what you are selling as well as an informative title and a detailed product description which describes the console and lists everything it comes with. You must ensure this listing is accurate and contains no misleading information to save yourself any disputes later with the buyer.


What Photos Should I Take?
When it comes to listing and selling items on eBay, high quality photos are essential and are what convinces most buyers to make a bid. The photos you take for your Xbox 360 listing should be made up of a main image of the console and everything you are selling with, as well as an image of the console hooked up to the TV and working.
You should also take photos of any scratches or dents on the system itself, as well as close up images of accessories. It's best that you don't use stock images, real photos will better convince those viewing the listing that you are a genuine seller. We have a great guide on the site that details what makes a great photo that sells, which you can check out
here
.
What Keywords Should I Use?
Keywords are an important aspect of a listing, they attract the right buyers and highlight key information about what you are selling. Ensure you are using keywords that a buyer would actively search for to ensure they are led to your auction; the following is a good example: 'Xbox 360 console, 250GB bundle with 10 games and two controllers'. Keep your title and description precise, simple and targeting relevant, important information for buyers.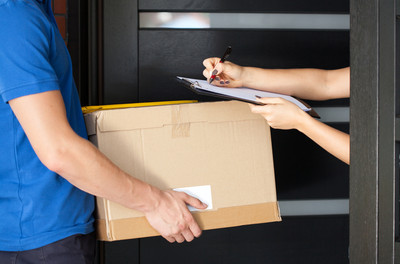 What Should I Specify in my Shipping Information?
An Xbox 360 isn't going to be particularly cheap to post out to the buyer so it's a good idea to check with Royal Mail first what the costs are and how much the package is going to weigh. It's a good idea to set a flat fee on your postage, this ensures the buyer knows how much they will have to pay on top of their winning bid and can save you from having to spend more than expected.

It's worth using a tracking service that requires the end recipient to sign for the package, to ensure it reaches its final destination safely. You could also request that the buyer collects if you are selling a particularly large amount of games and accessories with your console. We've got a great guide for you to read through if you're still unsure how to price and how to select the right shipping method.


My Console Has Sold - Now What?
Congratulations on the successful sale of your Xbox 360! Now it's time to get it sent to the buyer in the same condition you sold it in – that means wrapping it up in plenty of bubble wrap and foam to keep it secure. Be prepared for any questions the buyer might have regarding postage or their console when it arrives but if you ensure you include all the right details there should be no issues – just a happy seller and a happy buyer!
Sell your Xbox 360 on the site today!