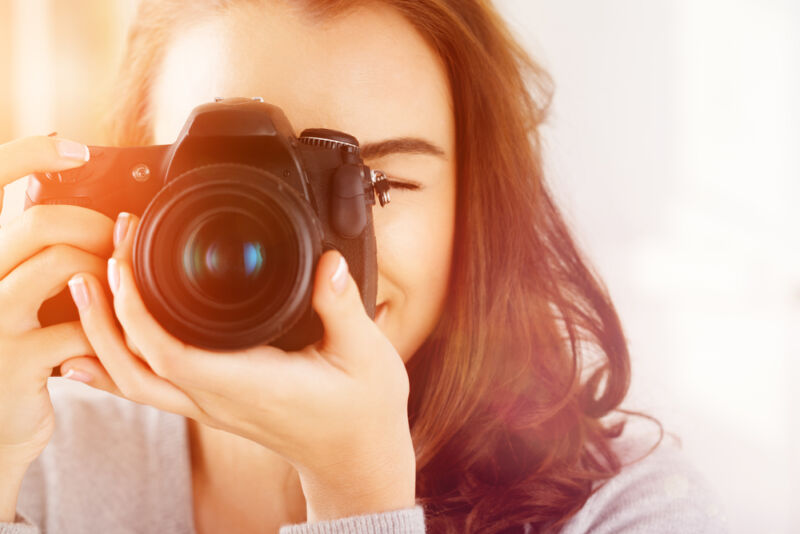 With a variety of different cameras available, there is bound to come a time when you want to upgrade your existing one for a flashy new one. But, in the excitement of your upgrade, don't let the old one sit neglected at the back of a draw. Whilst you may be finished with it, it could be exactly what someone else is looking for.

If being unsure as to how to sell it on eBay is putting you off, here is everything you need to know to ensure you get the best price possible.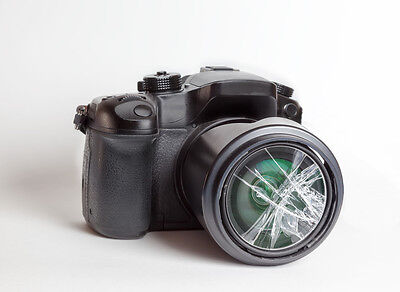 What condition is your camera in?

Your camera needs to be in good condition - obviously having used it yourself over a period of time some wear and tear is expected. A slight scratch or scuff is acceptable; however, a smashed lens or screen is not.

On eBay, an excellent condition is classified as no scratches, dents or chips; good allows for some scratches; poor is a cracked screen or damaged buttons.

It is very important to be honest about the condition of your camera in both the description and photos, so the buyer knows exactly what they are getting – deceiving them will only cause issues for both of you further down the line.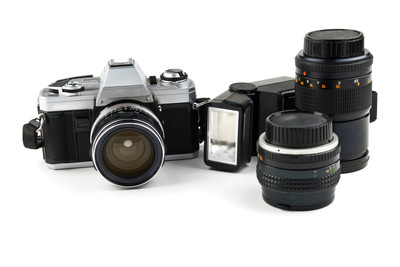 Do you have any accessories you can include?

There are a variety of accessories that you may have for your camera – and the more you can include, the more attractive it will be to a potential buyer. These could be accessories that came with the camera, or those that you have bought since.

This could include – a charger, memory cards, a case or bag, a tripod, a remote, the original box and/or documentation - not all are required but they may help sell your product.

Make clear in both the photos and description what you are including, as each accessory will increase the likelihood of selling your camera for more money.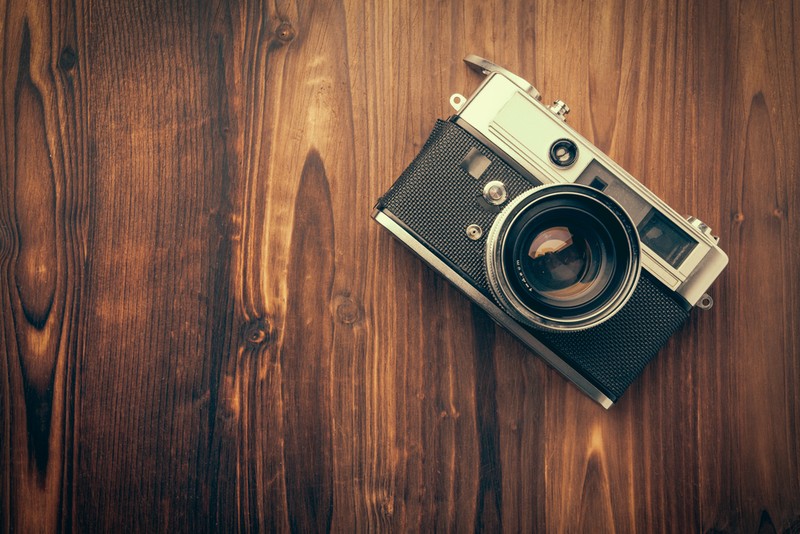 How much is your camera worth?
You can find out
how much your camera is worth here,
but you may also want to look around to see how much similar listings are selling for.
The newer and more advanced your model, the more it is likely to sell for. A used Nikon D7100 Digital SLR with complete kit could get you around £525, for example.
Popular camera brands on eBay include:
Canon, Nikon, Sony, Samsung, Olympus, Panasonic, Kodak and Fujifilm
Once the brand has been selected, sellers can then add the following criteria:
Camera Type
Camera Family
Model
Condition

When you have added your information you will be able to see a recommended selling price. It is important to ensure you are happy with the starting bid, because you do not want the camera selling for less than you want it to.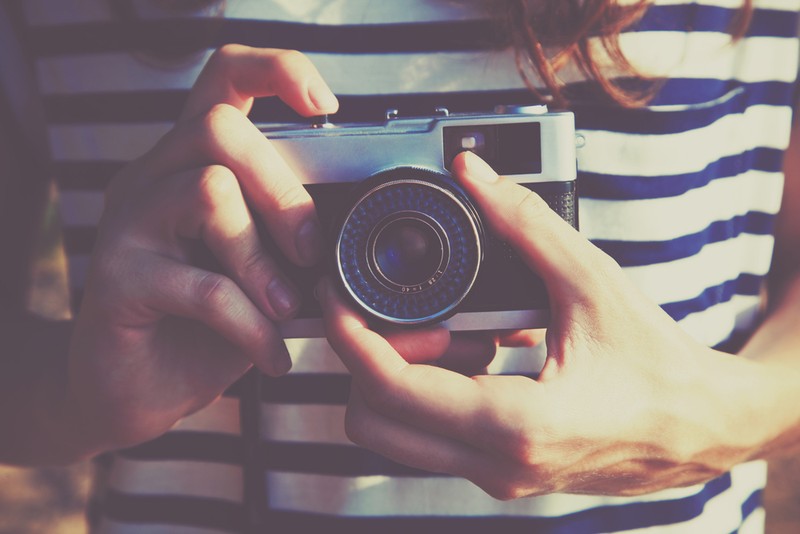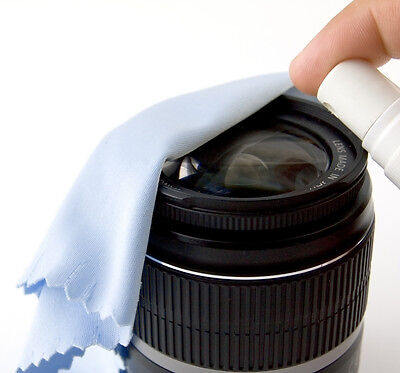 How do you prepare your camera for sale?

You need to ensure your camera is ready to sell before you list it. First of all clear the memory card of all your photos – ensuring you save them elsewhere before doing so! There would be nothing worse than loosing priceless photos of special memories that you will never be able to get back. You also don't want the buyer to have access to your personal photos and they won't want the task of deleting them before they can use it.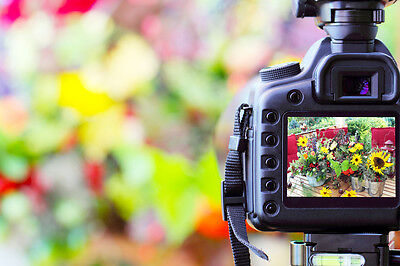 How do you list your camera?

Building a listing for your camera could not be easier. Cameras are popular items on eBay and therefore you can use our catalogue to get the product listed. This will automatically populate the listing with all the relevant information, so you can spend your time taking the perfect photo to accompany it.

It is important to provide as much information as you can – this will attract buyers and help to ensure a successful sale.

Once the information is complete, add the photo and make the listing public for potential buyers to watch and bid on.
What keywords should you use?

Don't underestimate keywords – they are what will attract buyers to your listing and therefore are extremely important. If you are not sure what keywords you should be using, think about what words you would be typing into the search bar if you wanted to buy a new camera. It is particularly important to use these in the titles, as titles are used by eBay's search engine to surface listings.

A good example is – Nikon D5300 SLR Camera with 18-55mm VR II Compact Lens Kit + Lens Pen – it is simple, precise, and includes the important specifics of the product to get noticed by the buyer.
What photos should you include?
Photos are extremely important to help sell your product – potential buyers want to see what they are getting.
A lack of photos will discourage buyers, as they want to see that what you have told them in the description is true. They may disregard your product, believing the reason you haven't used a photo is because it isn't in the condition you say it is. Many won't want to take the risk – looking elsewhere for a listing that does have an image alongside the description.
Before you take the photo you will want to make the camera look as shiny and new as possible – do this by removing any smudges and dust and wiping the lens and screen with a lens cleaning cloth.
Don't rely on stock images – it is important to take bright clear photos of the product you are actually selling – including any scuffs or scratches it may have, so the buyer knows exactly what to expect.
Take a look at this guide
that will advise you on how to take photos that sell.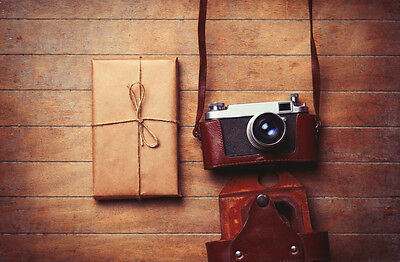 What shipping information do you need to include?
You must be upfront and confirm the shipping and handling costs before the sale. Shipping costs usually vary by distance – but you won't know this until after the sale. So, the best way to assess the price accurately is to include a shipping calculator – with which eBay will automatically calculate the cost based on the size and weight of your item. You can find more information on
selecting the right shipping method here.
You have sold your camera! Here is what you need to do now!
Once you have sold your camera and the buyer has paid for it, it is up to you to ensure the item is dispatched safely and securely. You must package your camera up properly with everything you included in the sale – to ensure it arrives undamaged and in the condition it was advertised. You must also be available to answer any questions the buyer may have during the period from when the transaction is completed until the item has been delivered.
Now you can sell your camera!