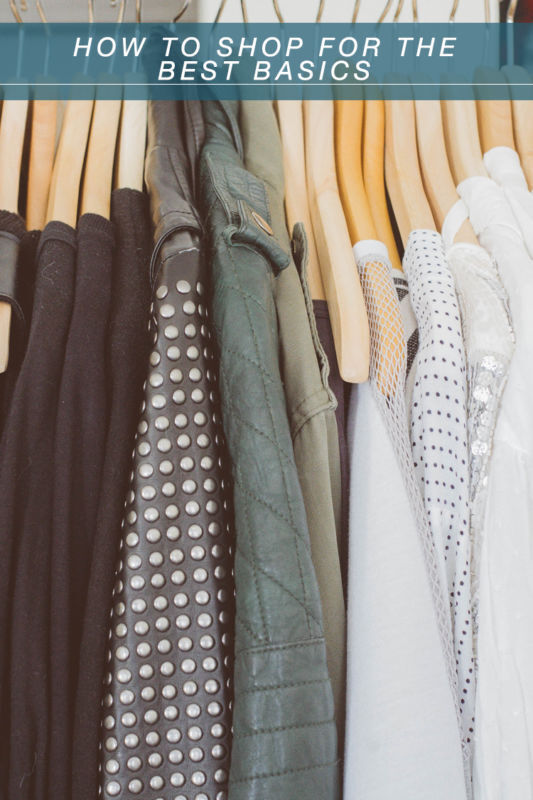 Recently I felt totally overwhelmed by my wardrobe and felt like I need a major overhaul. I took an entire Saturday and did a huuuge purge, which felt awesome. Upon surveying that made the cut, I realized one thing: basics were the key to my wardrobe. The pieces I kept weren't basic basics though. Instead, I kept things that were well-tailored, unique, and season-less. Here are a few of my suggestions for creating your own capsule wardrobe.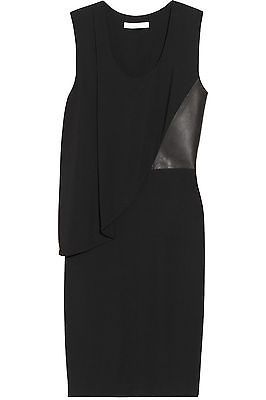 A great LBD
By now we all know the importance of the little
black dress
for allll occasions. That being said, don't drown in a sea of black. Instead, stand out with great details like leather panels, figure-flatting seams, and asymmetry.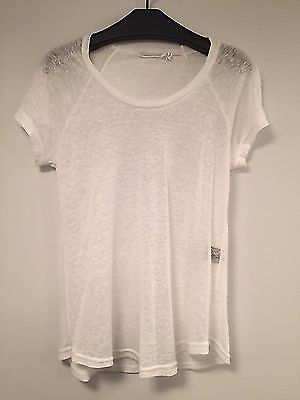 The perfect white tee
Ok, this is an important one. When you're running out the door, late as always, and need a chic look, a white tee is absolutely perfect. Just think of how sophisticated and French you'll look in great
white tee
, half-tucked, with great jeans, a great blazer, and stilettos.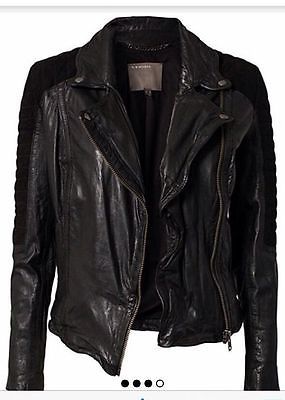 A well-fitting bomber jacket
A
leather biker jacket
is one of the best layers you can have in your wardrobe. I suggest looking for a version with great details like quilting, a collar you can pop, and asymmetry.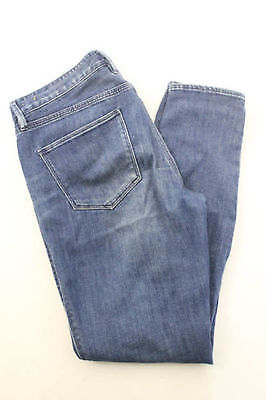 The best jeans ever
My personal favorite brand, Madewell, is incredibly affordable and wears soooo well. This is such a personal quest though, so I suggest finding a pair that fits exquisitely and then snapping up as many pairs as you can so you always have your favourite style on hand!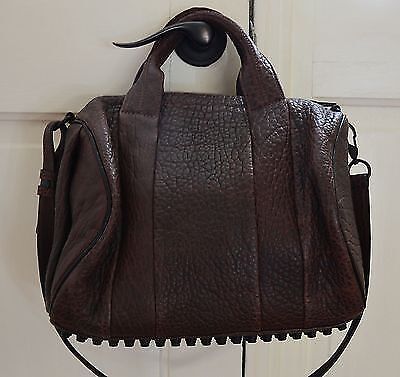 The perfect carryall
Ok, one more splurge item: a great handbag. When you invest in a classic, well-made bag, it will last you a long, long time. My personal favourite is the Alexander Wang Rocco bag because the leather is sumptuously soft, the shape is super functional, and it's got just enough edginess to fit my personal style.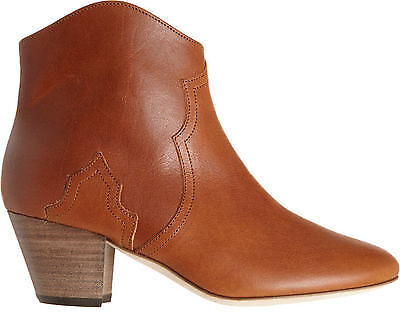 Great boots
Seriously, this is a daily staple. I can't tell you how many times I reach for my favorite leather boots to complete any look. Invest in a pair that will last a lifetime.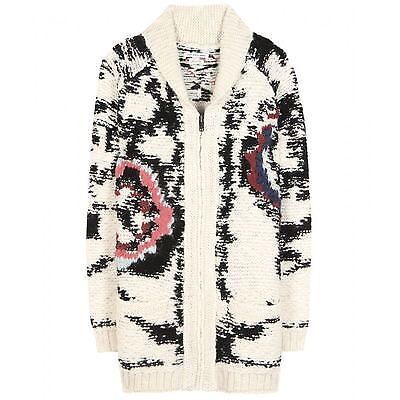 Something cozy
For those cooler months, It's always great to have a cozy layer you can throw on. I love big, chunky knits like this
cardigan.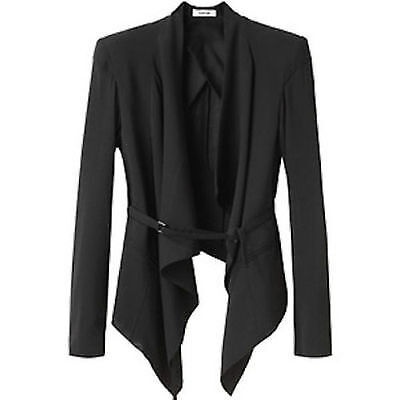 The form-fitting blazer
Not to be confused with business casual separates, a black blazer is a super chic layer that adds many levels of coolness. I especially love this
Helmut Lang blazer
because it breaks all the rules with it's draped front and belt.