When buying TNF x Supreme jackets off Ebay or any other sites for that matter, there are things you need to look out for. In this guide i'm going to explain how to spot the fakes on the 3m jacket.
If the item does not have TNF zippers. IT IS FAKE.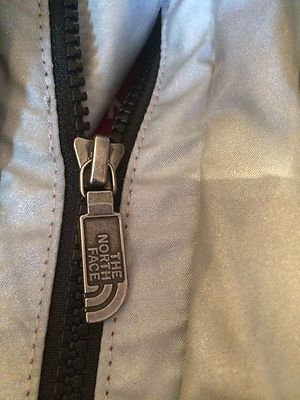 2. There should be Zips under each arm. If zips are not present it is fake.(Some fakes now have this)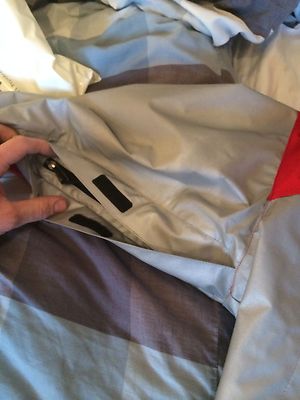 3. Make sure the stitching is on point. If you have threads joining its fake.
IT SHOULD LOOK like the picture below: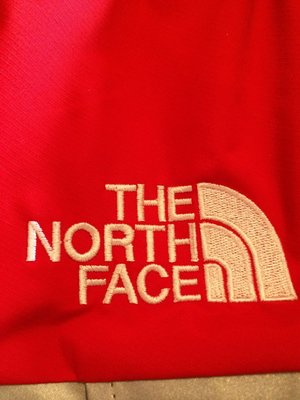 4. Make sure it has a fleece interior in the centre. (Some fakes have this)
*THE NUMBER ONE GIVEAWAY IS THE SIZING TAG. THE FAKES JUST SAY "L" OR WHATEVER THE SIZE IS.
IT SHOULD SAY YOUR SIZE FOLLOWED BY "TG"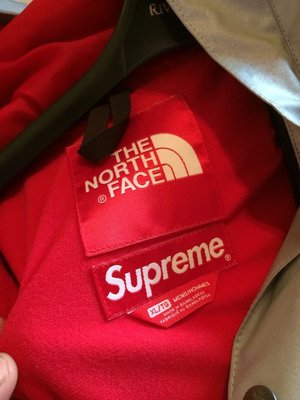 5.Make sure the price is right! If its too good to be true it probably is.
The real ones go for around £350 and up! Don't think you have a bargain at £60 -£150 because you don't.

<--FAKE
6. Make sure you have "The North Face" imprinted on the buttons.
(BE WARNED THE BETTER FAKES WILL HAVE THIS.)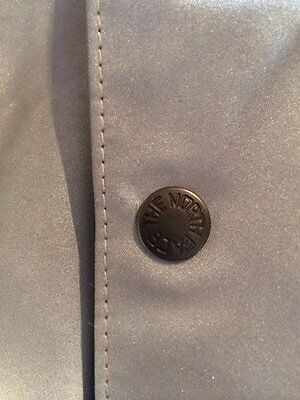 7. Ask the seller to have his name next to each each item so you know hes not trying to scam you.
8. The colour can look off sometimes in pictures too.
I hope this guide helps you on your purchase and if you need anymore help just ask.
Much respect.