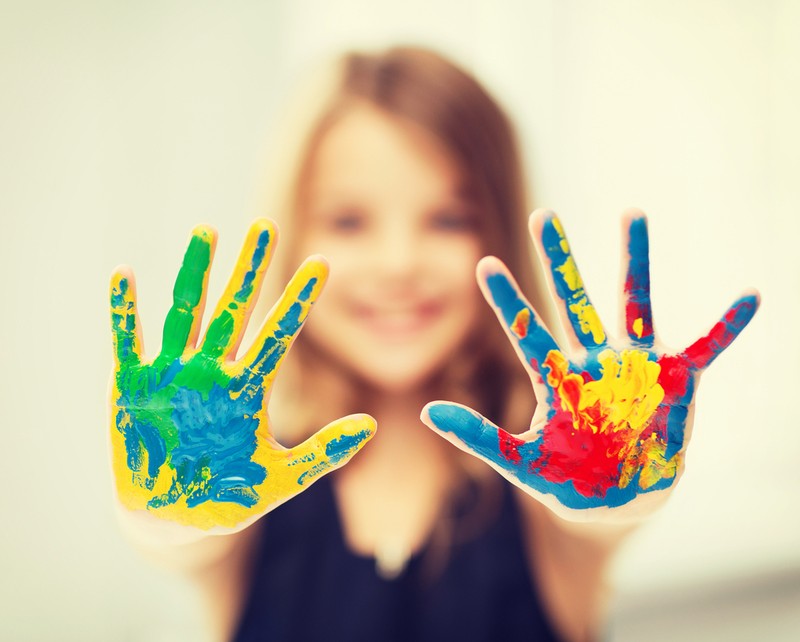 Colours are a vital part of our everyday life, but for young children in particular they represent a lot more. Children quickly learn to associate certain colours with food, warmth, clothing, happiness, danger and more, so it is important to a young person's development that they can learn to differentiate.

It's impossible for us to think back to a time when we didn't know our colours, but picking up the skill is surprisingly difficult. Children usually learn many nouns before picking up descriptive adjectives and by five a child should know at least four colours, and probably more.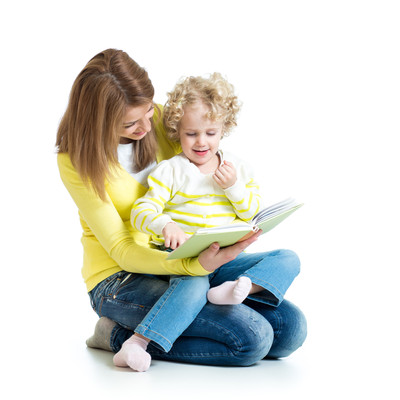 Learning
Despite this, do not be too concerned if your child is slightly behind the perceived developmental milestones.

Children learn colours at a different pace, just as they learn songs, maths and sports differently. The main thing is to be supportive and try as many different techniques and tricks as possible.

The usual paths are through reference, comparisons, and learning. The usual flow of learning starts with matching identical or similar colours, then moving towards identification, before finishing with actively searching and finding items of a requested colour. There are plenty of different parts of their young lives that will lend themselves to these stages - you can find out more in this eBay guide.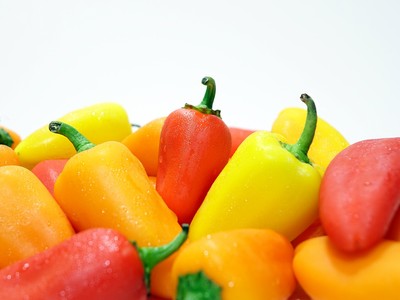 Food
Food is one of the first items that they will encounter, but also one that is easy to manipulate as many foods are monochrome. Encourage your child to separate their food into different colours, such as green, red and white.

Blue is more difficult with natural foods, but not impossible – use certain types of sweets, and perhaps encourage them to pick out the 'different' colour from a bowl of red, yellow and orange sweets.

You could also use packaging and tableware, by asking them to "put the sweets in the green bowl", or take them "from the purple packet/box".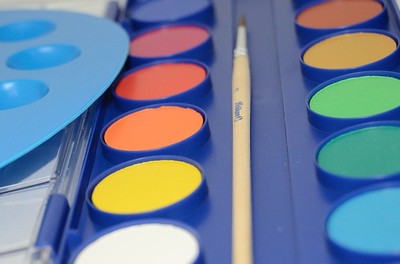 Play dough/paint
Ask your children to paint carrots or trees or the sky, and hopefully they'll be able to identify the correct colours even if they aren't quite sure of the concepts of orange, red or blue. Apples are a good food idea as the child may create something that's both red or green.

As their colour vocabulary starts to flourish you can teach them about mixing and combining colours they wouldn't normally see together, such as green and purple or brown and pink.

Colouring books, and books designed to help children learn to use their senses will speed up their learning.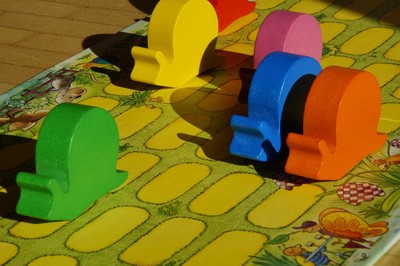 Add a caption
Let the child choose their favourite coloured piece
Games
Twister, Hungry Hippos, Connect Four, Mouse Trap, Checkers, and many other
board games
use colour as an integral part of the strategy and fun.
Asking the child which colours they are using (or standing on in the case of Twister) can just be dropped into play without them even noticing they're being 'tested'.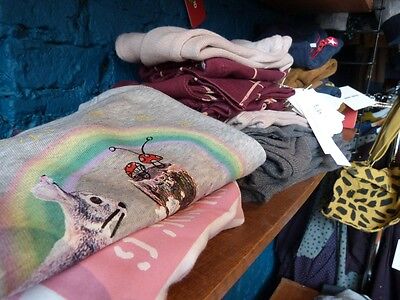 Add a caption
Ask your child to match identically-coloured clothing
Clothing
Children have many different coloured items of clothes, and this is a particularly good way of teaching.

Ask them to pick out a pair of clothes that look the same, and once they start to show signs of associating identical tones, move on to asking them for blue socks or a red t-shirt.

You could use your own clothes as a reference point, by asking your youngster to find clothing "that's the same colour as the top mummy/daddy is wearing."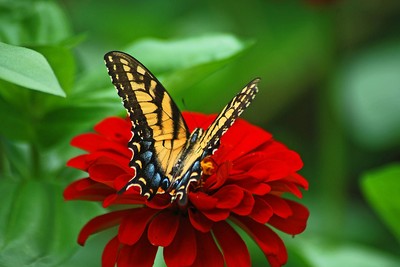 Add a caption
Look for objects with a different colour to their surroundings
Out and about
There are so many exciting natural and man-made places to take children to teach them to differentiate colours, using objects such as traffic lights, trees, cars and playground rides, and areas such as parks, corn fields and lakes.

Try to find somewhere where there is only one item visible of a certain colour, such as a road with one yellow car or field with one black bird, and then play a version of I-Spy. Ask your child to see if they can imagine other objects at home that are the same colour.
Add a caption
The Colour Songs Collection combines rhymes with colour
Apps and TV
Your
tablet
or
smartphone
could be a vital tool in teaching your young ones to appreciate colour.
There are a whole host of options for apps to teach colour such as Peppa Pig's activity maker, MiniSchool, Baby Learns Colours, and the Shapes and Colours Music Show. The more advanced apps even use the camera and the 'real world'. For example, Colour Hunt asks the child to capture colours to colour in pictures on the screen.
Children can learn at their own pace without moving from the
sofa
(because we all know they sometimes don't want to get up). They can also pick up concentration and imagination skills from the app. Some apps are free and even the most expensive only cost a pound or two, so they could be a great investment.
Children's channels and Youtube host many programmes or videos dedicated to teaching children, such as the Busy Beavers video above, which at the time of writing had around 270 million views.