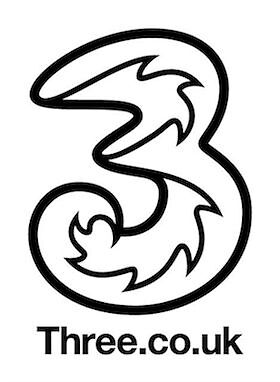 Top-up with a voucher.
You can get a top-up voucher from any supermarket, shop or petrol station that shows the top-up logo. You can buy a top-up for £10, £15, £20, £25, £30, £40 and £50. You'll get a printed voucher that looks like a receipt with a 16 digit number printed on it.
Once you've bought a top-up voucher, call 444 free from your Three phone. Select Top-up with a voucher and enter the 16 digit number printed across the receipt. Once you've entered the voucher code, your account will be topped up. You can then follow the voice instructions to convert your top-up into an Add-on. You can also top-up with a voucher using your My3 account on your phone or computer.
Top-up with a credit or debit card.
If you've already registered a credit or debit card with Three, the best way to top-up is using your My3 account.
Just follow the onscreen instructions to top-up your account.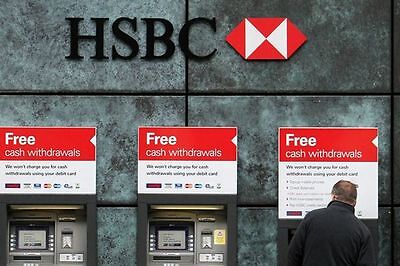 Top-up at a cash machine.
You can top-up at any Barclays or HSBC cash machine if you have a card from one of these banks:
Barclays
HSBC
Nationwide
The Coventry
Yorkshire
Clydesdale
Creation
When you're at the cash machine, you just need to enter your phone number and select the amount you want to top-up with. Your Pay As You Go account will be topped up using the money from your bank account.