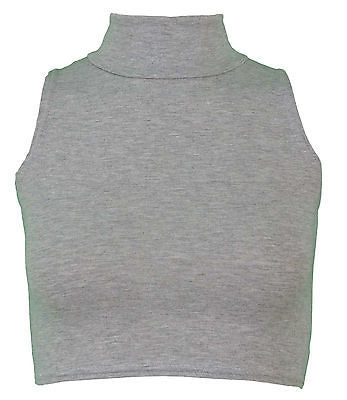 Add a caption
These tops are perfect for any occasion whether a formal occasion or general.
What to Wear with ?
Many people think that to wear a crop you need to be able to have a flat stomach but no; a flat stomach compliments a crop top.
If you feel confident but don't want to dress to flashy wear with a lovely pair of slim fitted jeans and heels or trainers and bobs your uncle that is your outfit complete.

Many may say what am I on about if your stomach isn't flat it won't compliment the outfit but if you look carefully, It definitely will you just have to be in the right mindset.

If you feel as if you can't pull it off, you can wear the crop top but wear high waisted jeans but pull the jeans up to your stomach and then see how that looks and then gradually just work your way down and down until bang your stomachs on full show.

You may think what silly advice am I being given but Im telling you this will ultimately help, i too tried this method and it worked perfectly well you just need confidence.

IF YOU GOT IT, FLAUNT IT

They are ideal for many occasions to be honest no one can ever say that they don't look right and then not try out this method again so I hope this helped and i am glad to help you again with any other advice.