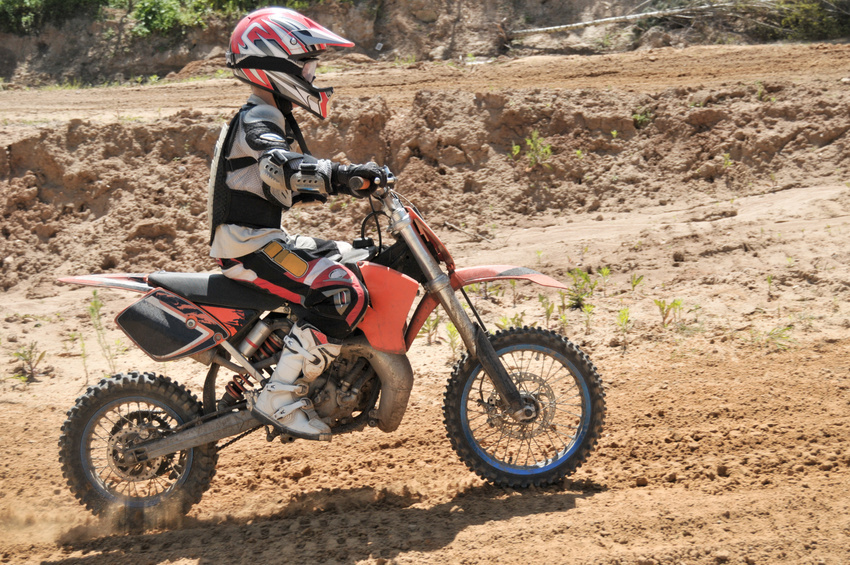 Husqvarna Enduro motorcycles are popularly used for off-road racing. These Husqvarna bikes closely resemble motocross bikes and are designed to compete in enduros, or long-distance cross-country time trial competitions.
Engine Type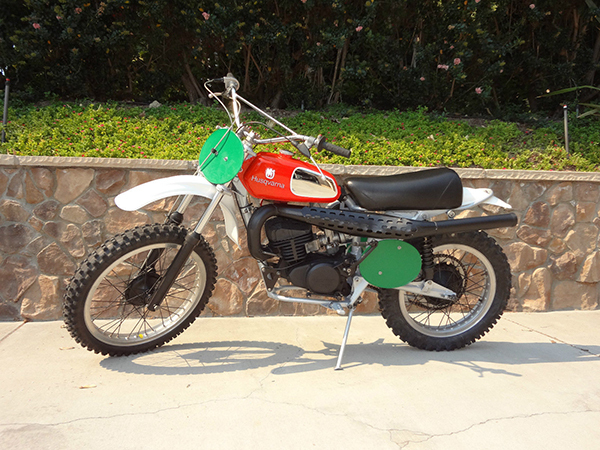 The Husqvarna Enduro TE 125, TE 250, and TE 300 feature a two-stroke water cooled engine, while the Husqvarna Enduro FE 250, FE 350, FE 450, and FE 501 feature a four-stroke water cooled engine. In the sport of racing, powerful engines do not always prove advantageous. Riders often prefer smaller bikes for their lightweight and easy manoeuvrability. While ultimately a matter of personal preference, keep in mind riding terrain. Lightweight Husqvarna Enduros best suit wet, boggy areas, while heavier bikes with more power are best left for use in drier climates with compact dirt. Generally speaking, two-stroke engines tend to have better throttle response and acceleration per pound, while four-stroke engines are appreciated for their fuel efficiency and reliability.
Starter Type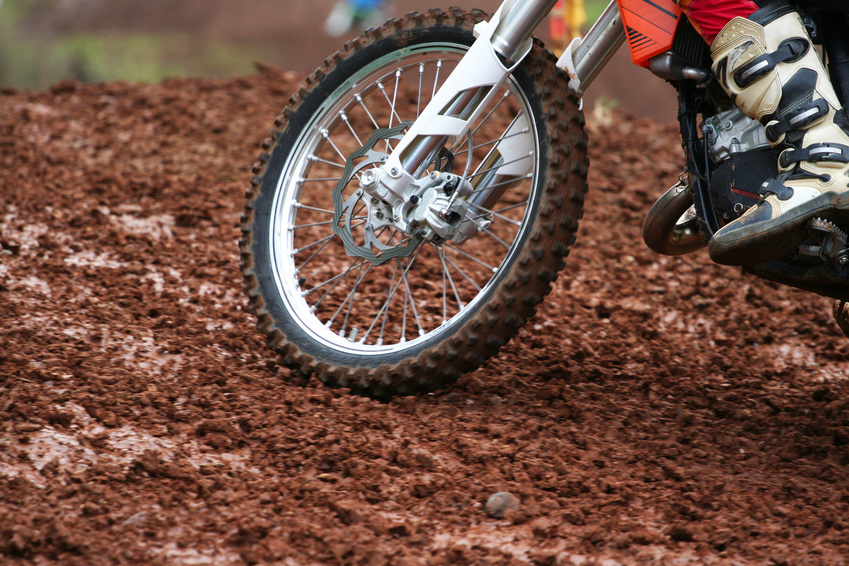 An increasing number of modern Husqvarna Enduro bikes, such as the FE 250, FE 450, and FE 501, come equipped with an electrical ignition, but many, such as the Husqvarna Enduro TE 125, still feature the traditional kick-start mechanism. While some riders favour kick-starting their Husqvarna Enduro engine due to its reliability, others prefer the convenience and ease of an electric ignition. Still, some Enduro bikes, such as the Husqvarna Enduro TE 250 and TE 300, have both an electrical engine and a kickstarter; this gives riders something to fall back on should one method fail. Moreover, remember that a discharged battery can render an electric ignition useless, which can pose a major problem for those who ride off-road away from the beaten path.
Stroke
The stroke measurement of Husqvarna motocross bikes is a defining factor in its displacement. The FE 250 has a stroke of 52.3 mm, while the TE 250, TE 300, and FE 501 each have a stroke of 72 mm. Generally speaking, longer strokes tend to have more torque than their short-stroke counterparts. On the downside, because they force the piston to move faster, this limits rpm horsepower and increases the chances of failure.
Features
Husqvarna bikes are equipped with many noteworthy features, including wide-ratio gear boxes, a street legal exhaust system, brake and clutch handguards for protection purposes, brake lights for on-road use, and headlights for use after dark. They also feature special oversized fuel tanks for adequate range and specially tuned engines for reliability and longevity.