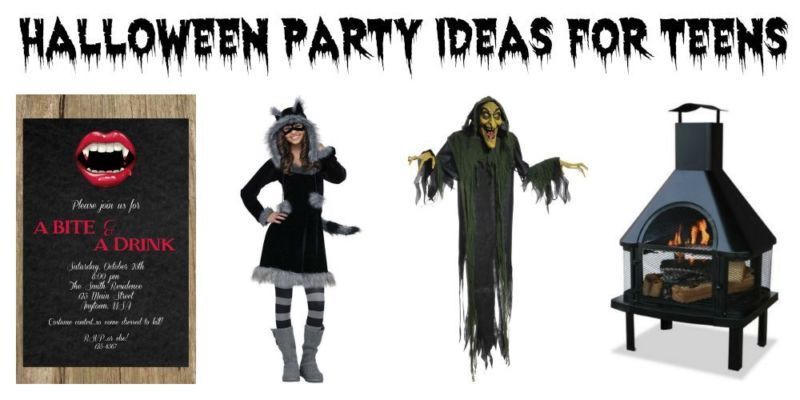 Hosting a Halloween party for your teens is a great way to ensure they can still have fun even if they can't go trick or treating. They can gather all their friends together for a night of spooky Halloween fun with only treats and no tricks!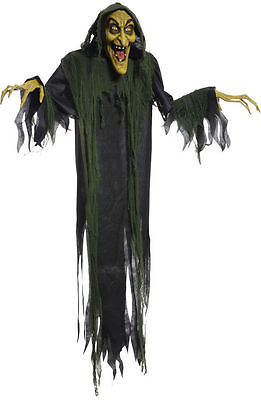 Make a haunted house
One of the most fun ways to spend Halloween is to create a haunted house in your own house, garage, backyard or basement.
Teens can be put to work to create the spooky effects and dress as ghoulish characters to frighten those who dare enter! Find some
great props
and ideas on eBay.
The reward for making it through? Trick or treaters get their treat at the end of the haunted good time.
You can provide the teens with a meal or snacks beforehand and any leftover or dropped candy can be theirs at the end of the night.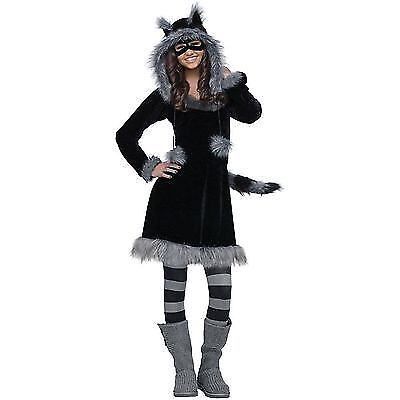 Costume Contest
Hosting a teen costume party can be a great way to get teens together to have a fun time. Trophies can be given out to the spookiest, most fun, best throwback costume, and more. You'll find all kinds of great teen
costumes on eBay
or you can check out our guide to
age-appropriate costumes
for teen girls.
Be sure to have a few party games on hand like pin the broom on the witch, bobbing for apples, eating hanging doughnuts while blindfolded, and more.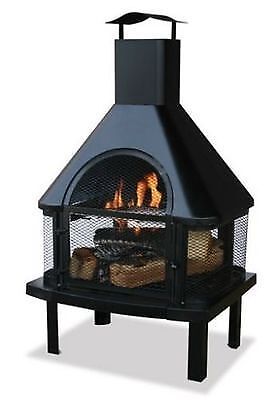 Halloween sleepover
Fun for either teen boys or girls you can host a Halloween sleepover. It can include arriving in costume, scary ghost stories around the
fire pit
, or even camping out in the backyard for a spooky sleepover.
Sleepover staples like pizza and soft drinks can be made more fun with interesting toppings or fun names like 'Witch's Brew' and a few fake spiders added to the pizza before the kids open the box.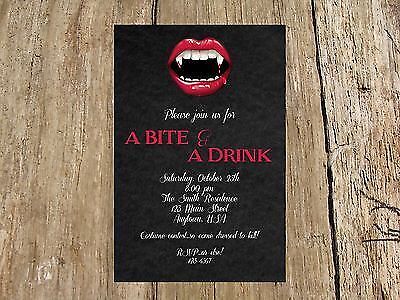 Halloween Dance
If you have a large basement, outbuilding, or even a community space you can use you could work with your teen and other parents and kids to create a Halloween dance. It would be especially great in an unfinished basement-no spiderweb cleanup needed!
All you need is a fun
Halloween themed invite
, a spooky and fun playlist, and some fun Halloween decor.
These are just a few ways you can give your teens something fun to do this Halloween, or if you're a teen you can share these ideas with your parents. Just be sure to promise you'll cleanup AND share your sweets.