Introduction
Fake football shirts are big business. Unsurprisingly - the genuine article is expensive after all. But fakes are often poor quality, and are of course taking money away from the Club and the kit supplier. The collector will not want to end up with a fake in their collection - disaster!

Obviously, training tops are less likely to be faked than the playing shirts...but it'/ still useful to know what a genuine one looks like so you can satisfy yourself that your purchase is genuine.

This top is the 'away' training shirt for 2016/17. It was purchased on eBay from Start Fitness.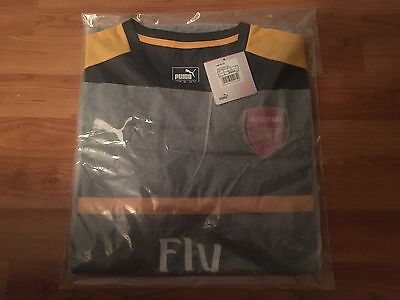 Packaging
Here you see the item as received, fully packaged. It comes in a plastic bag, printed with Puma etc. It is wrapped in tissue paper and has tissue paper inside the folds.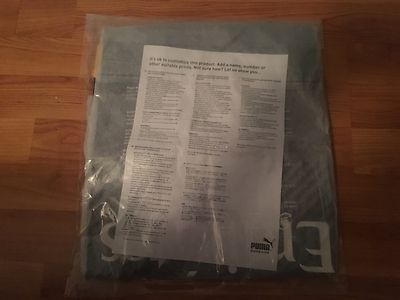 Packaging part 2
Here you see that a printed document is included, which gives advice on how the garment can be printed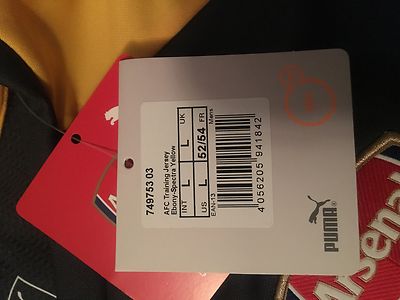 Cardboard tag
Ensure the tag makes a reference to Arsenal, and doesn't just say 'Puma shirt.' Note the style number 749753 03. Anything else is not correct for this shirt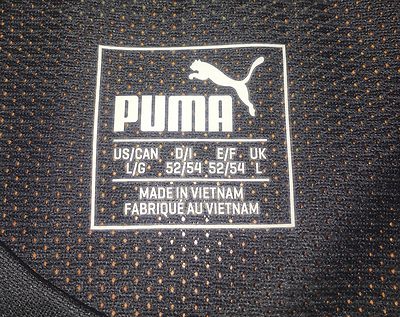 Inside Neck print
Screen printed onto the material at backnof neck. Note Vietnam as manufacturing location. Also note that on a U.K. Size large, US/CAN size is L/G not L/L or anything else.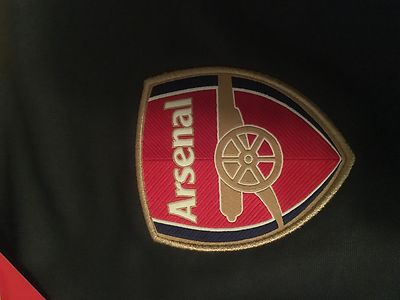 Club badge
You can see that the stitching is crisp & even. Colours are vibrant. Note the direction of the threads on the red background, too - fake ones are often different. Cannon is smooth thread, not rubberised like the 15/16 shirts.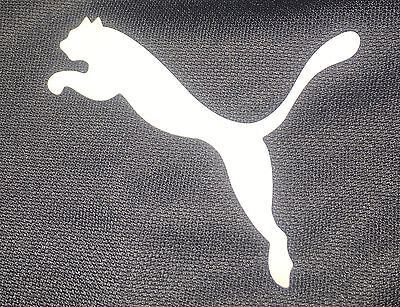 Puma cat
Puma cat on the right chest is screen printed
Labels in seam
There are a couple of labels sewn into the seam low down on the left side-washing instructions and such. These are pictured here.

The first is unremarkable - washing instructions.

The sexond photo shows the style number again - if it isn't 749753, it's not right. Also note the silver strip women into the left hand side of the label; all the genuine shirts of whatever type this year seem to have this. Fakes I've seen don't have anything like it.

Third pic shows the reverse of this label - confirms manufacturing location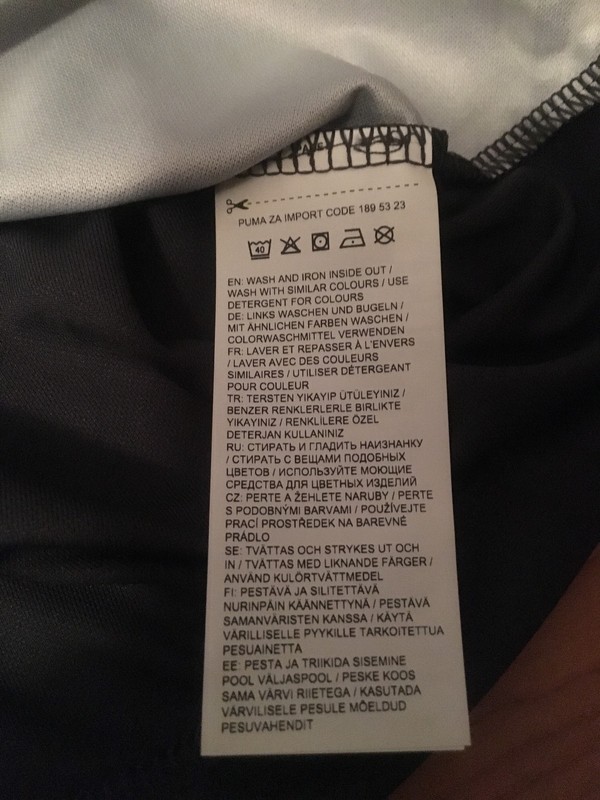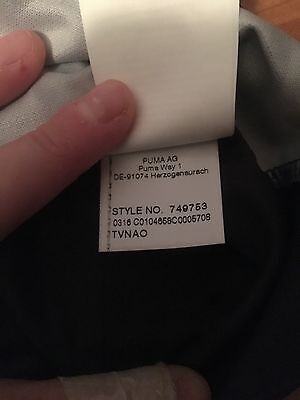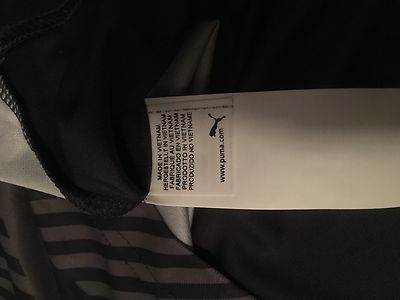 Overall shirt
This is how it should look overall. Fit is quite tight, tighter than the playing shirts.

Sponsor in the front is screen printed as you'd expect.

ARSENAL is screen printed on the back of the neck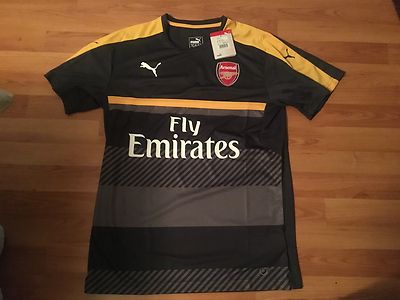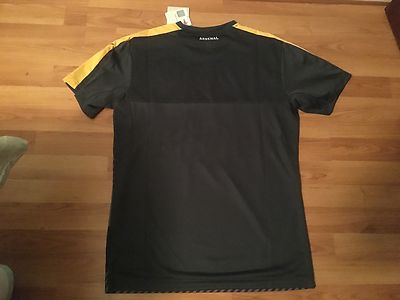 Conclusion
I hope this guide has been helpful. Please check out my other guides - of particular interest will be the guides to identifying a genuine Arsenal home 2016/17 shirt and the 2016/17 away shirt (coming soon!).

If i have made any mistakes, or missed anything out, please let me know. If you like the guide, please vote for it!