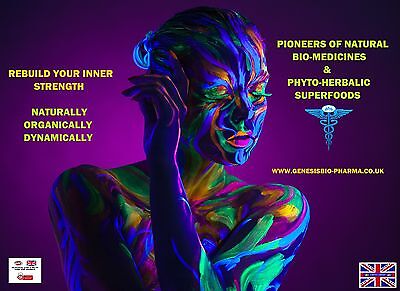 Reality Check
~~The mega billion dollar pharmaceutical industry has plenty of money to fund research, they would just prefer that you fund it with your donations instead of theirs.
Real problem #1 They are running out of your money.
Real problem #2 They are only interested in medicines they can patent. Real problem #3 Research on nutrition and natural therapies is ignored. There are literally thousands of published peer-reviewed studies demonstrating that the 100,000+ phytonutrients in plants have the ability to prevent and reverse cancer. But because the pharmaceutical industry can't figure out how to extract these compounds, synthesize them, and patent them for profit, they are ignored.
Doctors can't even use this published information or they risk losing their license.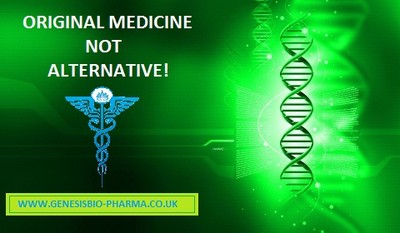 Nature Knows Best!
~~Food Chemistry, January 2009 "The anti proliferative and antioxidant activities of common vegetables: A comparative study" Researchers studied the inhibitory (cancer-stopping) effects of 34 vegetable extracts on 8 different tumour cell lines. They basically just ran vegetables through a juicer and then dripped the extracted juice on different cancer cells to see what would happen. Here are the top 10 anti-cancer vegetables from this study… The #1 most powerful anti-cancer food was Garlic. Garlic stopped cancer growth COMPLETELY against these tumour cell lines: Breast cancer, brain cancer, lung cancer, pancreatic cancer, prostate cancer, childhood brain cancer, and stomach cancer. Leeks were #1 against kidney cancer. Garlic was #2. But not just garlic and leeks, almost all vegetables from the Allium and Cruciferous families completely stopped growth in the various cancers tested. Here they are: Allium vegetables: Garlic, Leeks, Yellow and Green Onions Cruciferous vegetables: Broccoli, Brussels Sprouts, Cauliflower, Kale, Red cabbage and Curly Cabbage Spinach and Beet Root also scored in the top ten against many of the cancers tested. Honourable mentions: Asparagus, fiddlehead, green beans, radishes and rutabaga. Poor Performers: Acorn Squash, Bok Choy, Boston Lettuce, Carrot, Endive, English Cucumber, Fennel Bulb, Jalapeño, Orange Sweet Pepper, Potato, Radicchio, Romaine lettuce, and Tomatoes. So there you have it…..EAT GARLIC!......preferably RAW!!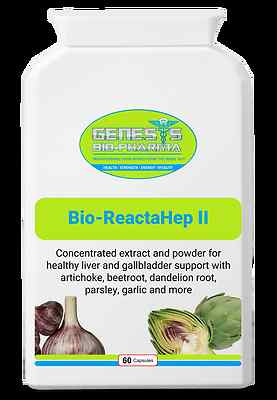 Bio-ReactaHep
~~RIGOROUS RE-INFORCEMENT - An active herbal liver cleanse support supplement: Support the functions of the liver, gallbladder and other detox organs and systems of the body with the help of this concentrated herbal food supplement, which contains a range of active ingredients (including beetroot, dandelion, parsley, garlic, ginger and more) for full spectrum support. Ideal taken as part of a full body cleanse and detox program.