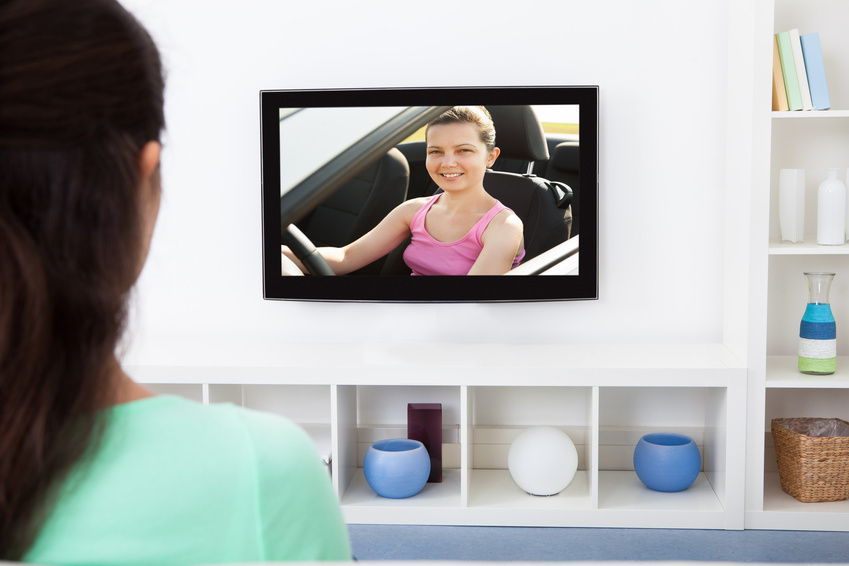 Installing an indoor aerial saves money as the aerial finds the standard channels for free. Moreover, many experts believe the uncompressed signal delivered by an indoor aerial on a high definition television is better quality than compressed cable and satellite signals. With the benefits clearly in favour of indoor aerials, you should consider several other things before buying an aerial.
VHF or UHF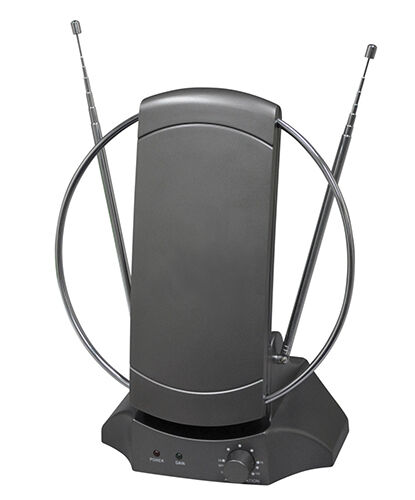 As with analogue signals, digital television signals can travel over Very High Frequency (VHF) or Ultra High Frequency (UHF) ranges. People who live in areas where many of the local stations broadcast on channels lower than 14 should consider a combined VHF/UHF indoor aerial. The combined frequency range aerial works especially well for stations that broadcast below channel six. The primary difference between VHF and UHF aerials is size. As VHF frequencies run on the lower portion of the signal range, the aerial should be longer to receive the signal.
Uni-Directional or Multi-Directional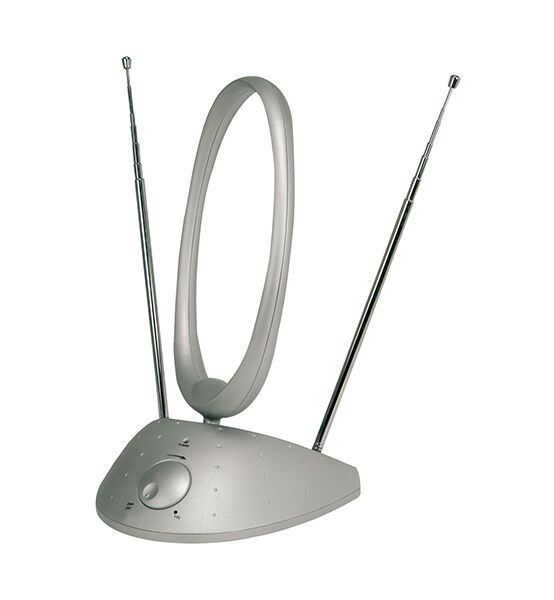 As the term indicates, uni-directional indoor aerials receive television frequency signals from only one direction. This means homeowners must place the antenna in the right position to receive UHF or VHF signals. Multi-directional indoor aerials pull in signals from every direction, which gives homeowners more flexibility in where they set up their home entertainment systems. However, one directional aerials can receive signals from greater distances and may be the best option for homeowners who live in rural areas and do not have to contend with other indoor aerials within close range. Uni-directional antennas also do a better job of minimising background noise and multipath distortion.
Amplification
You can overcome indoor aerial height issues by implementing electronic amplification. Several brand name indoor aerial manufacturers include amplifiers in their indoor aerials. Consumers can also find amplifiers as stand-alone components. The primary purpose of an indoor aerial amplifier is to enhance digital television frequency signals as the signals come closer to the aerial. Although indoor aerial amplifiers enhance signal quality, they can also boost the amount of background noise within the frequency range.
Aerial Height
Indoor TV aerials come in a wide variety of sizes to match the reception needs of HDTV owners. Some manufacturers build indoor aerials within the digital television. Built-in indoor aerials are a good option for homeowners who do not experience interference from buildings, steep hillsides, and large vehicles constantly passing nearby. Homeowners who have interference issues or experience wireless signal interference in the countryside should consider purchasing long indoor aerials to ensure digital signal clarity. The downside to installing tall indoor antennas is space restrictions inside of the home.

Additionally Google Chromecast is now available on the eBay marketplace. This allows users to stream content from mobile devices, directly onto the TV.