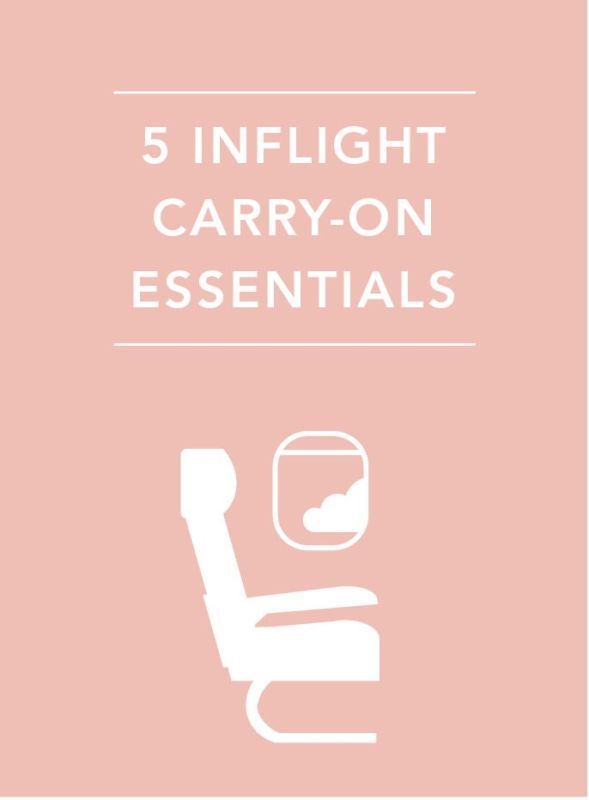 I am a big fan of looking at old retro/vintage imagery and movies that depict "the Golden Age" of travel. Those were the days when going on an airplane felt luxurious and special. These days, there still is a magical quality to being in an airplane, being able to go from far away location to another in a matter of hours. However, sadly, I often feel more like cargo, being packed into a crowded flight, next to annoying people, and not being very comfortable. (And don't get me started on the food or the food you find in airports -let alone the cost!)

While times have changed, it doesn't mean you can't make your flight more enjoyable. I've put together a list of my carry-on essentials: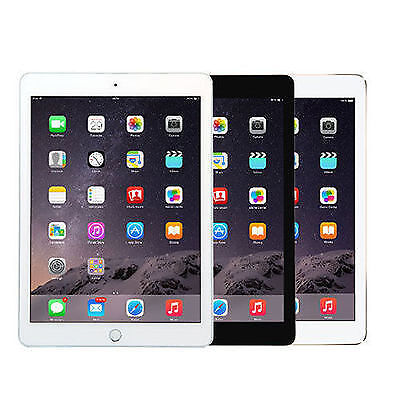 Tablet / Smartphone
Although some planes have personal TV screens to watch movies, not all do and not all of them work well. Load up your
tablet
/
smart phone
with all the games, books, songs, mags and videos you love and be sure to make sure they're charged up before you board.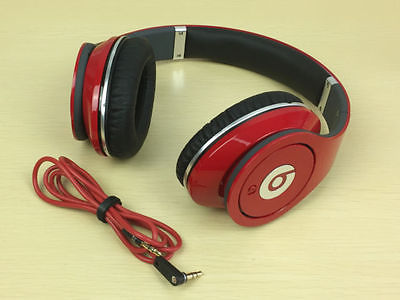 Noise Cancelling Headphones
From the constant buzz of the engine, to the conversations of loud passengers, crying children, to just overall "white noise", it's amazing how noisy the inside of the plane can be. Invest in a pair of
noise cancelling headphones
and you'll be sure you can actually hear your videos, songs, or just enjoy the silence.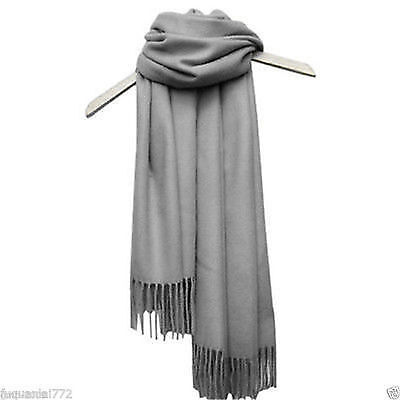 A Touch of Comfort
Being cooped up in a seat for a long time can be torture. Make sure you bring along a touch of comfort with you. Pack your own
travel pillow
, or perhaps a cozy shawl, or remove your shoes and slip on a pair of cozy socks to keep your feet snug and cushioned. A little bit of pampering goes a long way.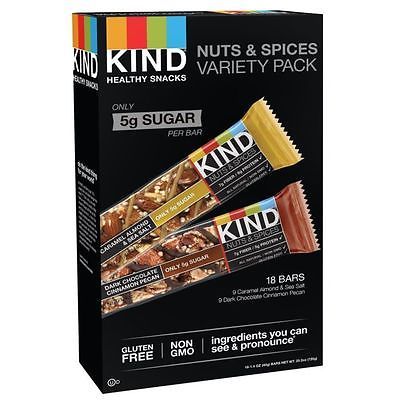 Good Snacks
Although some airports are beginning to offer a better variety of choices when it comes to snacks and food, it's still worth the extra effort to bring your own favourites with you. Stock up on a mix of both salty and savoury
snacks
to satisfy any craving. Look for ones that are self contained and don't require much fuss. Also, keep in mind to not bring anything with too strong of a smell to be courteous to your fellow passengers. One good thing to bring as well is a pack of gum or lozenges to help "pop" your ears upon take off and landing (plus help refresh your breath before you exit)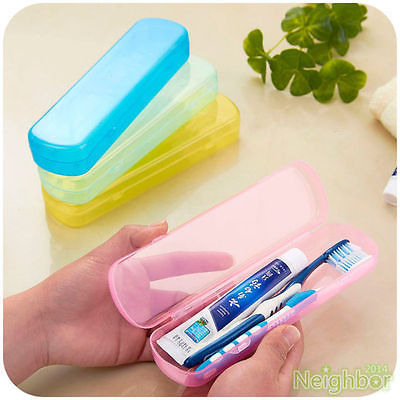 Refreshers
Speaking of refreshing... sitting under all that recycled air in the plane, not to mention sitting in one spot for hours, can wreak havoc on your skin and appearance. I always like to bring on some personal refreshers to use right before you land: A
toothbrush
and some toothpaste to freshen your mouth, some
face wipes
to clear the grime, some lotion or moisturiser to replenish your skin, and a brush or comb to straighten up the hot mess that usually becomes of your hair. Packing a few of these things will help make sure you arrive to your destination in style.