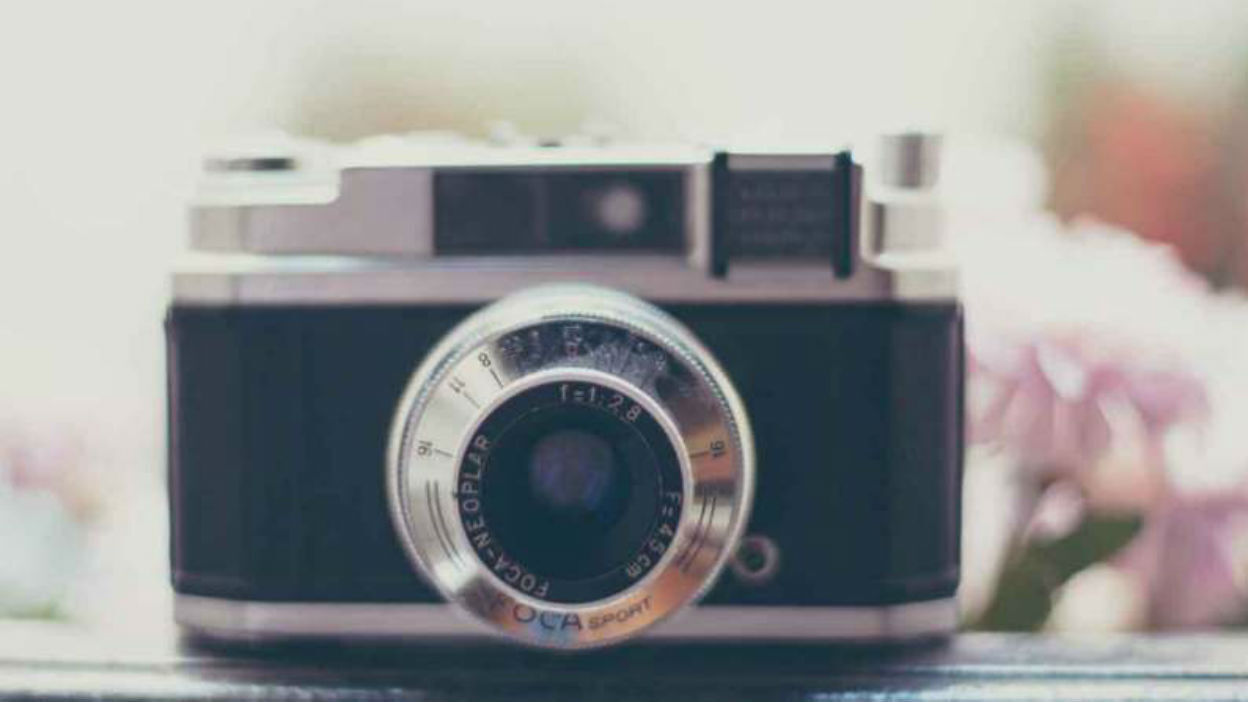 Image by Unsplash/Anthony Delanoix
Decluttering is an essential part of moving house, but one thing you won't want to part with is old photos.
Pictures can instantly transform a room to make it feel like home, whether you're moving a mile or to another country. Show off your snaps in style with these ingenious display ideas...
Get Arty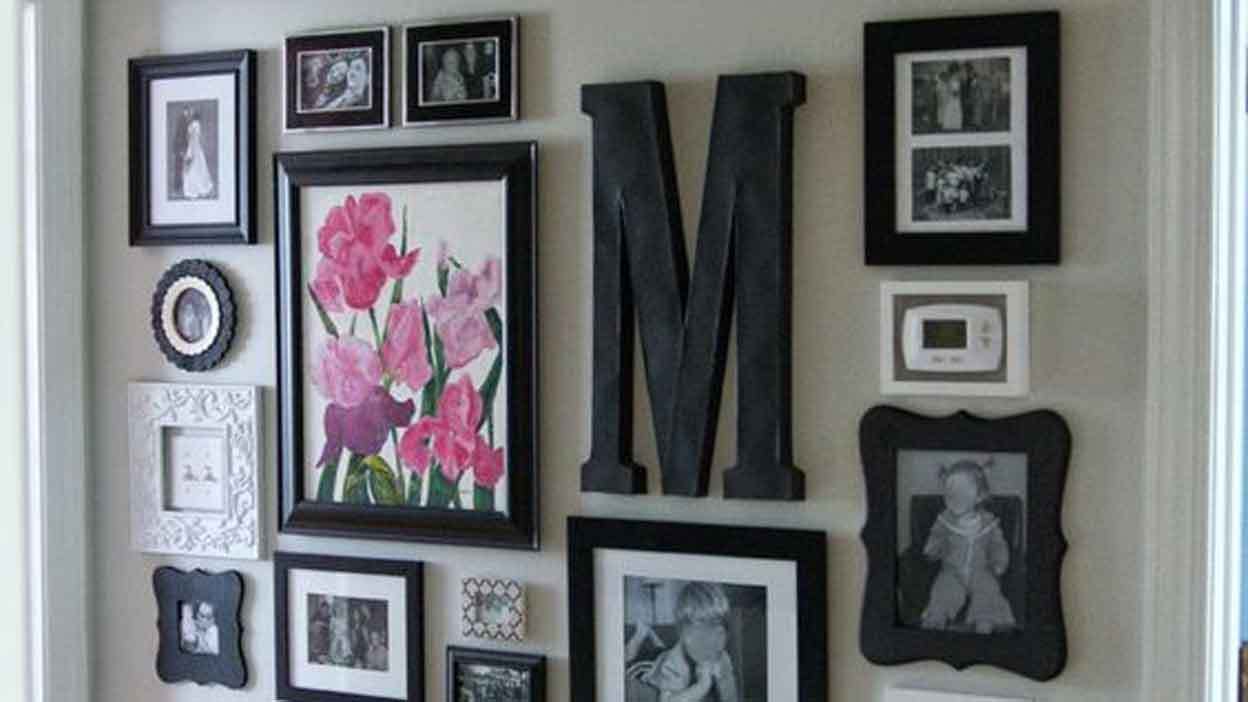 Image by Little Bits of Home
Create a display to rival your favourite gallery and make your hallway a talk-ing point!
Hang photos in different sized frames alongside paintings, posters and decorative letters.
Stick 'Em Up!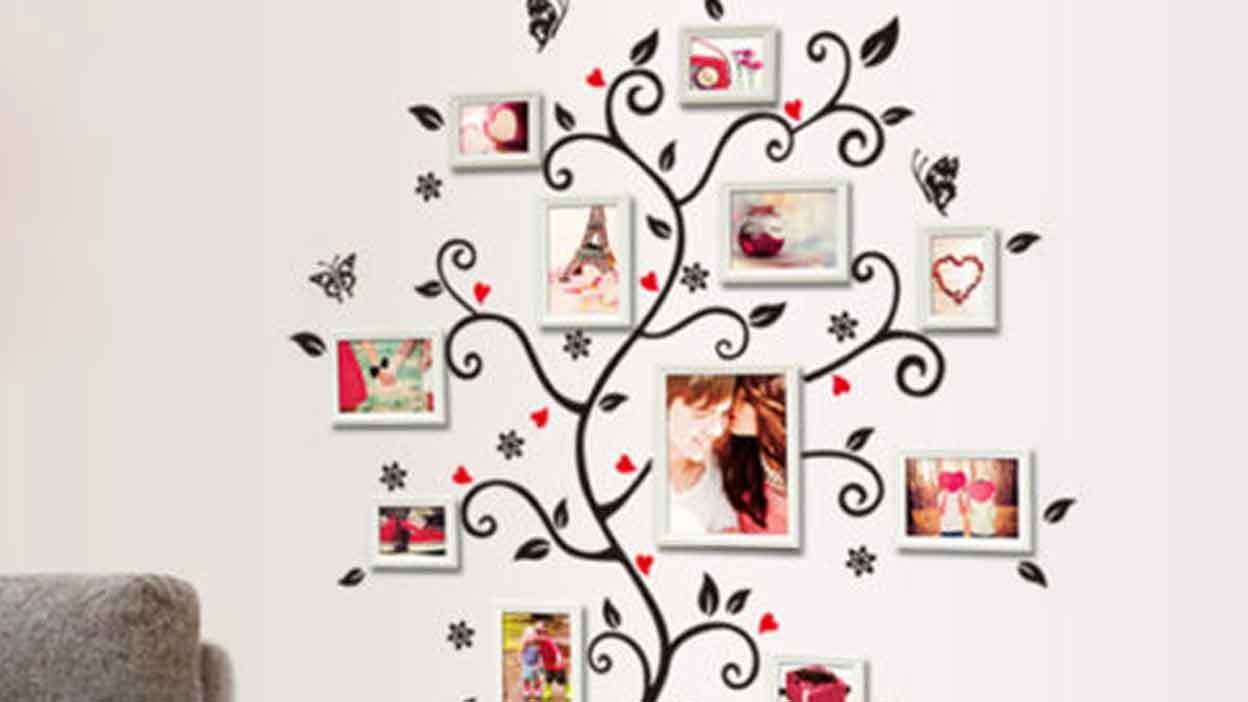 Feature walls make a small space look bigger, but wallpaper can look outdat-ed quickly.
Top Tip: try removable photo frame wall stickers and display your pictures around a quote or mural.
Go Geometric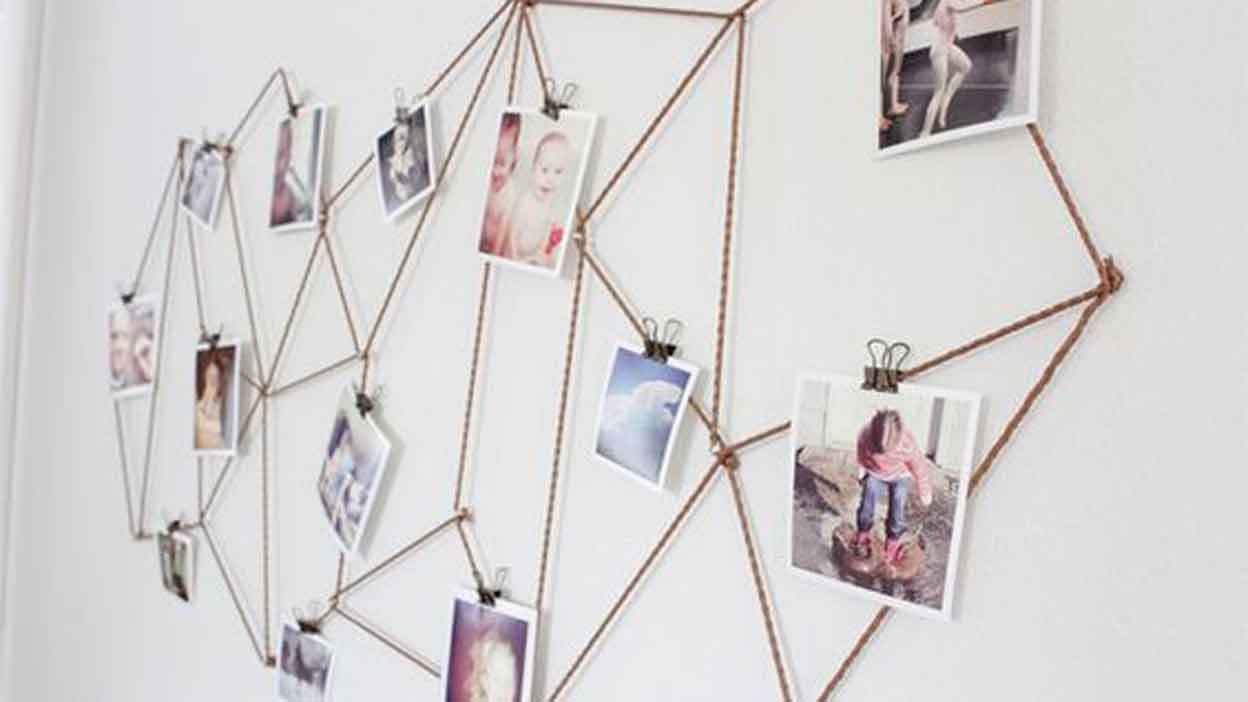 Image by The Caldwell Project
Let your photos tell the story of your wedding day or baby's first year.
Top Tip: use a length of twine to create a geometric shape then clip on your pics in date order with the most recent (or treasured) in the middle.
Hang Them Out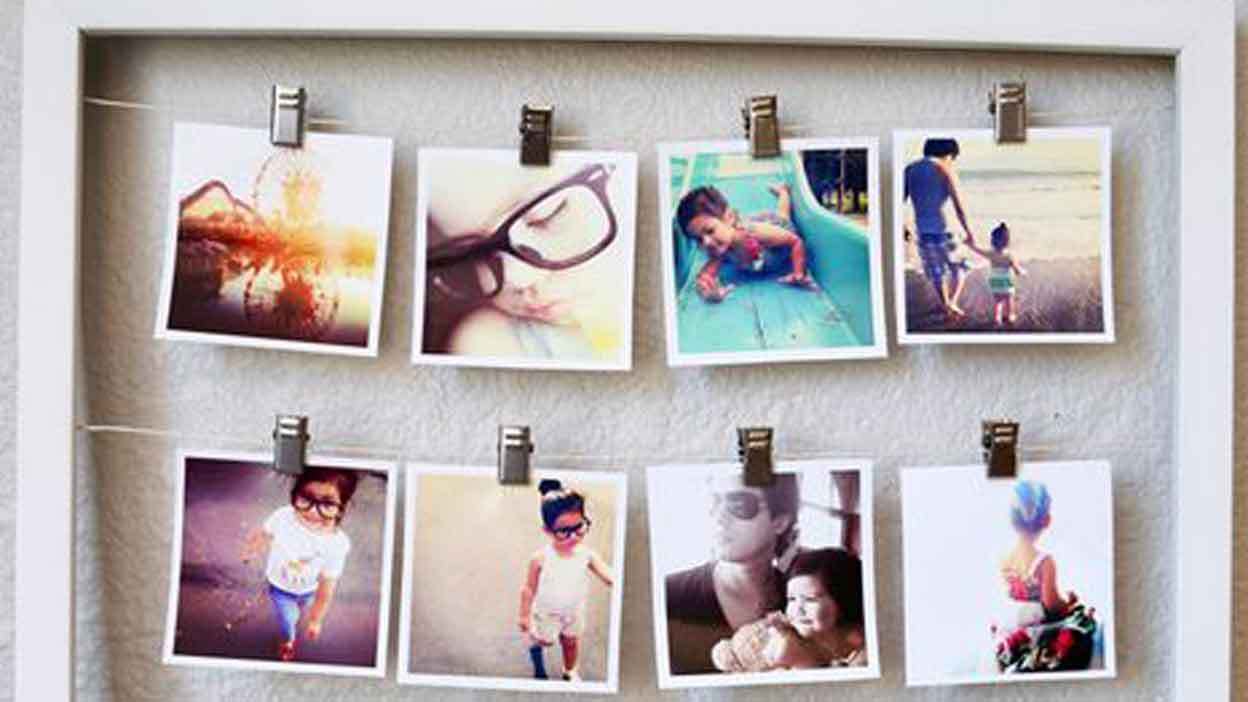 Image by Little Inspiration
Customise that picture frame! Cut lengths of wire or strong string then fix with drawing pens.
Finally, attach your pictures with clips or mini clothes pegs.
In The Frame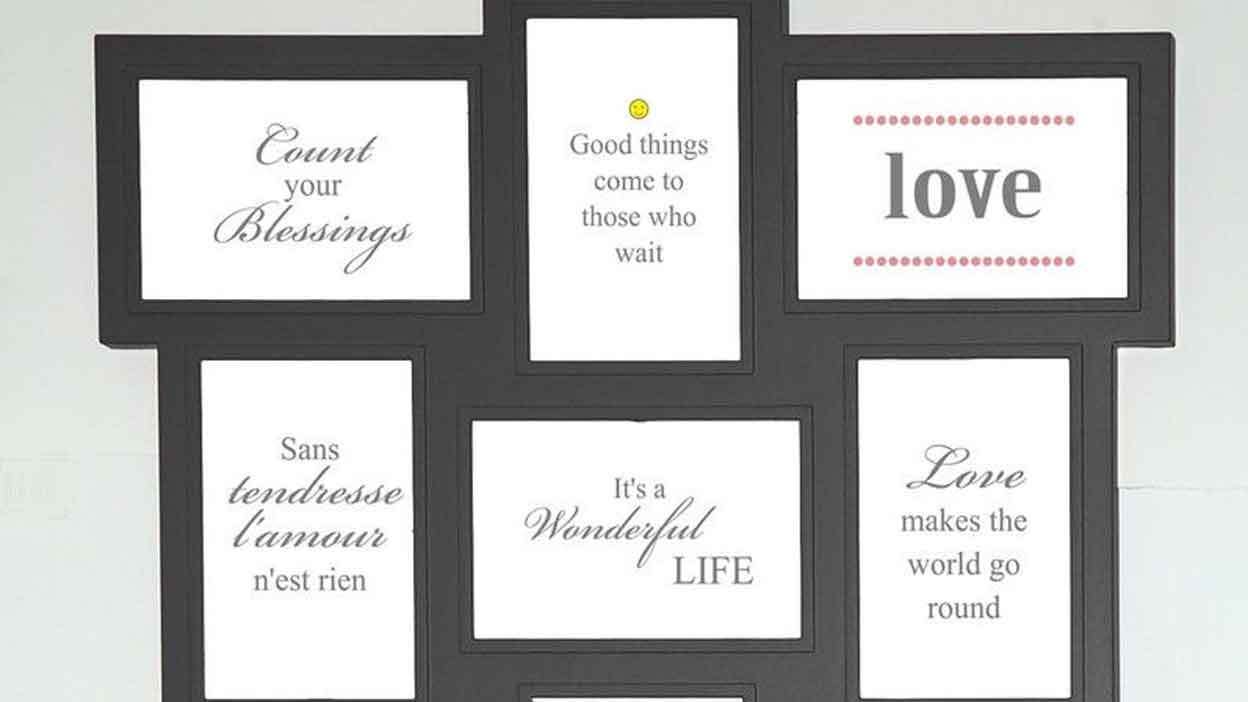 Short on space? Opt for a multi-picture frame.
Fill it with all your treasured family shots and display in the bathroom or at the top of the stairs.
See The World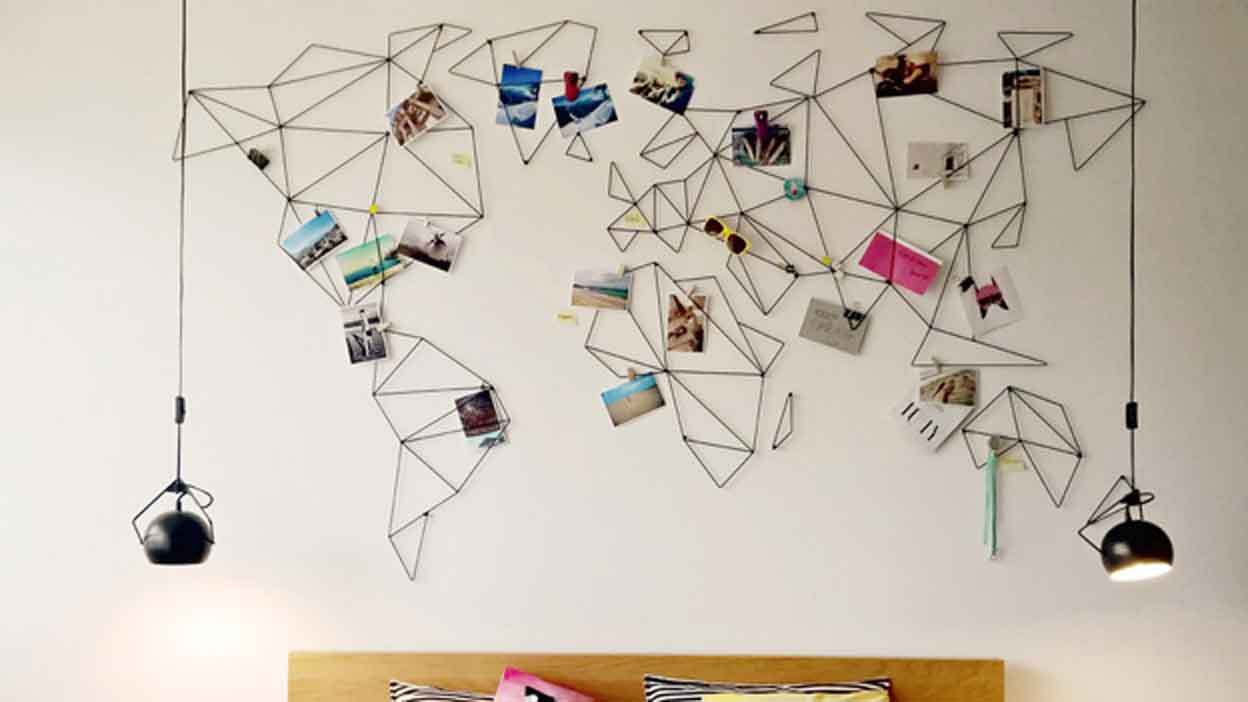 Image by Widawscy Studio Architektury
Not sure what to do with those old holiday snaps?
Make the world out of wire and tie your pictures to the countries that you've visited with coloured ribbon. Or buy a world map and pin on your pics.
Clip It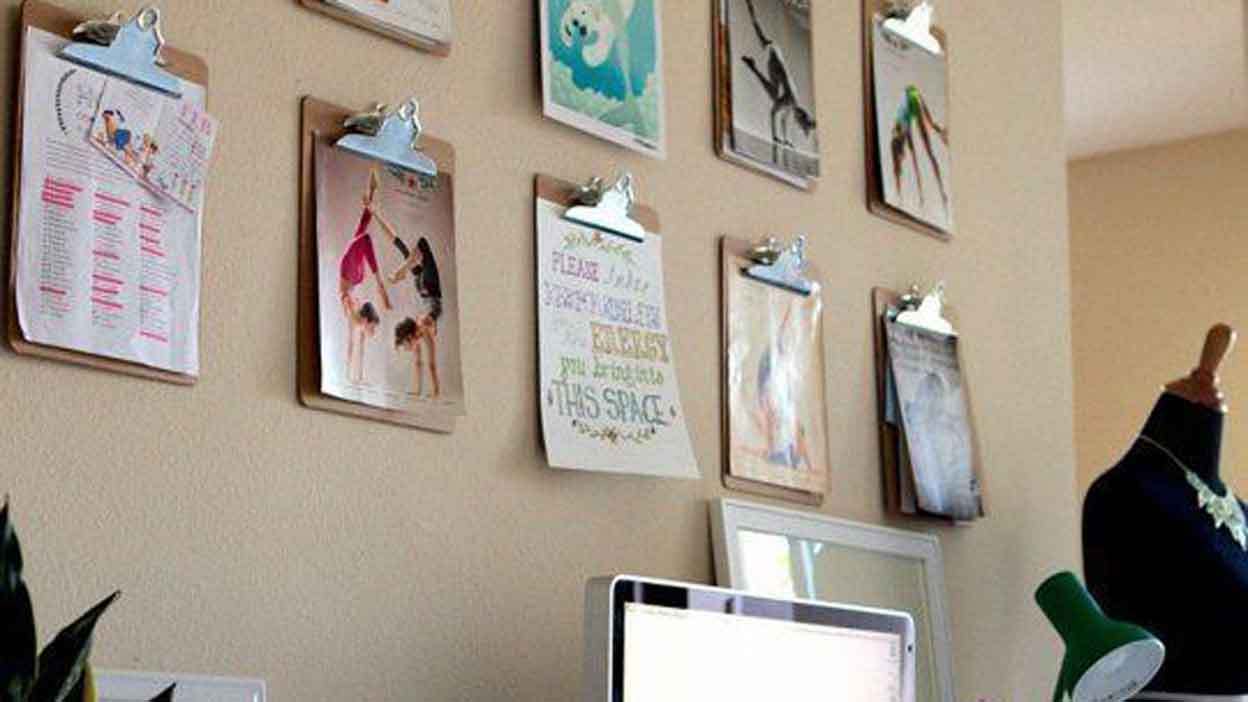 Image by Apartment Therapy
Switch up the photos you have on display without the faff - and celebrate special occasions - by using a clipboard as a frame.
Top Tip: look for old metal styles or make a sturdy wooden version with an oh-so-simple tutorial from Love Grows Wild.
Looking For More Home-Moving Tips?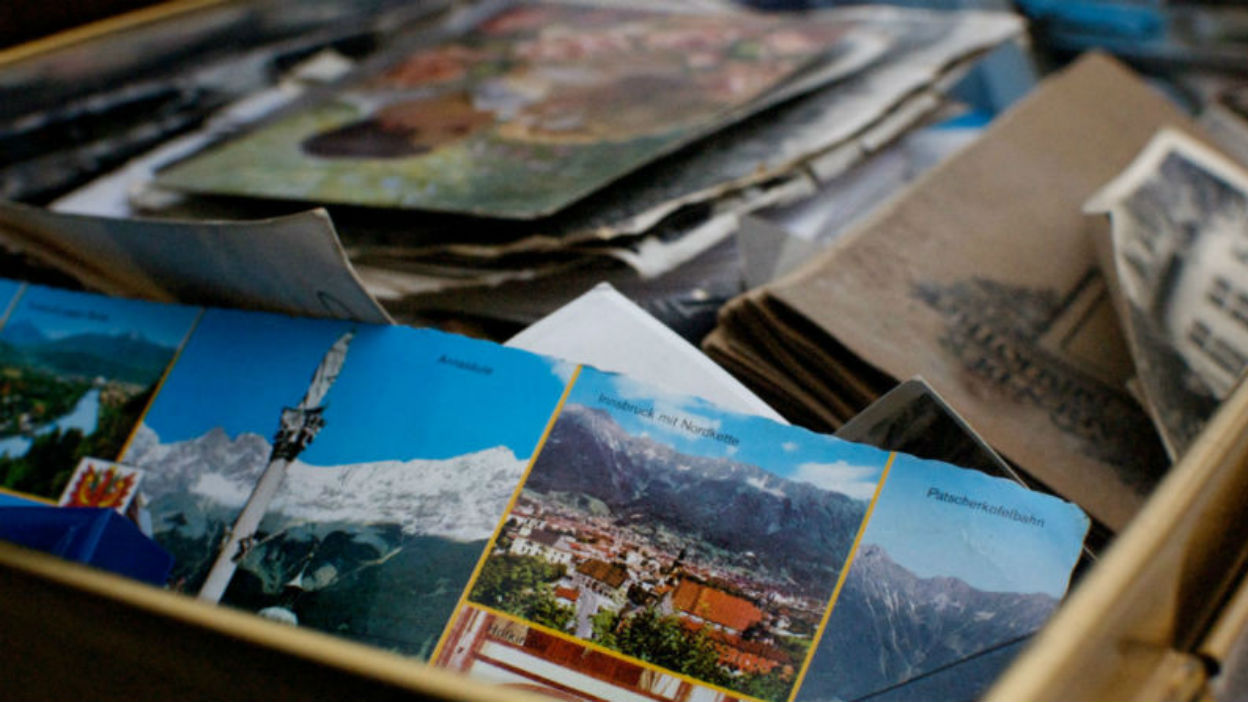 Image by Unsplash/Christopher Flynn
If you are in need of more seriously clever storage hacks or interior decoration inspiration, we've got you covered.