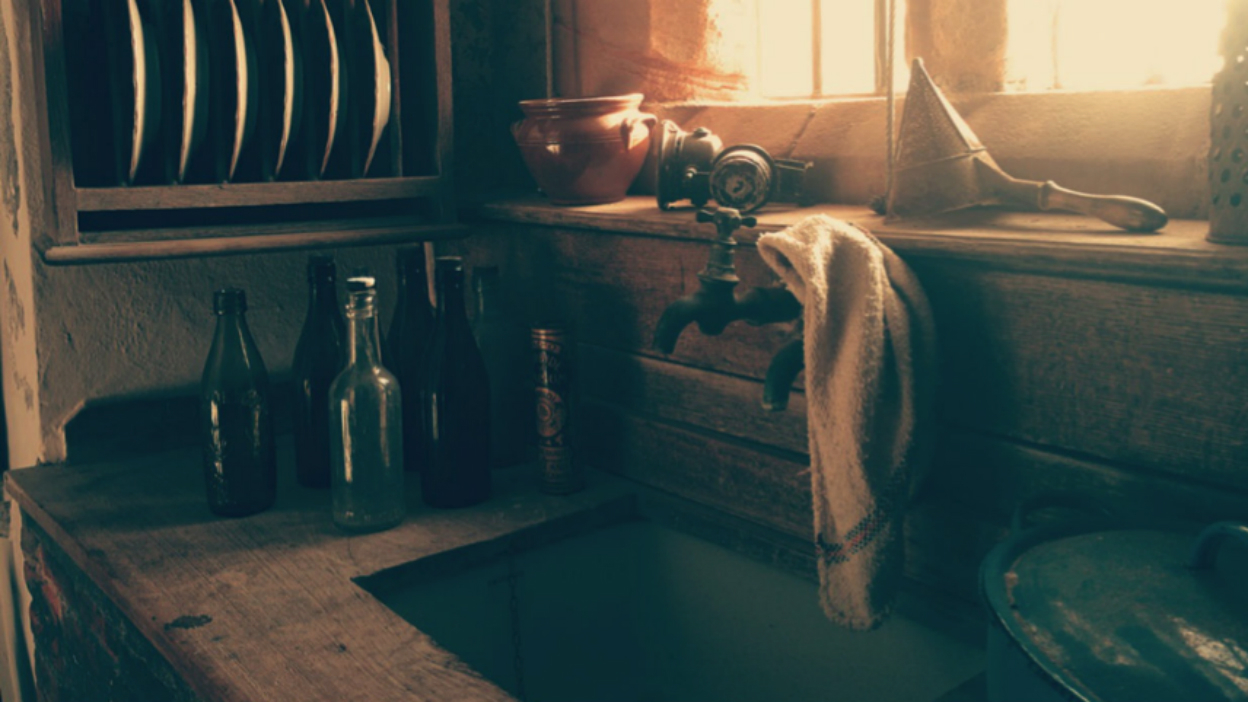 Image by Unsplash/Jim DiGritz
Bored of your kitchen but on a tight budget? You can transform a tired-looking kitchen into a fresh and stylish space in just an hour or two. All you need to update the heart of your home is a bit of vision and a little know-how...
Try Tile Stickers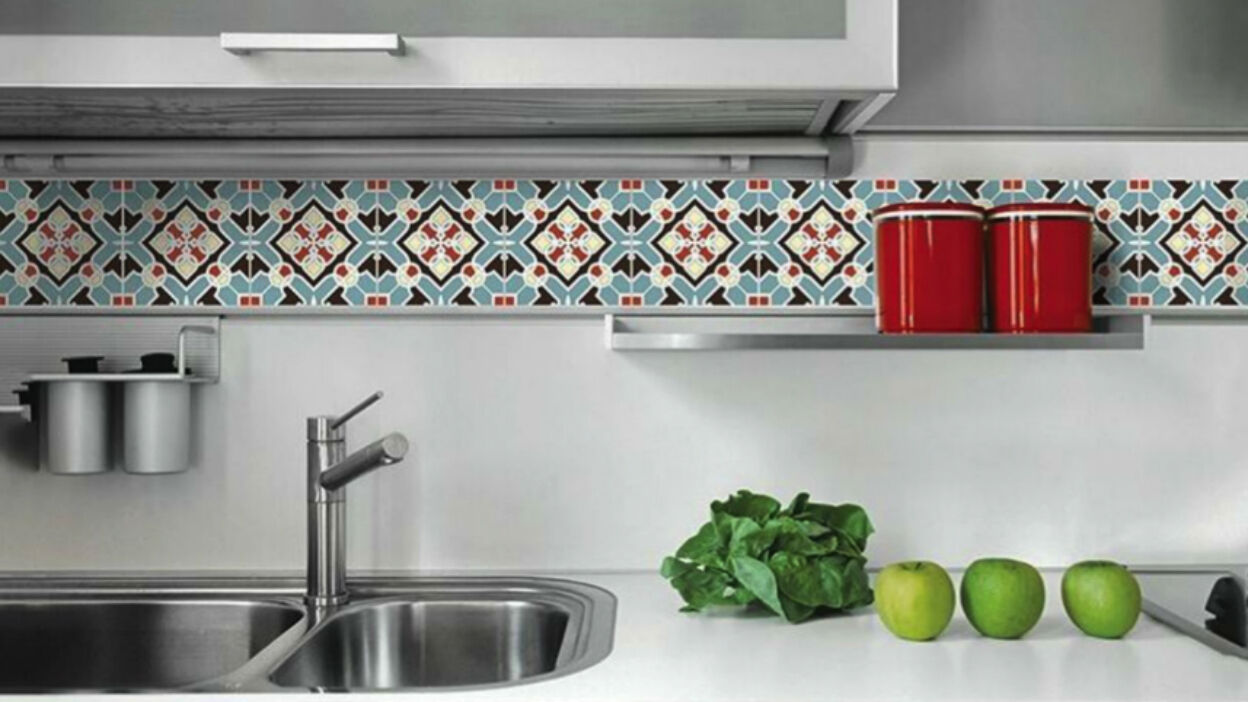 Transform your kitchen tiles from ordinary to extraordinary in no time at all.
If you're blessed with smooth tiles the most creative and quickest way is to cover them with decorative tile stickers, specially designed for this job.
There's an array of designs, from plain to pattern, mosaic to Moorish and even textured stickers, all creating an exciting change.
Colour Your Walls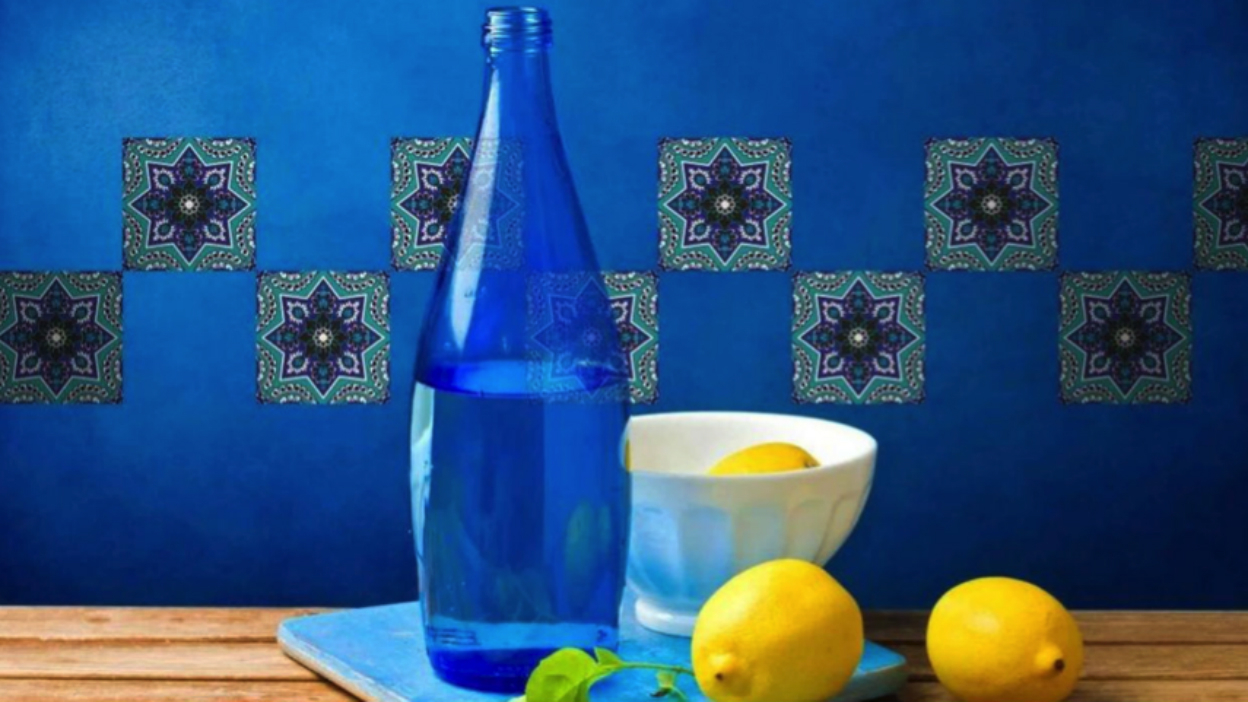 It's true, there is nothing like a lick of paint to refresh any room, and your hardworking kitchen deserves to look its best.
Painting the walls in a durable eggshell or similar paint, will not only protect the walls but give the room a fresh feel.
Whether you are painting the whole kitchen or just a feature wall, choose a bold colour and the difference will be totally worth it.
Update Those Units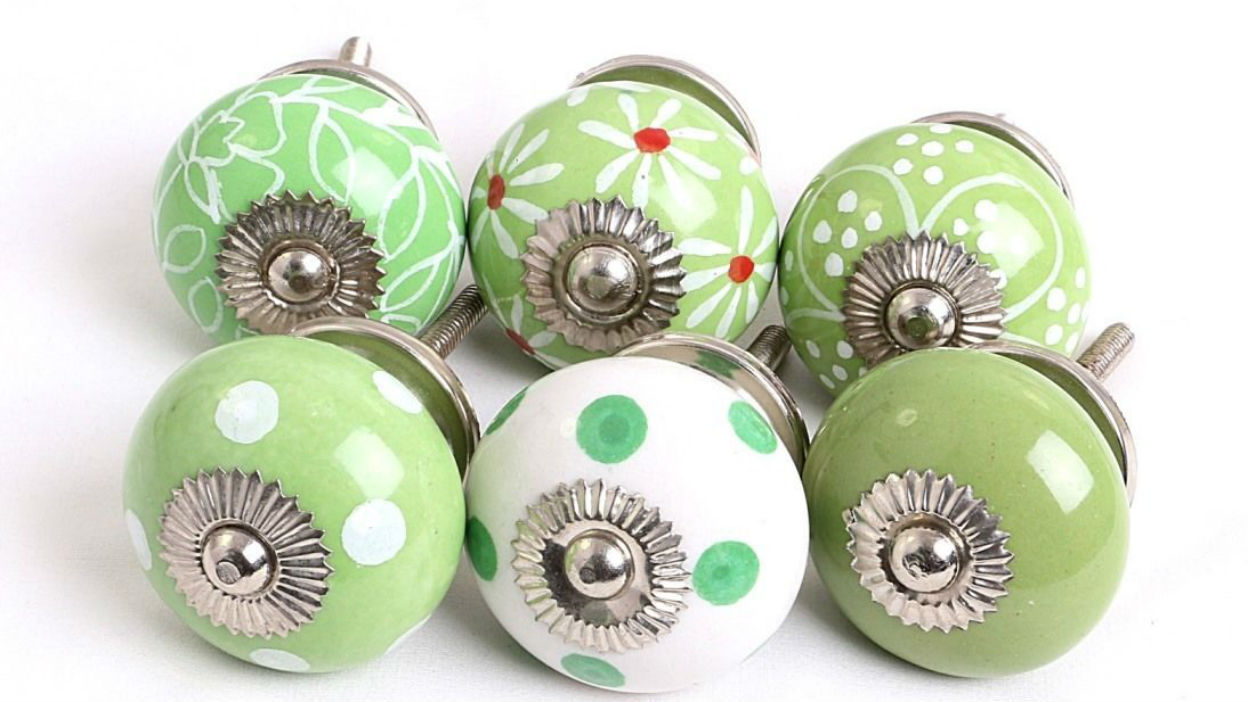 Can't quite stretch to shiny new units? Upcycle your old ones instead by choosing new door and drawer handles. It's amazing what a difference something so small can make!
There's such a variety available - from vintage metal to colourful contempo-rary ceramic and glass and tactile leather. For an eclectic look, choose two different yet complementary styles of handles, using one style for the top wall units and the other style for your base kitchen units.
Match Those Accessories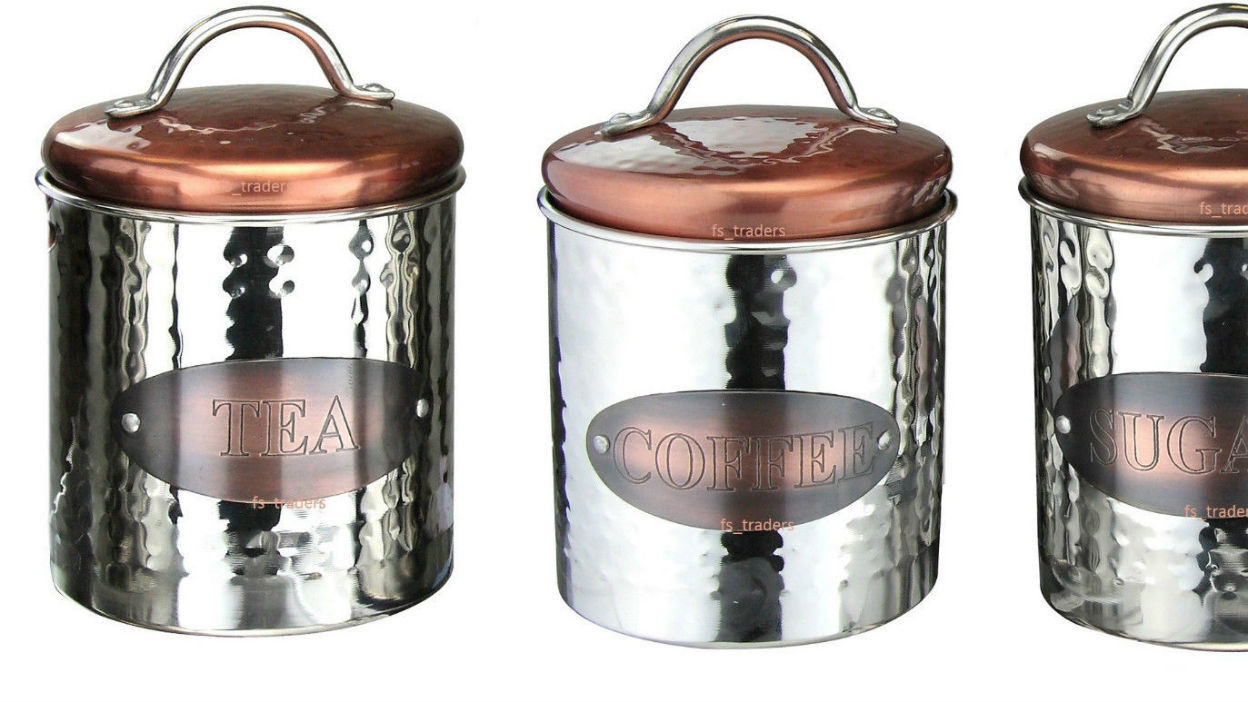 Get a uniform look with matching kitchen accessories.
Give your kitchen a mini-makeover by choosing matching storage containers and small electricals, like kettles and toaster. This little trick will take less than five minutes and your kitchen will look instantly refreshed and on-trend.
Light Up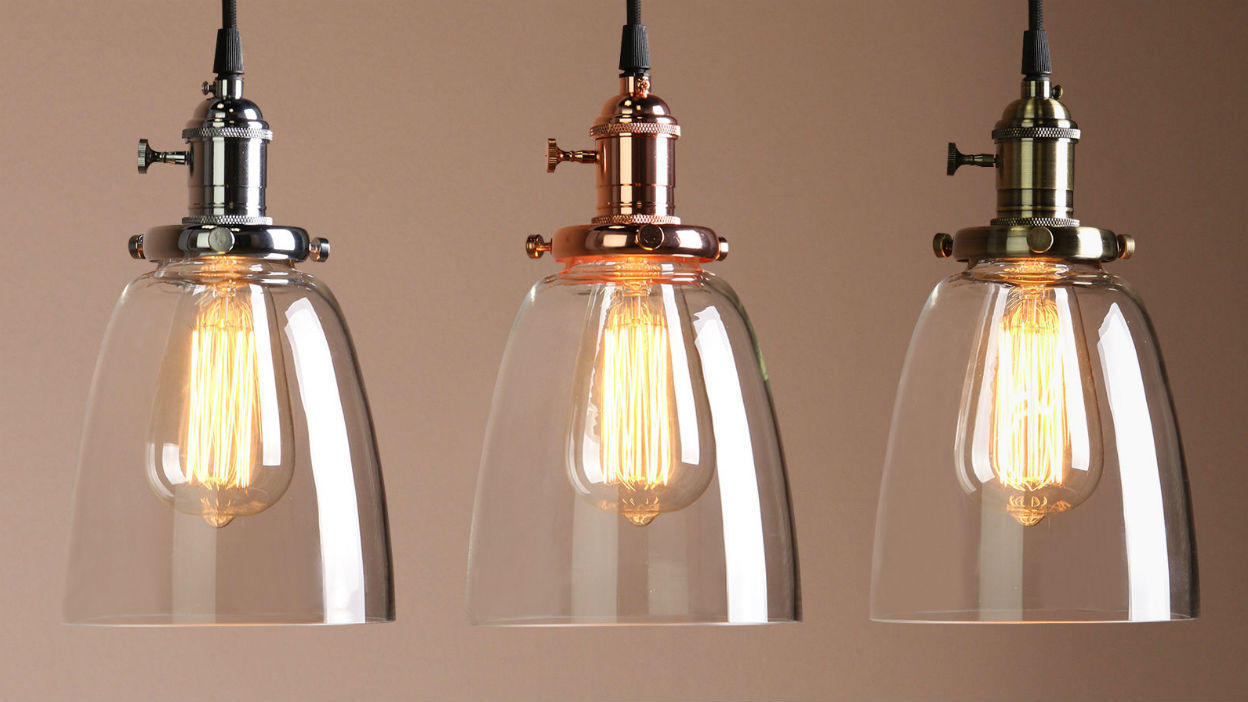 Never underestimate the difference good lighting can make, even in the kitchen.
Treat your kitchen lighting like you would the living or dining room lighting, so say bye-bye to boring purposeful fixtures and hello to drop-dead gorgeous pendant fittings.
If you have the space, go for a cluster light or repeat the same light in multi-ples. Alternatively, just change the shade of your current pendant to a fabu-lous new clip-on fitting, it's as simple as that.
Chalk Up A Change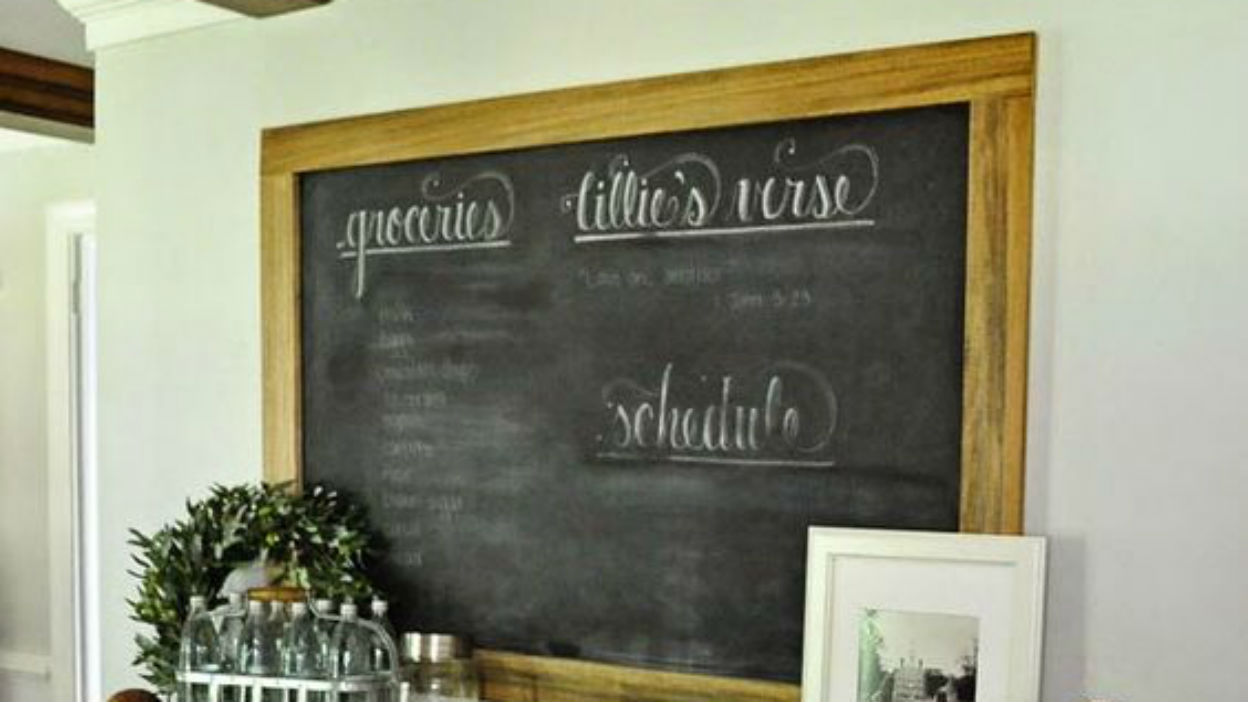 Image by Pinterest/Dear Lillie Blog
Create a feature with a handy chalkboard. Not only does it add interest and look great, but it will provide a handy reminder for appointments, shopping lists and fun quotes to make you smile.
Choose a style and size to suit your kitchen and get creative with colourful chalk doodles in rainbow hues.
Opt For Stylish Shelving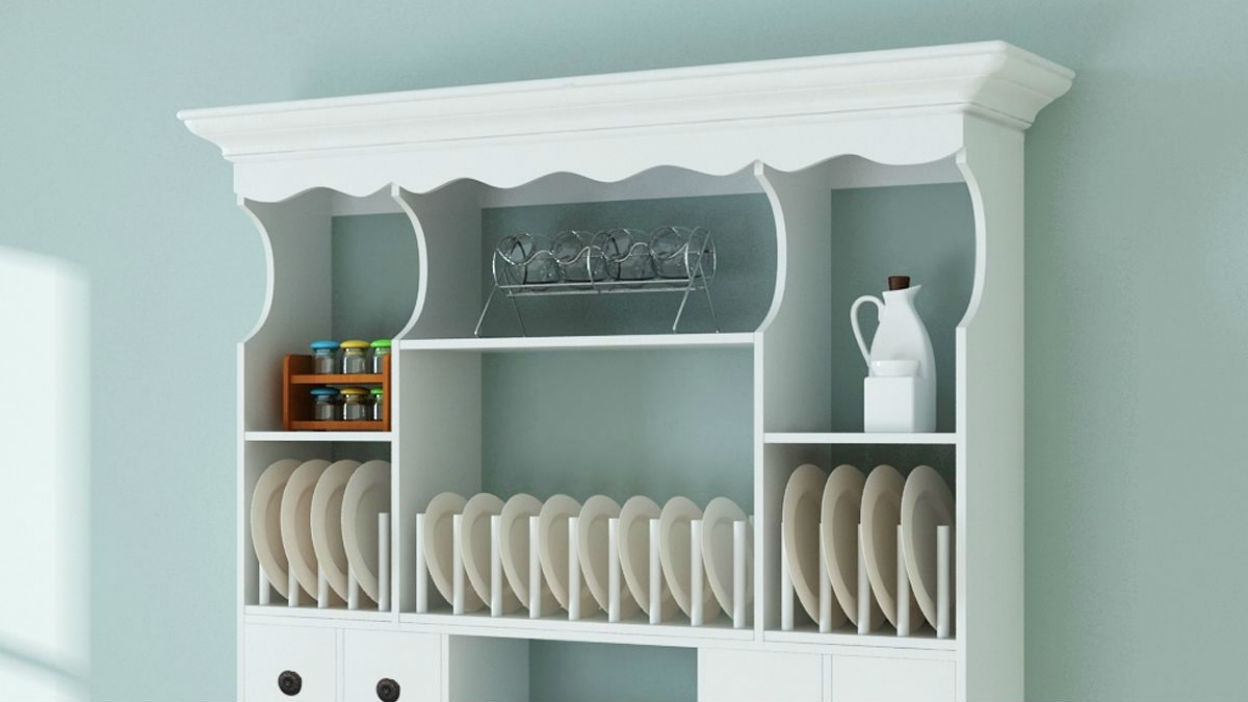 Make use of empty wall space and install open shelves. They will add extra storage for popular easily reachable items in constant use like utensils or glass jars.
Make a feature of your shelves and use them to show off your pretty acces-sories like jugs, bowls and vases.
Trendy Kitchen Textiles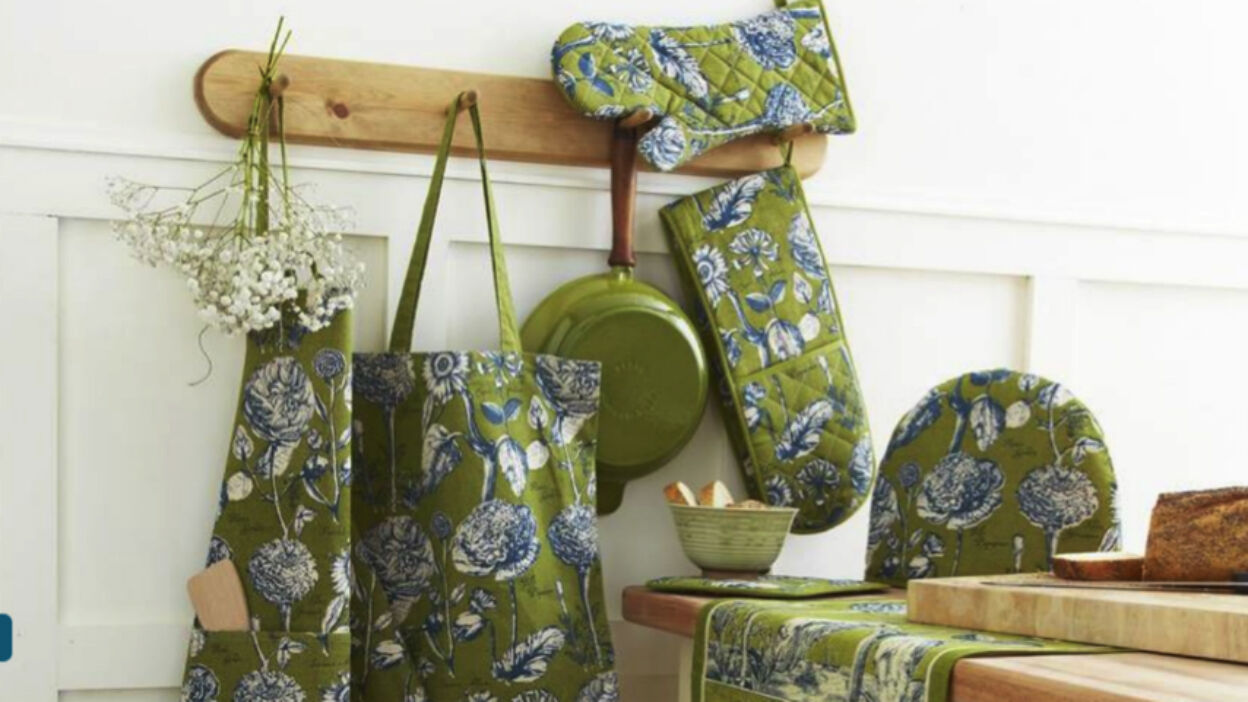 The easiest trick of them all! Swap all your old mismatched tea towels, tatty aprons and stained oven gloves for new ones.
Whether you go for one design and colour for a uniform look or mix up the colours in the same design, this is a super fun and easy way to inject new life into your tired kitchen.
Indoor Herb Garden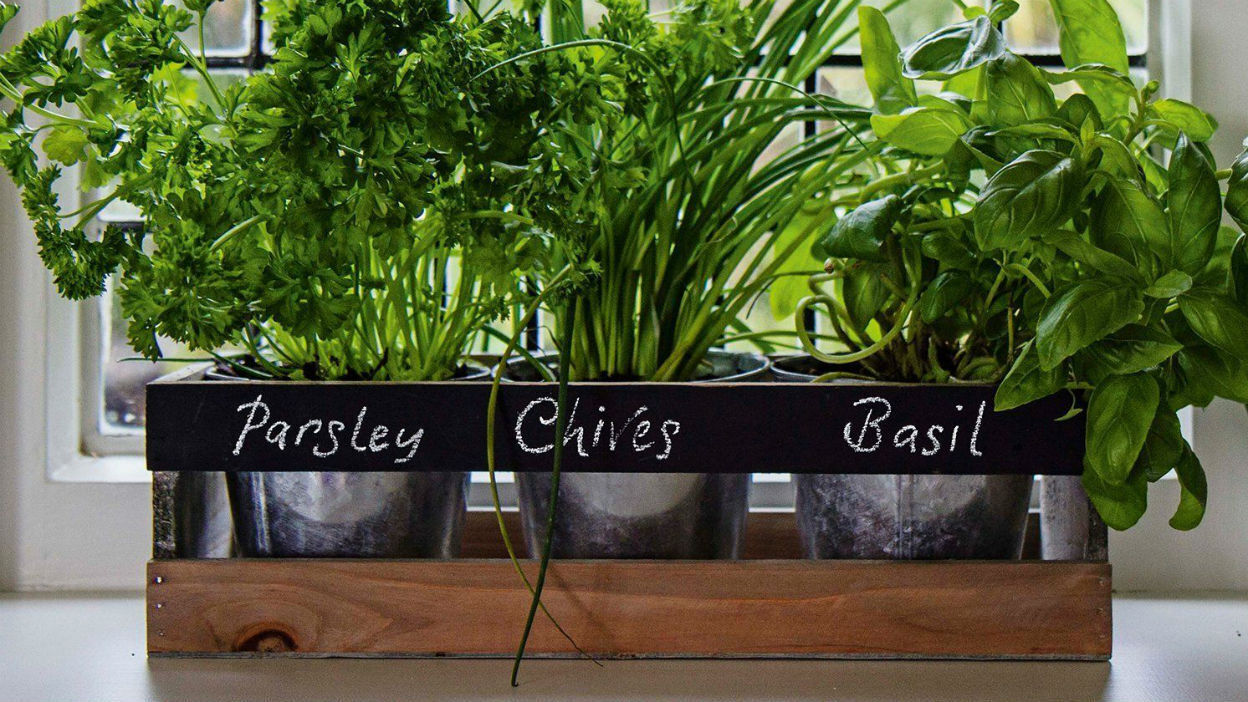 Plants are an inexpensive way to add interest and colour so why not grow your own, even if you don't have a garden or balcony?
All your herb garden or house plant needs to thrive is a bright windowsill. Choose a long tray or various pots to dot around the kitchen for extra colour and life.
Dress The Windows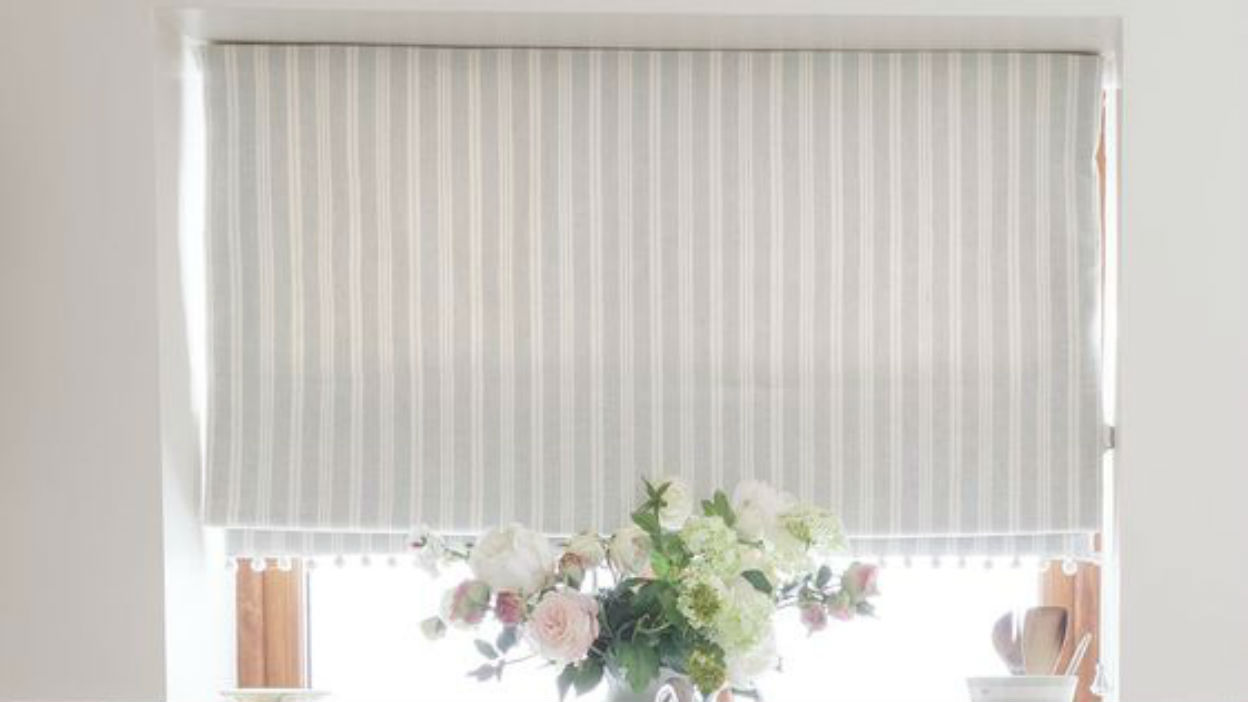 Natural light is so important so make sure your kitchen gets as much as pos-sible.
Look at your windows, do the window dressings look worn and weary and steal away some of that precious light?
Now is the time to update those curtains and blinds. Patterned or bright fabric Roman blinds let in plenty of sunshine or opt for wooden or metal Venetian slats for a more modern feel.
Looking For More Tips For Packing, Organising and Moving House?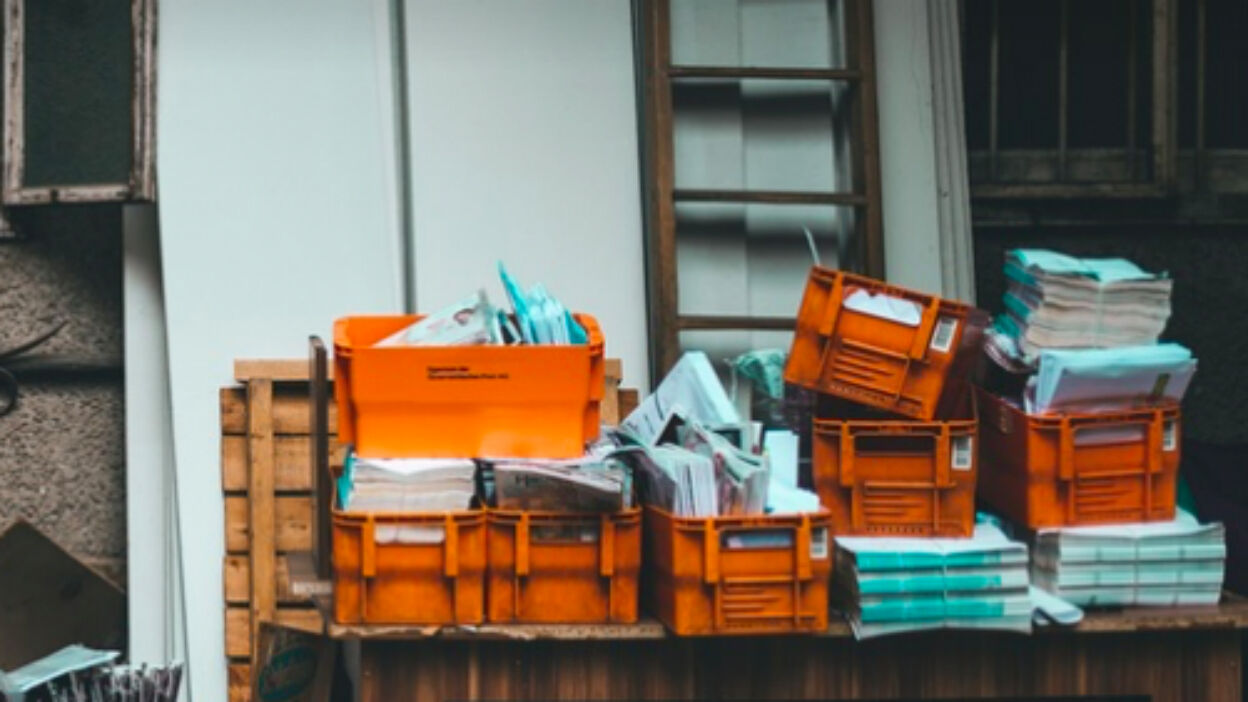 Image by Unsplash/Ermin Celikovic
From decluttering tips to storage tricks and ingenious ways to display your photos, we've got it covered...