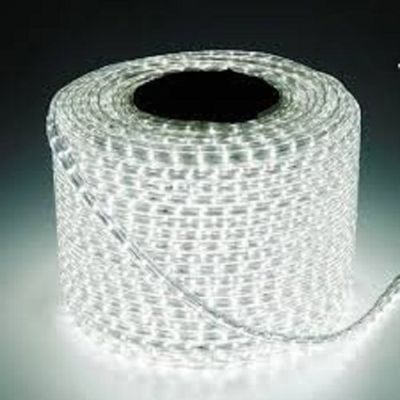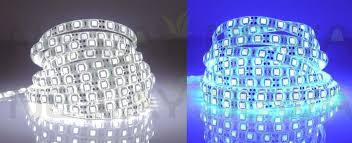 Add a caption
LED LIGHTS HAVE BEEN HAILED THE FUTURE OF HOME LIGHTING DECOR....
What are LED light bulbs?
LED lights have been hailed as the future of home lighting as they use very little energy, claim to last a very long time and, unlike regular energy-saving bulbs, they are instantly bright when switched on.

As LED light bulbs for home use are relatively new, they tend to be the most expensive type of energy-saving light bulb and are mainly available in lower brightnesses. However, the technology is developing quickly and as LEDs become more popular, they are coming down in price.

Prices typically range from £4 to £40 - take a look at our LED light bulbs rated page to see the best and worst LED lights.
How to cut, connect & power LED Strip Lighting
Before cutting the LED strip it's important to understand a number of key aspects relating to this product. The strip can only be cut at the points that are marked. These cut points are clearly shown by a line across the strip as you can see here.

The cutting distance for LED strip varies. In the samples we have here you can see the cut distance is 100mm for LED strips with 30 LED's per metre, 50mm for strip with 60 LED's per metre, 25mm for strips with 120 LED's per metre and 15mm for strips with 240 LED's per metre"

This way of producing light is also different from regular energy-saver bulbs, which pass energy through mercury vapour to create UV light. This is then absorbed by a phosphor coating inside the lamp, causing it to glow.
What are LED bulbs great at?
LEDs are the most expensive type of regular light bulbs you'll see in the shops, but they do have advantages over the other types of bulbs.

LEDs are the most energy-efficient bulbs. They use 90% less energy than traditional incandescents and can sometimes pay for themselves through energy savings in just a couple of months. Compact Fluorescent Lamps (CFLs) are the most common type of energy-saver bulb, and they use 60%-80% less than incandescents. Halogens use 20-30% less
LEDs claim to be ultra long lasting - lasting for 25-30 years, depending on which one you buy and how you use it
LEDs give out their light almost instantly when you flick the light switch, so you don't have to put up with dim light while they get going
Our tests have found that LED and halogen bulbs work fine in low temperatures, whereas CFLs don't