Italian antique paintings are highly collectible. Each painting is strongly influenced by the period of its creation, whether the Etruscan paintings of the 4th century BC, or the Neoclassical paintings of the 19th century. Those who want to collect Italian art, or have fallen in love with a particular image, need to know what to look for when buying Italian antique paintings. Understanding the key factors and considerations of purchasing Italian antique paintings ensures you get genuine pieces in good condition.
The Condition of Italian Antique Paintings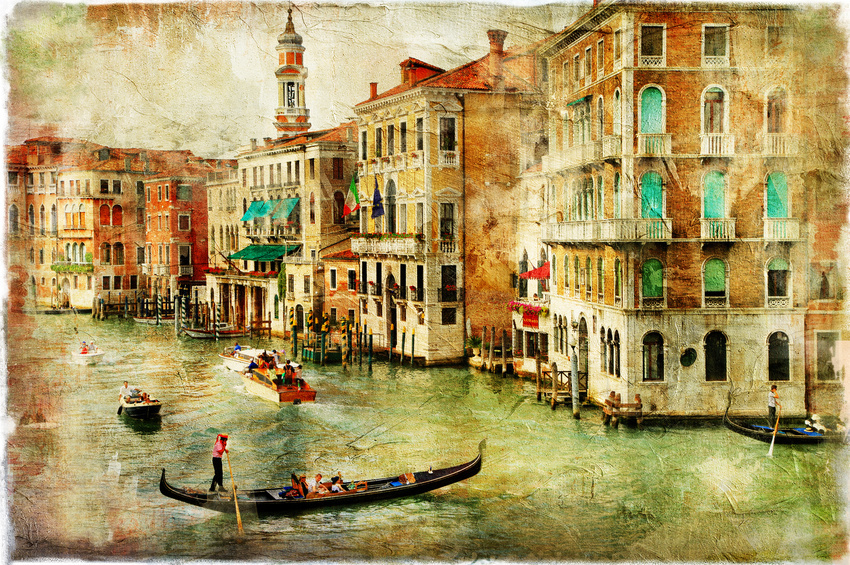 The condition of Italian antique paintings is of vital importance. Whether you purchase a 14th century Italian Renaissance painting, or a more contemporary piece, such as a Baroque or Neoclassical painting, condition is everything. Examine the canvas carefully with a magnifying glass, paying close attention to the edges, close to the frame. Look for tiny holes, as these most likely suggest an insect infestation in the wooden stretcher. In this case, the painting needs a new stretcher and restoration of the canvas. Examine the corners and look for tears or fraying in the canvas. Look for signs of foxing, which appears as yellow spots, and is a form of mildew. Foxing damages the paint and the canvas and requires careful cleaning. If the foxing, or other mildew, is very extensive, the canvas may require professional restoration.
Italian Antique Painting Frame Condition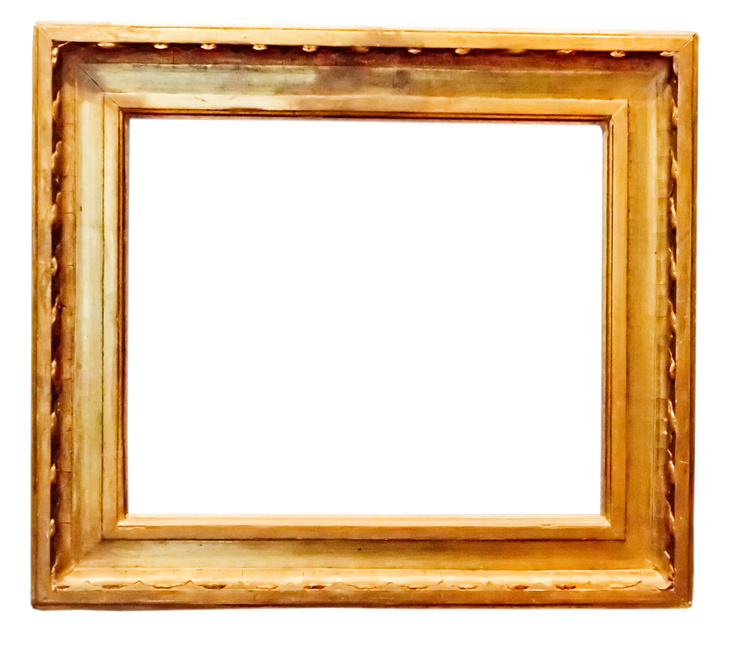 Italian antique paintings are generally more valuable and easier to authenticate if they come with their original frames. Most antique frames feature a maker's mark on the back, inscribed by the framer himself to identify his work. Because the ageing of wood is incredibly difficult to replicate with any degree of accuracy, turn the frame over and look at the exposed wood on the back. A genuine antique frame has evidence of stress and wear and some exhibit signs of slight warping. Examine the corners for weak joints. Use a magnifying glass and look at the front and the back for tiny holes, indicating the presence of insects, such as woodworm. In advanced infestations, the insects can irrevocably damage the frame and the canvas if not treated. Therefore, you may need to replace the frame altogether if there is a large infestation. If you need to replace the frame, get a professional to do it, ensuring you do not damage the canvas. Choose a frame, either antique or in an antique style, that complements the period and subject of your painting.
Authenticating Italian Antique Paintings
Authenticating an Italian antique painting is crucial, as it ensures you are getting a genuine antique painting. In the first instance, check for a signature on the painting from the artist. Look for signs of age, such as the darkening of colours, as oil paints and tempera tend to darken as they age. Some may show signs of slight flaking. A certificate of authenticity from a recognised expert makes excellent proof of authenticity.