For Autumn 2014.........
Jaeger offers a refined yet relaxed wardrobe of luxurious, modern pieces designed for women who are juggling busy lives. Easy, throw on pieces in soft, natural fibres with the emphasis on timeless, ageless, style, these are the classics of the future, designed to be worn right now.
Check out my shop for timeless styles at low low prices with up to 75% off the RRP
Stylish shift dresses skim your body, hiding any flaws and creating a lovely flattering silhouette. Fabrics are luxurious. Pure cottons, silks, wool, cashmere and blended luxury fibres make dressing a pleasure.
Jaeger are renowned for superb cut and fit.
Their younger line Jaeger Boutique cater for the trendy girl about town with bang up to the minute styling in fabulous fabrics to create that perfect look
Whatever your style if you love to wear the best you can afford you will find it here
Dressing well does not always mean emptying your savings account
You can spend a little and invest in timeless pieces to wear season after season
Investing in quality means your clothing will last and last so you do not need to buy and throw away after a few wearings... that is false economy!
http://stores.ebay.co.uk/kathsgoodies
LONDON, July 29, 2014 /PRNewswire/ --

British brand Jaeger celebrates its 130th year with an exciting new campaign, Mothers and Daughters, featuring three iconic British models and their mothers. Exquisitely photographed by Josh Olins, these stylish portraits explore the concept of inherited style, and the unique bonds that tie the generations.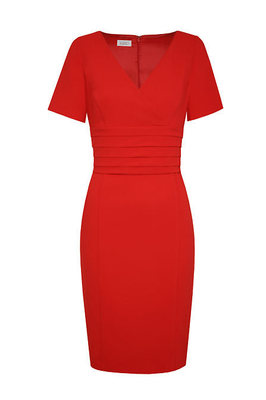 Classic Stylish Structured and ready for anything . Jaeger offer confidence to dress and relax knowing you look every inch the lady in red!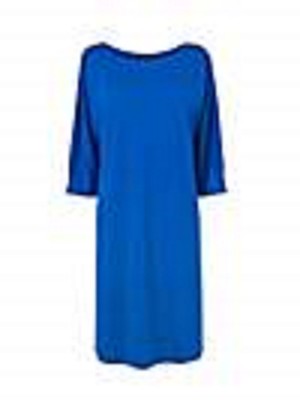 Easy dressing with vibrant colour and quality fabric beautifully cut to skim the body - Jaeger do this so well.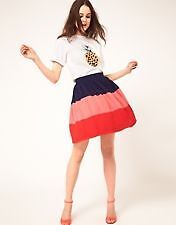 Fun Flirty and Feminine. Jaeger Boutique symbolize youth and beauty attracting a younger audience requiring quality and style