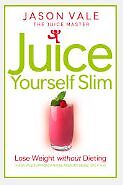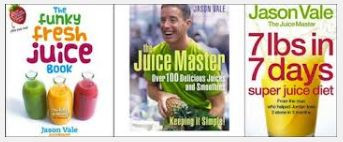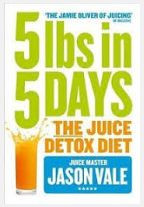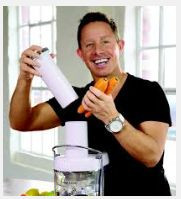 It's not about a short term diet.
Weight loss for life isn't about going on a diet, it's about making a positive decision to change your life.
I made that decision when I was introduced to the 'Juicemaster', Jason Vale and haven't looked back! I have dropped from a dress size 18 to a 10/12, losing nearly 4 stone in 18 months. Juicing is now a daily part of my life and has made me feel so much healthier. If I have a headache I no longer reach for tablets, I make a natural remedy juice from one of Jason's books. I start my day with a ginger shot and a slice of lemon in hot water to boost my metabolism. These books contain numerous recipes for juices and smoothies, and even soups and salads which encourage a healthier lifestyle which is as natural as possible.

Natural Health Benefits
Fruit and vegetables were one of the first foods to be consumed. The natural sugars, vitamins and minerals found in them are infinitely better than any man made substance, diet pill, sweetener or vitamin tablet and are easily and readily absorbed and used by the body.
If you are serious about making a change to your weight and health you can't go wrong with Jason Vale books