You can get some great deals on jewellery on ebay but don't be fooled! If it looks too good to be true it generally is.

If something is being advertised as 925 silver for 99p, then you will probably find that it is only silver plated! As long as you are happy with that then you can get some great bargains.

It is always worth while widening your search to world wide as a lot of the UK sellers tend to buy from china, hong kong etc and then sell on over here for a huge profit!

When buying from international sellers be prepared to wait for your items, this is due to postage, if you need something to definitely arrive before 4 weeks then it is worth looking elsewhere as they cannot guarantee deliver before then a lot of the time, especially over busy periods like Christmas.

I have managed to get some great replica designer jewellery at a fraction of what it would cost on the high street, yeah it doesn't last forever but for now and again or a special occasion it is ideal.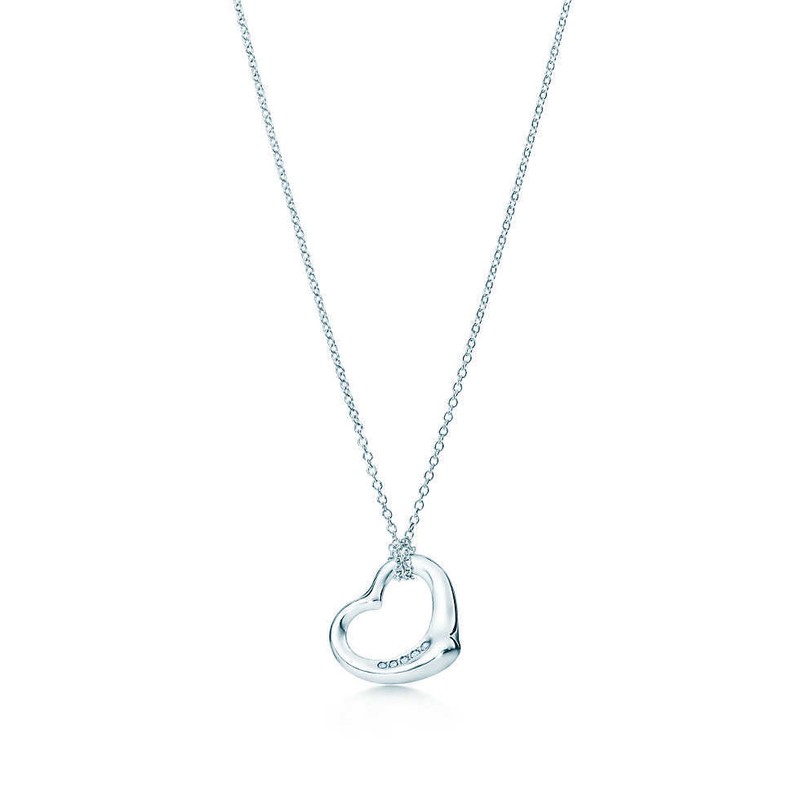 Add a caption
This is a tiffany necklace that costs £575. It is beautiful but not many can afford to justify the money for 1 necklace
Add a caption
This is a replica that can be found all over for 99p! So an absolute bargain for a pretty piece.
Also because of this if you are looking for a genuine piece of designer jewellery do your research first and make sure that you buy from a reputable place! There are people out there who will buy the 99p one from china and then buy a fake box for it to go in and then sell on for a ridiculous amount of money.

Have fun, grab bargains but stay safe