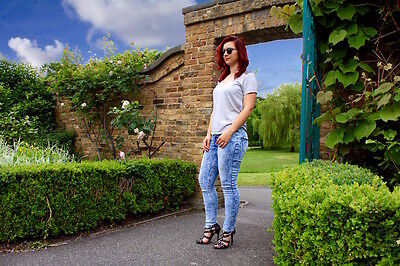 I always loved a good pair of strappy sandals.
They are so easy to wear when you feel comfortable in a pair of stiletto, your feet are locket in there as you are woking.
Personally I have very sweaty feet, so I like my sandals to keep my feet locket and not worry that I will have a broken ankle after a day of waring them.
This gladiator strappy stiletto sandals are just perfect for my needs.
They look stunning, extremely good quality, 100% leather. They have a zip in the back is really easy to put them on and the most important, they are not so expensive for a pair of
Jimmy Choo.
I always thought that a good pair of stiletto sandals make the hall look.
They are glamorous and sexy, and they add instant style to the simplest of outfits.
When I saw this pair of
Jimmy Choo
I instantly know that will look amazing with a pair of my calzedonia leggings and a nice Karen Millen top.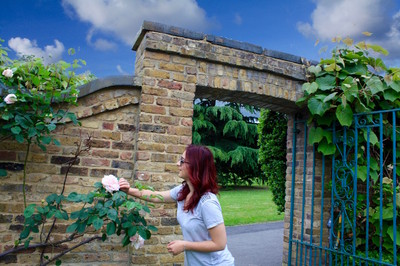 From my closet you will never see missing a pair of calzedonia leggings. I just love them and are extremely good quality, I can't stop recommending them to everyone. I have a pair of grey leggings from calzedonia, which I bought 4 years ago, and they still look amazing, like new, even if I wear then almost every day.
When I was in Italy this February I couldn't stop my self to buy three more pairs. They are my go to outfit, comfortable push up leggings, no matter what I do.
If I'm at the gym, in vacation or I want a more smart look and very comfortable as well.
I was just looking for a pair of sandals for this summer, that I can ware with my leggings and make them look even more luxuries. When I saw the
Jimmy Choo for H&M
I new that they will be the ones.
This amazing gladiator strappy stiletto sandals are a
Jimmy Choo
collection for H&M, what I love about this collection is that they will never get out of fashion. The 2009 Jimmy Choo collection for H&M, for what I know it was sold out immediately, but know you can still find stunning pieces that are new, or almost on
eBay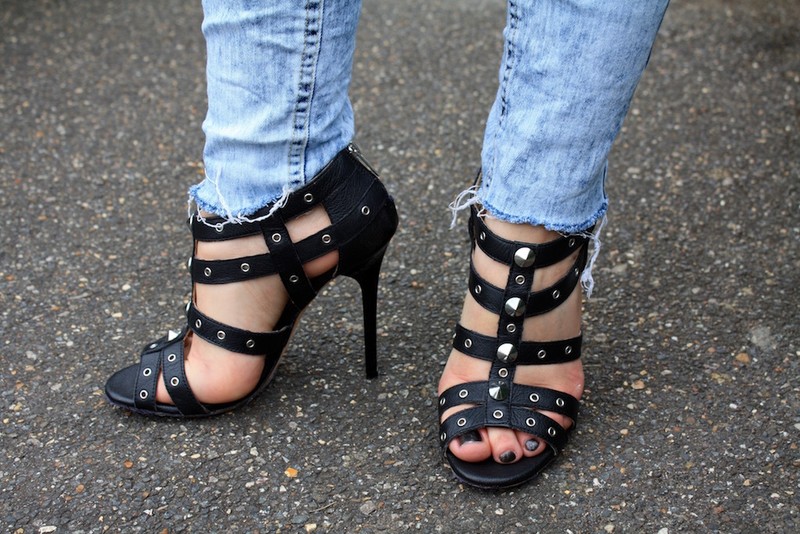 Paste a YouTube Video URL

Uploading...