The Kanlux Heron desk lamp is a very popular product.
This desk lamp is an affordable as well as being very useful.
The lamp clamps to the edge of the desk at the base of the lamp,
It is made of metal & plastic with an arm broken into two sections for easy movement and adjusting.
Behind the light in an aluminium reflector to give out better light.
It has a max wattage of 11w, and uses a T1U compact fluorescent lamp (CFL) which is included
The power cable is 175cm in length so this should easily fit around any desk.
the IP rating is IP20 which means is has protection agasint fingers or other objects not greater than 80mm in length and 12mm in diameter.
This is a very popular product beucase it is easy to use and set up, can sit easily out of the way while being clamped to the desk.
To view both Heron Lamps (Black and White) or to see if we have any auctions of this product currently listed please
Click here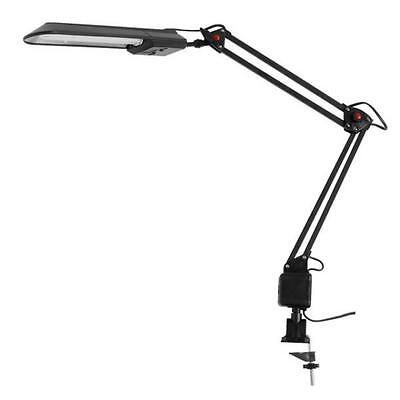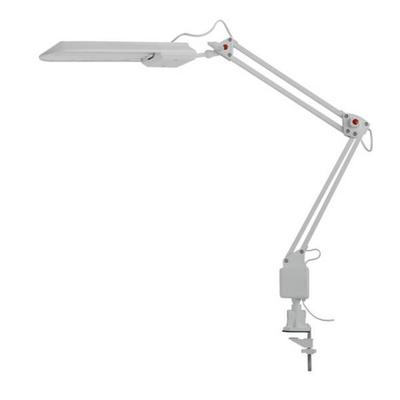 For the technical details please view the image below: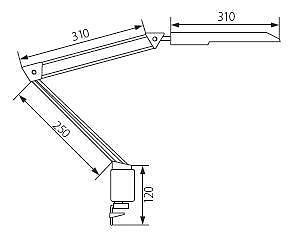 If you have any questions please feel free to send us a message, visit our website or give us a call on the numbers listed below: