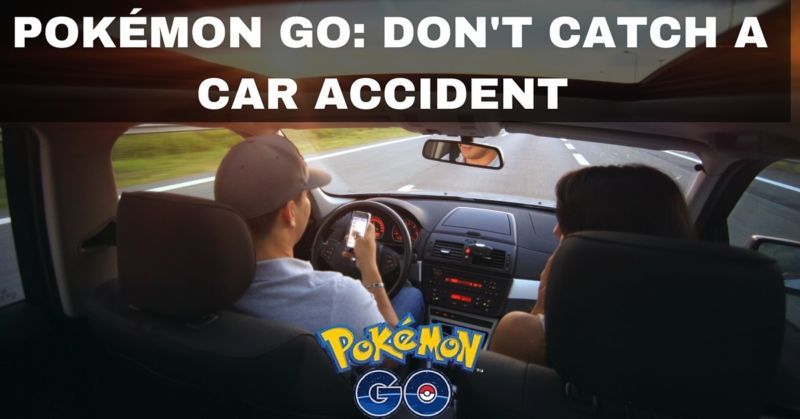 Safety Measures for Kids While Playing Pokemon GO
Pokemon GO
is the game that is full of inspiration for physical activity and adventure. So, people who are playing the game are getting outside to fulfil the game requirement. Kids are also included in this category.
As a result, Pokemon GO is also compelling them to do physical activity and explore new places in their towns. Unfortunately the Pokemon GO game is putting the kids at risk as well. Therefore, if your kids are playing Pokemon GO, it's important for you to follow some essential safety precautions.
Deter Teenagers From Driving While Playing
The Pokemon GO craze is sweeping the country and many people are playing the game every day. So, if your kids get addicted to it, you should not be astonished. They own their own particular
smartphone
and they might even recharge the bill. So, you should not care about the in-app purchases, as all of these are their own responsibilities.
There are some issues that you should pay attention to. These freedom loving kids and teenagers can get into deep trouble while they are playing Pokemon GO. The game requires the player to go outside to find the nearby PokeStop to pick stuff and to catch the Pokemon. So, the kids who are playing the game may try to drive the car on their own to reach the PokeStop or to catch the Pokemon. This possesses a high risk for them to get seriously hurt. You should watch out to deter them from such actions.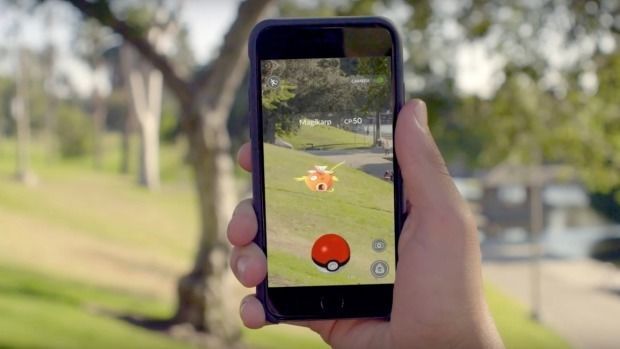 Ensure That Kids Are Careful When They Walk Or Run
The most interesting thing about Pokemon GO is that it requires you to travel in a real place in your town to hunt down the Pokemon. So you can't complete the game digitally anymore like the previous
Pokemon games
. You have to come to the real world to win the game. This also means that your kids are getting out of the home and maybe, walking through a risky area while they aren't even watching their steps. They are only looking at the phone screen. There are several news reports revealing that many kids have already been injured while playing the game. They didn't watch out for their steps, they were knocked down by cars, lamp posts, trees and big rocks. So, it's your duty to remind them to watch their step while they play the game and go for a hunt.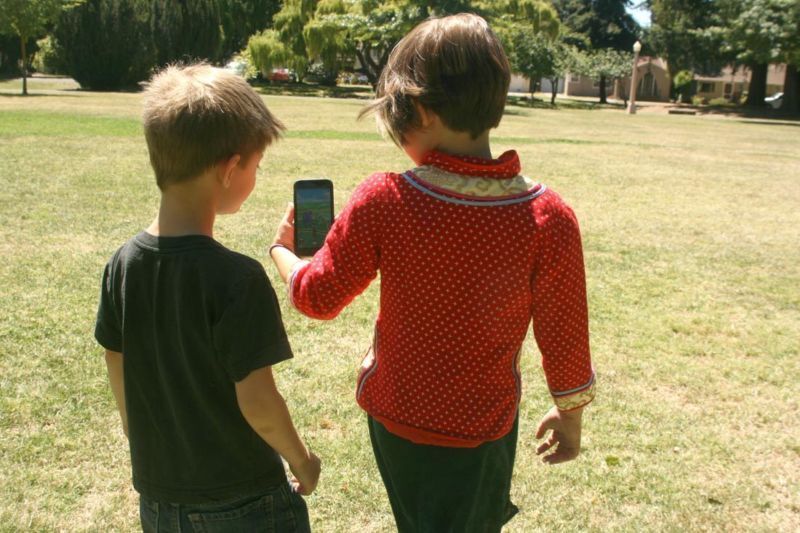 Prohibit Kids From Going To Isolated Places To Find Pokemon
Stop your child from going to secluded places alone to hunt down a Pokemon as it may be rather dangerous to him or her. It has been already reported that many people have been robbed in the secluded places while they were looking for a Pokemon. Though this case is rare, you should still be very careful about yourself and your kids. So, you need to impose some strict restrictions on your kids about the places they are allowed to go to hunt Pokemon, the time they should return home and the persons they are allowed to go with for hunting Pokemon.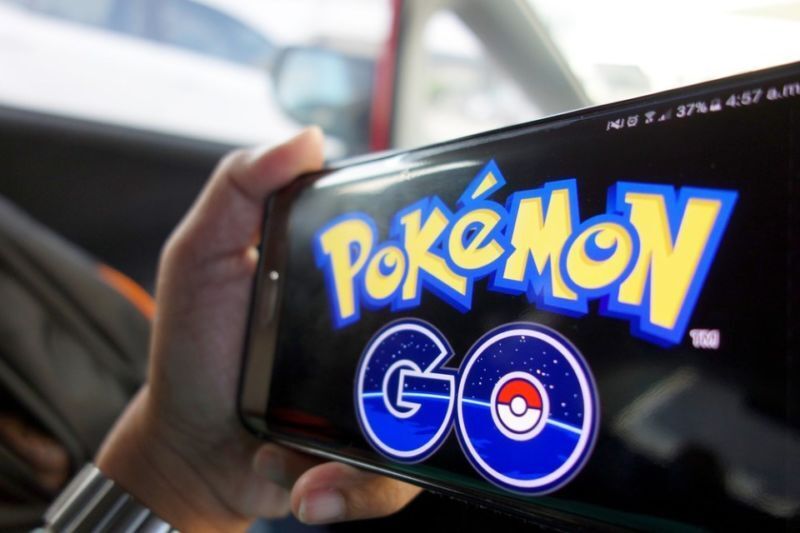 Turn It Into a Family Activity
The most simple and effective way to keep your kids safe while they are playing the game is to play the game together. It can be the perfect fun activity for your family. You can compete and fight in the battles together. Start competing together to explore who can capture the rarest Pokemon. Travel to new locations nearby to hunt down Pokemon and make lots of family fun.