As in all mechanically operated machinery, parts wear and need to be replaced. It is no different with the Kia Sedona. Depending on the year, model and location of the automobile, some owners may find it difficult to access genuine Kia Sedona parts. However, there are still certain factors that buyers must consider before shopping for car parts.
Budget
Buyers should make a budget before shopping for parts. Genuine Kia sedona parts are available in both new and used conditions on the market, but the choice may depend on practicality as well as affordability.
Finding Kia Sedona Parts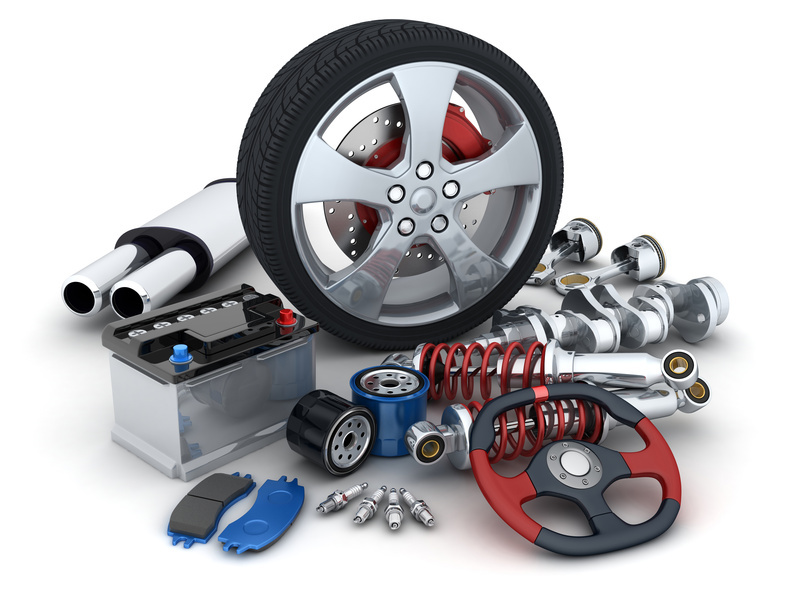 Obtaining genuine Kia Sedona spares can be a hassle if prospective buyers do not know how and where to look. With modern technology, buyers can shop from the comforts of home with very little effort and minimal time. The internet has placed shopping tools within easy reach where buyers can perform a search for a specific car part such as a Kia Sedona gearbox, and the search results will return within seconds.
Buying the Right Sedona Parts

Buying and installing the wrong parts, even if they appear to fit, can be a very costly mistake for automobile owners. Therefore, buyers should equip themselves with their Sedona's make, model number, and manufacture year before they start shopping. Ask questions and check reviews before finalising, especially if an OEM part is being chosen.
Engine and Transmission
Modifications in design may affect the original specifications, which may also affect replacement parts. Therefore, it is prudent to have some basic knowledge about your Kia Sedona before purchasing. The year and the fuel type is of utmost importance as the parts for a previous or later year may be operable, but may not be lasting or may cause further unnecessary wear and tear. Likewise, the transmission of a petrol engine is not designed to be used in a diesel engine even if they appear to be similar in the outward design. There are various Kia Sedona engine types, some more powerful than others as is reflected in the amount of horsepower. For instance, parts designed for the Kia Sedona 2.9TD SX Turbo may malfunction in a Kia Sedona 2006 2.9 CRDi LE, or the Kia Sedona 2008 2.9 LS. However, there are some Kia Sedona parts that work well with several models.
Kia Sedona Breaking Parts
There are many ways to access Kia Sedona parts at reasonable costs. Buyers who need multiple Kia Sedona part should consider purchasing from a breaking car owner. Many car breakers offer discounts when buyers buy more than one item. Breaking parts are usually genuine as they are taken from an automobile that is being dismantled to be used specifically for parts. However, it is always best to enquire about the validity and condition of the part if one is unable to view it before purchasing.