Whether they wear them during the summer at the beach or during the winter at the playground, kids love to wear comfortable kids' Crocs to keep their small toes safe. Many people associate Crocs with the classic sandal design, but it is possible to purchase winter Crocs, including Wellington boots. For kids' Crocs, buyers should pay attention to sizing, function, and their children's love for certain characters. With the right pairs of Crocs on their feet, children can enjoy the hot weather while keeping up with the latest kids' fashion.
Pick an Appropriate Kids' Crocs Design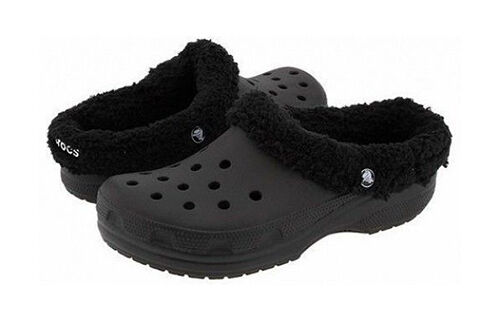 Most kids charge from place to place without a care in the world, and that makes purchasing suitable footwear essential. Kids' Crocs are surprisingly versatile. When it comes to the cold, kids' Mammoth Crocs are ideal. They feature the trademark Crocs design and have wool linings that keep little toes warm in the winter. Parents who want extra coverage for their kids' feet can try other items from the kids' winter Crocs range. Many reach up to the knees and help children stay warm.
Focus on the Crocs' Function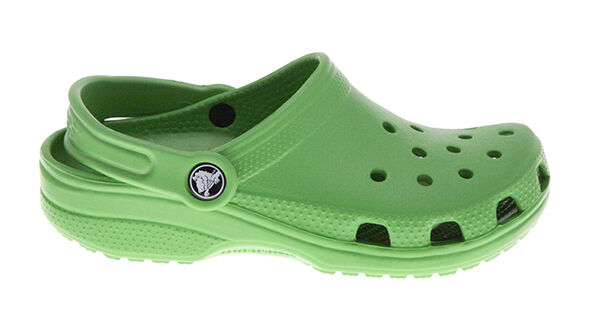 Besides the Crocs' design, the function is important. Although many of the Crocs from the kids' winter line are great for warmth, they are not all waterproof. Kids' Croc Wellies come in various colours and patterns and are an excellent alternative to normal Wellington boots. Thanks to their handles, they are easy to carry, and kids can switch between the Wellies and their normal shoes rapidly.
Make Sure They Are the Right Size
Ensuring kids wear the right size is essential when it comes to any footwear. Shoes that are too small exert uncomfortable pressure on the feet, and shoes that are too big cause blisters. When it comes to Baya Kids' Crocs, shoes that are too large fly off the feet. Crocs classify the kids' range according to standard UK children's and junior sizing.
Take a Look at Different Characters
Kids who fall in love with different fictional characters adore wearing Crocs that feature those characters. Disney Crocs are ideal for fans of the Disney princesses, Minnie Mouse, Tigger, and other popular characters. Alternatively, little ladies who love Hello Kitty may enjoy a pair of Hello Kitty Crocs. When favourite characters are not available, it is possible to purchase Croc decorations instead. Adding Croc charms transforms the footwear into styles that children love.