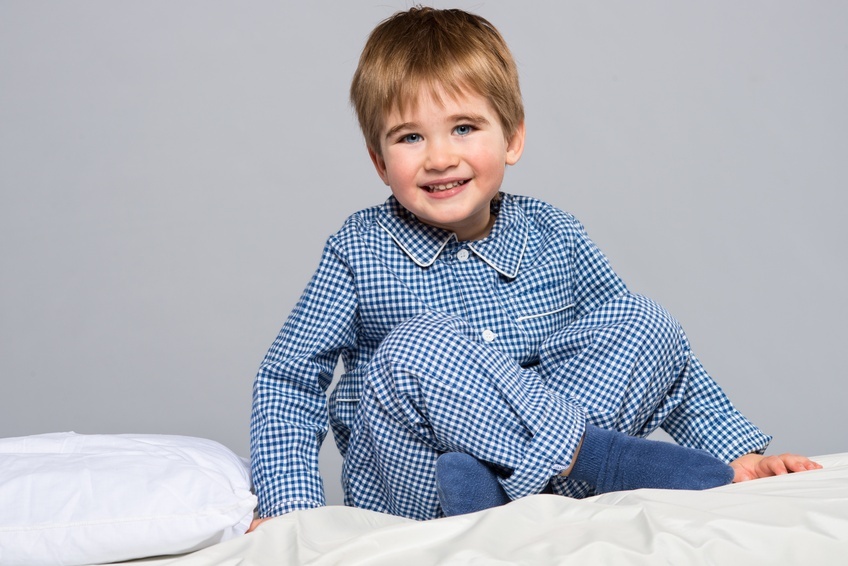 Kids' long pyjamas are ideal for keeping them warm and snug all night. The soft fabrics and colourful patterns make children want to get ready for bed. To choose long pyjamas for children, parents should consider the safety features, materials, designs, and brands.
Safety Features for Kids' Long Pyjamas
Safety is an important factor to consider for children's clothing. Long pyjamas for young children should not have buttons, ties, tags, or other embellishments that kids can put things in their mouths to create a choking hazard. Ties and strings can catch on the side of cots, beds, or other furniture. Snug-fitting, flame-retardant materials provide an extra layer of protection.
Materials for Kids' Long Pyjamas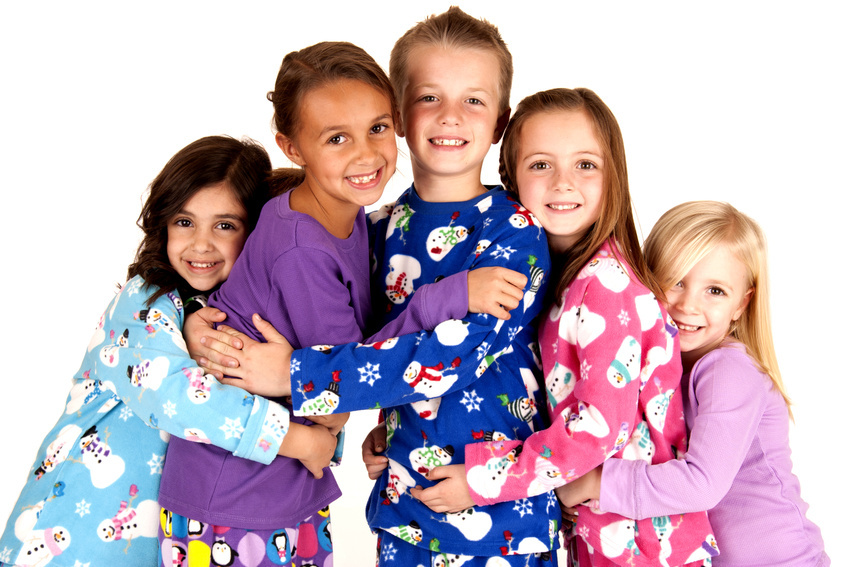 For cold nights, choose pyjamas made from jersey, fleece, flannel, or brushed cotton. In warmer weather, linen and cotton pyjamas keep children cool. For kids with allergies or sensitive skin, parents should buy organic pyjamas whenever possible. Following the washing instructions for the materials keeps kids' long pyjamas in good condition.
Designs for Kids' Long Pyjamas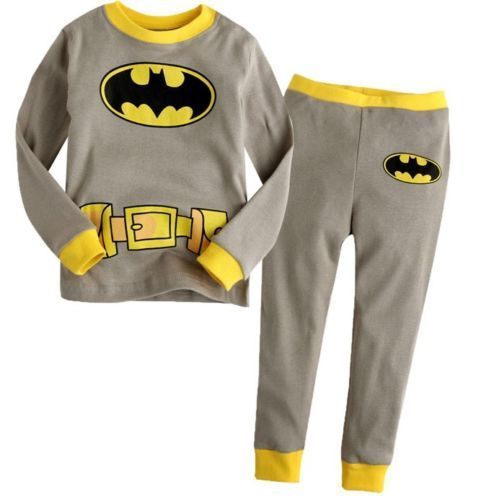 Boys' and girls' long pyjamas feature numerous themes. Sports fans can wear logos from favourite football teams, such as Arsenal and Chelsea. There are television, film, and game characters, including as Iron Man, Super Mario, and Skylanders for older boys, and Thomas the Tank Engine and Fireman Sam for toddlers. Hello Kitty, Minnie Mouse, and Disney princesses also feature widely on long pyjamas. Soft pink polka dots, butterfly patterns, and ballerinas are ideal for children that like pretty nightwear. Animal lovers can sleep soundly in pyjamas decorated with giraffes or bunnies.
Brands of Kids' Pyjamas
Next is a highly ranked brand for kids, topping a list in the Independent in 2012 for its applique designs and fun colours. Dog Tired Pyjamas makes organic products that offer comfort and delightful designs. Frugi also makes organic pyjamas for children and toddlers with prints that feature sleepy animals and big red buses. Mothercare makes fabric-backed embroidered designs that prevent irritation on babies' skin.