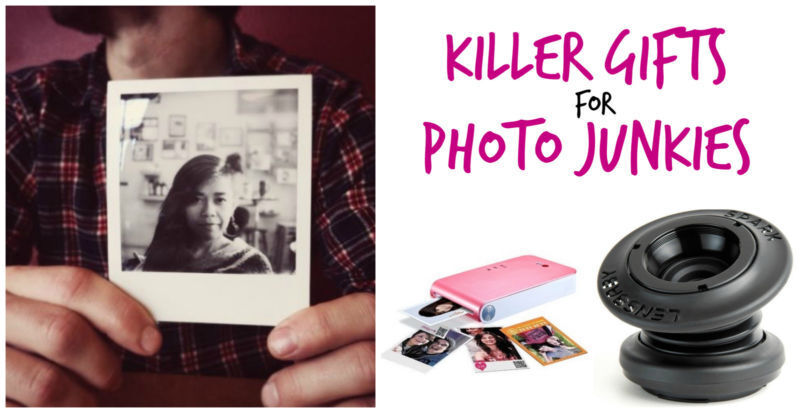 Fabulous Gifts for your Photo-Junkie Friends
Everyone knows a shutterbug, but it's not always easy to know what to buy for them! This guide will help you find the perfect gift for your favourite photographers.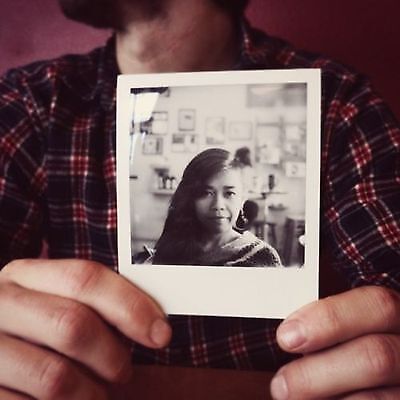 Go Vintage
I'm going to start this round-up of killer gifts for photo junkies with something you may not have considered—a vintage camera! There is nothing quite as satisfying as shooting with a vintage
Polaroid SX-70 Camera.
Trust me, your photography-loving loved one will flip for this little beauty. The best news? You can easily purchase
impossible film
that will work in many
vintage Polaroid cameras
!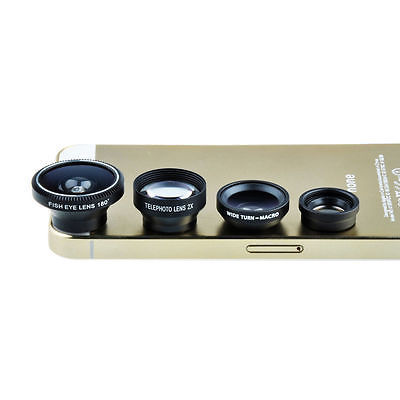 Elevate your Mobile Photography
It's true that the best camera is the one that's with you, and for many of us the camera that is always with us is our mobile phone. Extend the capability of your mobile's camera with a set of mobile phone lenses. I particularly love the macro and fisheye lenses that I purchased for my
iPhone!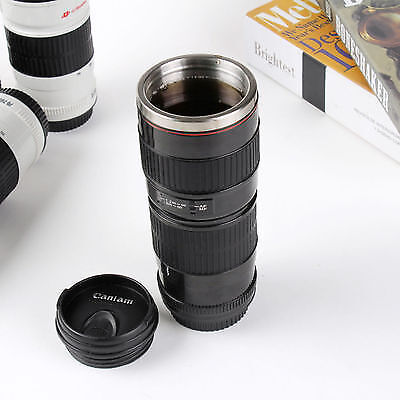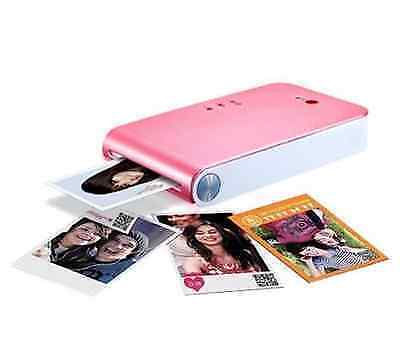 Make it tangible
Digital photos are fantastic, but having prints that you can hold in your hands is even better! Bring your favourite digital shots to life with a
pocket printer
that you can easily take with you for on-the-go fun.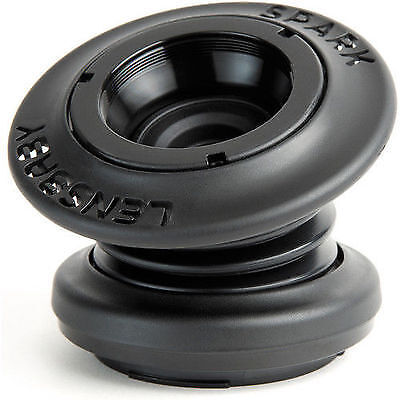 Get Creative
I must be feeling nostalgic, because once again I'm leaning towards gifts that give you that vintage look and feel. I adore the creative effect that are achievable by theLensbaby. Give your digital photos a dreamy, artistic feel with one of the many amazing Lensbaby optics and accessories available on eBay.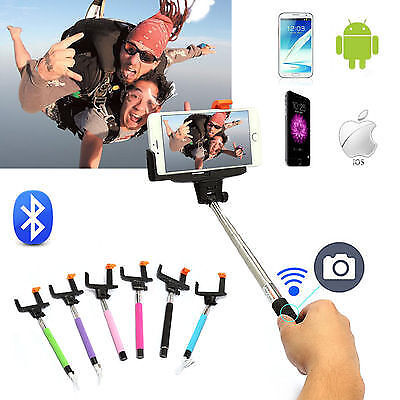 For the Selfie-Fiend
Do you know someone with a knack for self-portraiture? Selfies have a bad reputation, but artists have been taking innovative and creative self-portraits for years. Help your selfie-fiend friend up his or her game with the
Selfie Stick!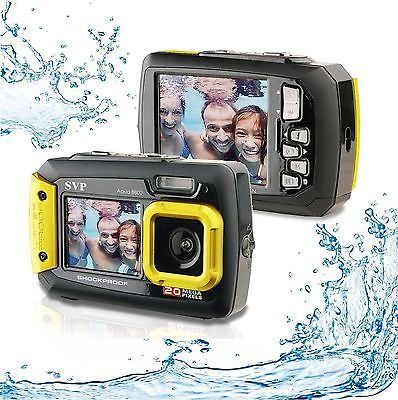 For the Adventurous Photographer
I am obsessed with underwater photography and have been dying to get an
underwater camera
for some time now. You can also opt for an
underwater housing
to protect an existing camera. This is really the perfect gift for photographers who are waterdogs or travel buffs. There is also the option for a
GoPro
camera. If you're feeling really adventurous you can attach this to a
drone
for same crazy captures.