Kimonos have been the fashion hit of the summer and look to continue into the Autumn in warmer heavier fabrics. They are loose fitting jackets based on the traditional Japanese garment and have proved popular at music festivals for a few years but have now impacted the high street.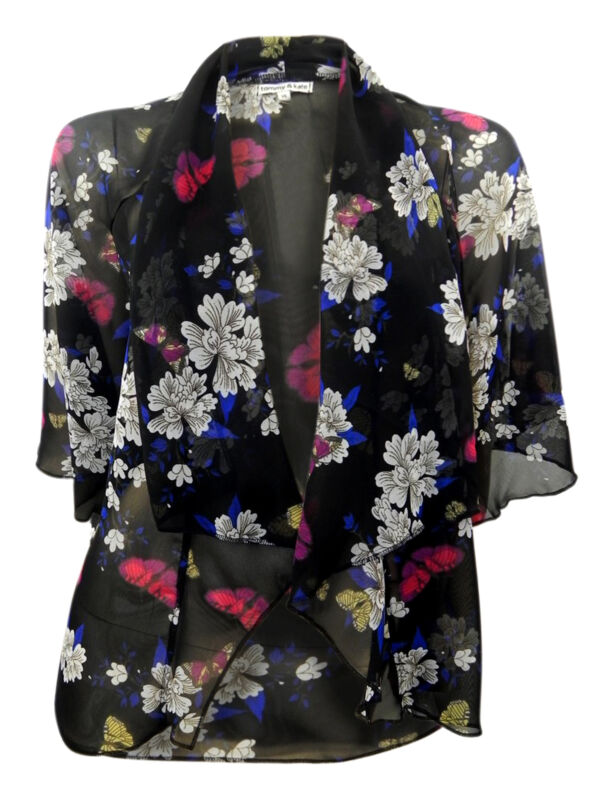 Add a caption
Tommy & Kate boho floral black chiffon short sleeved kimono with collar
Click to edit caption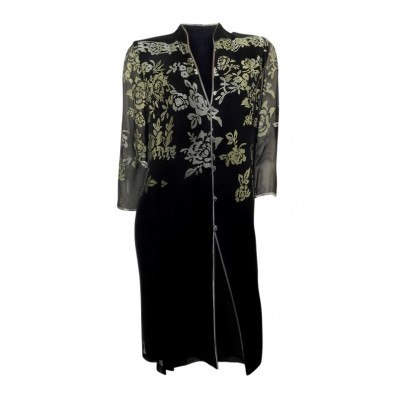 Add a caption
Jacques Vert black silky oriental long tunic jacket
Click to edit caption
Kimonos are very versatile working as a lightweight cover up or longer versions can be belted as a dress -it can replace a staple cardigan and look fresher and modern as well as being comfortable to wear.
They are easily mixed and matched with many items from jeans & tee shirts to the little black dress but stick to a slim silhouette underneath - skinny jeans, shift dress or pencil skirt.

To obtain most impact from your kimono keep to a solid colour column which also slenderises or co-ordinate with top and wear over jeans. For warmers days go for a boho look with shorts and statement jewelry.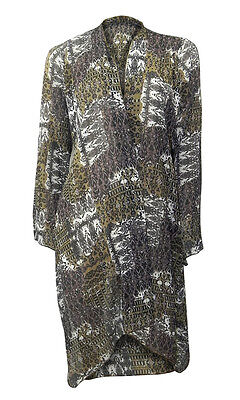 Add a caption
Marks & Spencer 'Twiggy' long kimono
Click to edit caption
Any body shape or size can wear the look and it is an easy and stylish way to update an outfit - to wear it right team with slimmer wardrobe items so as not to look too boxy.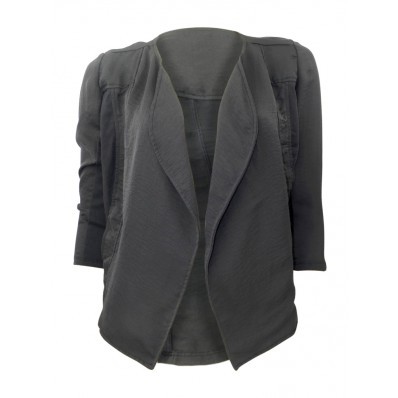 Add a caption
Dorothy Perkins grey kimino style jacket from vhoutlet
Click to edit caption
If you prefer plain colours, you can still address the kimono trend by looking for the clean shape and silhouette in a jacket which can be worn in the office or evening.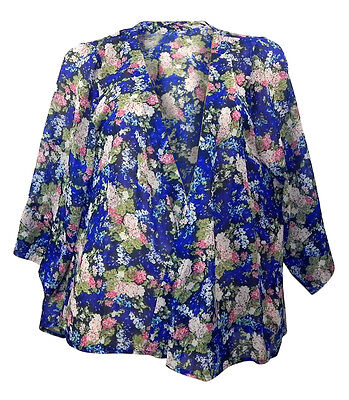 Whether your look is girly, edgy or anything inbetween you will find a jacket to suit.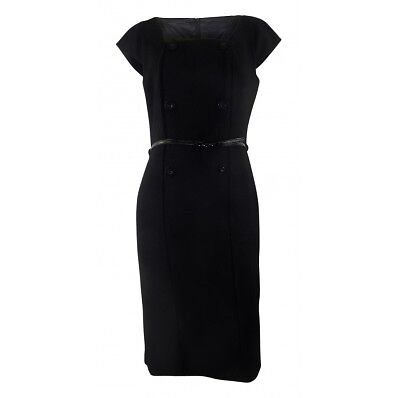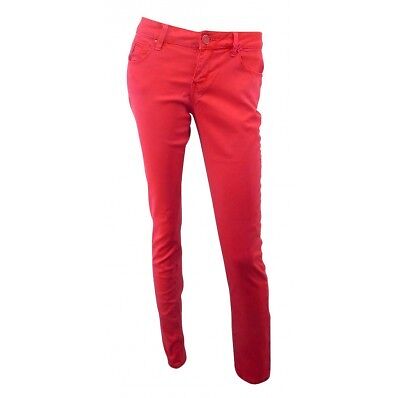 Add a caption
New Look skinny red jeans - vhoutlet
Click to edit caption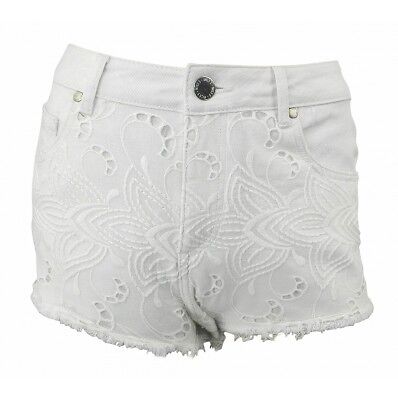 Add a caption
Warehouse white denim shorts - vhoutlet
Click to edit caption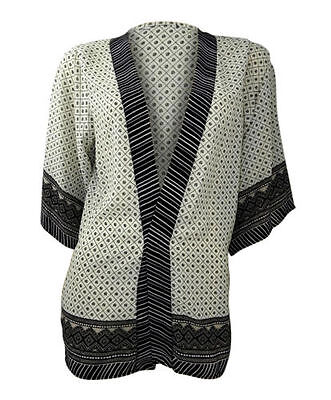 Add a caption
Marks & Spencer kimono can be teamed with these items for a completely different look
Click to edit caption
This Marks & Spencer kimono could be matched with all these items