Clicking the camera button is only the first step. For many photographers, the next part of the process is printing a beautiful colour copy of the image they captured. Since Kodak and Epson are two of the top names in photo printing, compare their products and find out which one works for your needs.
Print Time for Kodak and Epson Photo Printers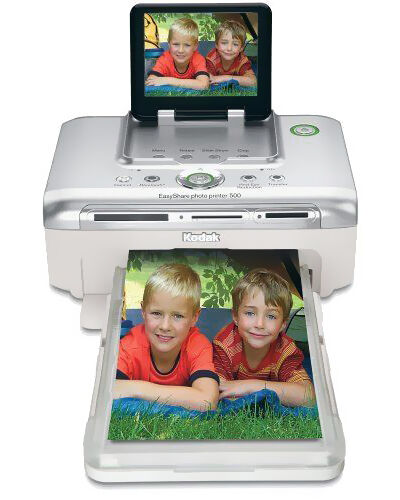 Print time is important for anyone who prints a lot of photos and images. The Kodak Professional 9810 Digital features a 50-second maximum print time. After the first image, subsequent photos print in fewer seconds, usually about 39 seconds each. Although Kodak ceased its production, you can find new or preowned printers of this model from third-party sellers. The Kodak EasyShare 500 printer has a slightly longer print time, with initial image printing completed in 60 seconds or less. With the Epson PictureMate Charm Compact Photo Printer, enjoy an impressive max print time of 37 seconds for a 4x6 photo. The Epson Stylus Photo R3000 Inkjet printer takes about 93 seconds for an 8x10 photograph and 53 seconds for a 4x6 photo.
Image Quality for Kodak and Epson Photo Printers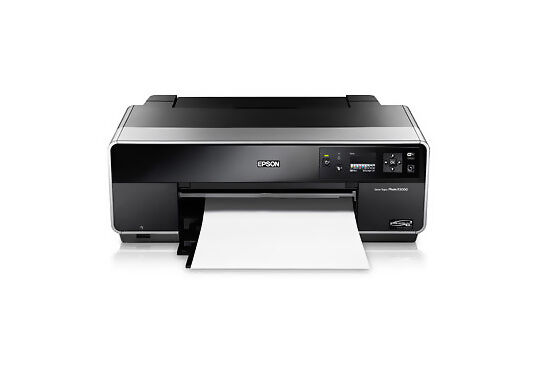 For a worthwhile result, fast print times must go hand-in-hand with superb image quality. The Kodak Professional 9810 Digital photo printer has a 300 dpi specification and produces professional-quality results. The Kodak EasyShare also delivers crisp, bright images and offers four colour mode options, such as black and white, sepia, enhanced, and natural. Its LCD display lets you view and edit photos just before printing them. If you need more advanced resolution options, try the Epson PictureMate Charm, which features a stunning 5760x1440 dpi. As with the Kodak EasyShare, the Epson PictureMate Charm allows you to edit images right on the printer, without having to hook up a computer or laptop. For incredibly vivid hues and colour accuracy, use the Epson Stylus Photo R3000. It supplies either black-and-white or colour photos of top professional quality, even when left at default settings.
Ease of Use for Kodak and Epson Photo Printers
For busy users, a photo printer must be easy to install and operate. The Kodak Professional 9810 fits those requirements, with a simple installation process, a roll-fed paper system that minimises waste, and intuitive user controls. The Kodak EasyShare facilitates user connections, allowing owners to wireless link with Bluetooth-enabled devices or connect with a computer using an add-on Kodak Wi-Fi card. A single touch accomplishes key functions such as red-eye removal and printing. For portability and ease of use outside the home or office, Epson's PictureMate Charm wins out, with its compact size, instant-dry photos and battery-powered option. The Epson Stylus R3000 permits wireless connections and printing as well.