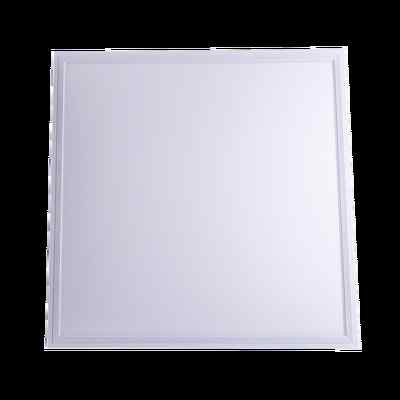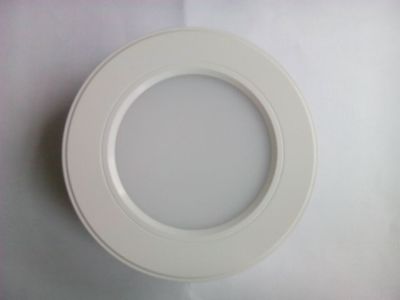 Add a caption
600X600mm LED Panel and matching LED recessed ceiling Light
Cost vs Quality
Over the last 5 years the cost of LED Lighting has seemingly gone down in price but ask yourself this ? Has the quality of that product also declined ?
If you walked into a car showroom looking to purchase a top line Bentley Mulsanne Turbo and later found out that it performed more like a Morris Ital I'm sure you would be highly disappointed. So why settle for less with inferior Led Lighting products where the seller has promised a warranty of 100 years if bought today ?
The truth of the matter is that most of us are price driven but don't always know what we are buying due to lack of research or information. One thing remains a constant and that is the fact that cheapest isn't always the best. Getting value for money can sometimes be difficult and more and more potential customers have found this out to their detriment.
What we offer is quality,and affordable solutions to buying LED Products that conform to CE RoHS and ERP standards. Most of our products come with 3 year manufacturer backed warranties that work. We offer free unbiased friendly advice to help you complete your purchase and in some cases a free site survey subject to buying.
My advice is simple !! If it sounds too good to be true, in my opinion it normally is. Walk away and do your homework. Compare items in your budget and work out what is best for your business and not necessarily just your wallet.