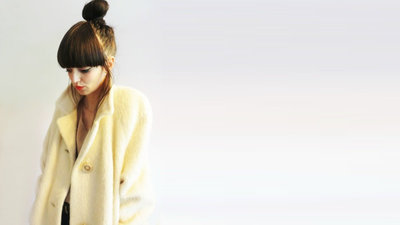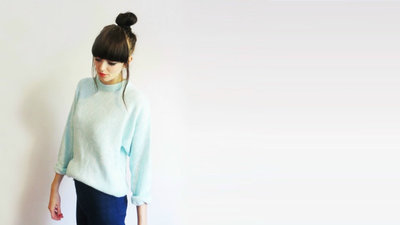 Grading Vintage
All items are one of a kind and are described as acurately as possible in the item description, however some small wear or marks may be missed on inspection so please bare this in mind when purchasing any vintage items.
All conditions are stated in the description. Please see below for the 'Condition Table'.

I personally hand pick every single one of my items, they are not bulk ordered online, so from this you can guarantee a high grade in the treasures that I buy and sell.
Where I can, I do try to wash the items, either by machine or hand. Some items are just aired out to let a bit a fresh air into their lungs.

Condition Table:

MINT: No signs of wear. Looks brand new.
EXCELLENT: Minimal signs of wear but not easily visible.
GREAT: Shows some signs of wear expected for age.
GOOD: Has obvious signs of wear for age but does not detract wear.
FAIR: Vintage that is suitable for wearing but shows signs of wear due to age or holds problems that can be fixed.
POOR: I will not sell items that are in poor or unwearable or unfixable condition.

If you have any questions at all, please do not hesitate to contact me.

NOTE: All items that I sell are genuine vintage items. This being that they are 20 years or older.