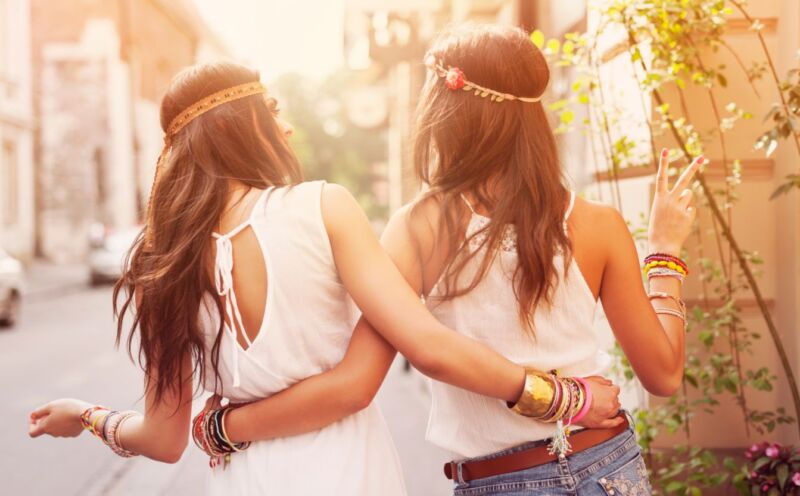 « La valise des vacances à Formentera » : On a créé cette collection avec eBay pour toutes celles qui partent en méditerranée. J'ai trouvé l'idée de Formentera parce que c'est la destination à la mode et que j'y vais ! Mais cette collection sera parfaite aussi si vous partez à Nice, en Corse ou en Italie.

Du crochet, des imprimés ethniques, du monoi qui sent bon et plein de bijoux que l'on empile, l'été c'est le meilleur moment pour être à la cool.

Petit conseil : pour alléger votre valise et n'emporter avec vous, que des tenues que vous êtes sures de porter, pratiquez le mix and match. Toutes les pièces de votre valise doivent pouvoir se mélanger entre elles. Au moment de la faire, posez vos vêtements parterre et composez des tenues. Le top de l'une doit aller avec la jupe de l'autre. Ca vous évitera de vous charger pour rien et vous serez sures de tout porter ?

Je m'explique :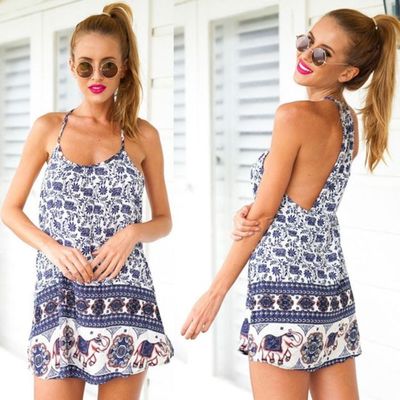 La pièce hippie
Si c'est une
robe
, on la porte dans la journée pour aller à la plage avec une paire de tongs à la cool. Quand vient le soir et à condition qu'elle soit propre ! On la recycle en version habillée. Avec une paire de talons, on resserre la ceinture avec un lien en corde ou même un foulard roulotté sur lui-même, on porte plein de
bracelets ethniques
de la terracotta sur les tempes et le menton pour un effet bronzage parfait. Si c'est une blouse, on la porte le matin au marché avec un short blanc et les jambes toutes bronzées. Avec un grand panier et une paire d'espadrilles. Le soir, on reste dans cette tenue mais on la stylise avec une chaîne de tête et on remplace les espadrilles par des talons hauts pourquoi dorés.

La paire de spartiates
Autre indispensable de l'été, la paire de
spartiates
que vous pouvez choisir en cuir naturel ou impression python. On la porte aussi bien en
robe
de plage qu'en robe du soir. On n'oublie surtout pas de faire une jolie pédicure noire cerise ou plus clair corail, et on se passe une huile satinée sur le coup de pied pour qu'il soit joli.

Le kimono
Le
kimono
, c'est la nouvelle pièce estivale hyper pratique.
Vous le portez en sortie de bain pour la plage histoire de planquer ce que vous voulez planquer (grosses fesses, petit ventre, bras qui pendouillent un peu. Et oui, ça arrive aux meilleures d'entre nous croyez-moi ! ). Le soir, votre nouveau paréo se transforme en robe sexy bien fermé par une ceinture lien ou un foulard que vous allez détourner
le même que vous aurez utilisé pour votre robe ethnique. Portez un joli soutien-gorge en dentelle noire en dessous. On applique un rouge à lèvre brillant bien rouge et on met plein d'huile dans ses cheveux que plaque en queue de cheval basse avec une jolie raie sur le côté.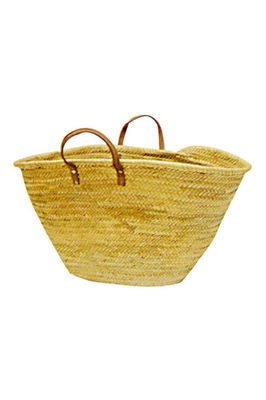 Le panier en osier
Le grand
panier en osier
est indispensable pour toutes les destinations. Pour aller faire le marché, pour la plage et jusqu'au soir avec un grand foulard attaché pour le customiser.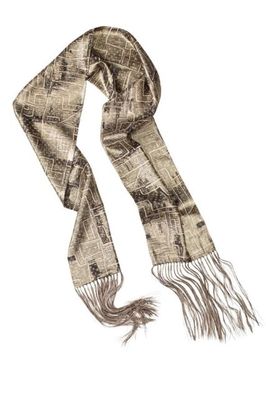 Le Foulard
Et ce même
foulard
, vous servira de paréo, de serre-tête ou de plaid pour recouvrir un canapé moche de votre location de vacances.
Le panier vous pourrez très bien le recycler suspendu dans votre chambre pour y mettre vos foulards ou dans une cuisine pour y glisser des ustensiles histoire de garder toujours un pied en vacances !
Mix and Match on vous a dit !