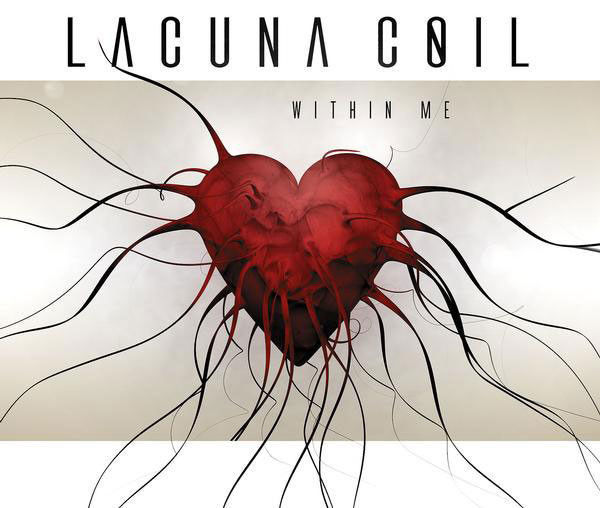 Italian rock band Lacuna Coil exploded on to the heavy metal scene in 1994. With millions of records sold, lead singer Cristina Scabbia and the other band members have made an impact in the world of music. As of 2014, the band released seven studio albums and two EPs, with more to follow. Catch up with the band when you purchase Lacuna Coil albums and merchandise on eBay.
Early Work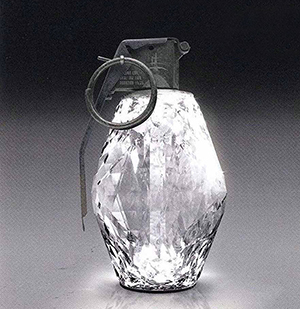 Lacuna Coil released its first full-length CD, "In a Reverie", in 1999. The introduction to the band is a solid record featuring fan favourites like "Circle", "Falling Again", and "To Myself I Turned". The powerful, melodic sound and the catchy lyrics poised the band for success. In 2001, the band launched its second studio album, "Unleashed Memories". The addition of guitarist Marco Biazzi finalised the band's permanent line-up, and songs featuring Scabbia and fellow vocalist Andrea Ferro are mesmerising, such as "To Live is to Hide".
The Band's Breakthrough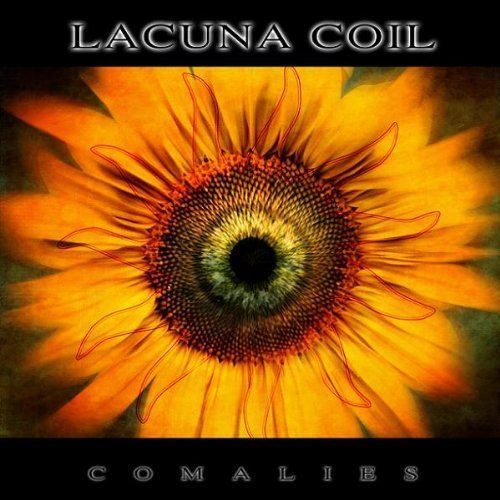 With the release of its 2002 album, "Comalies", the band finally reached mainstream success. Featuring the hit singles "Swamped" and "Heaven's a Lie", the band hit the Billboard charts and became a favourite for heavy metal fans, cementing Lacuna Coil's status as a band to watch. Many fans consider the album its best effort, and critics hailed it as the band's big breakthrough. With gothic sounds and soaring vocals, the album demands attention. The follow-up album, "Karmacode", came out in 2006. The record enjoyed similar success and contains a noteworthy cover of the Depeche Mode classic, "Enjoy the Silence". The album topped charts in the United Kingdom, United States, Italy, and other countries, and fans loved the singles "Closer" and "Within Me", which showcase Scabbia's vocal range.
Chart-Topping Success
In 2009, the band released another album, titled "Shallow Life". A harder album than previous ventures, singles like "Spellbound" and "I Like It" helped the album snag spots on the charts and sell thousands of copies. "Dark Adrenaline", the band's 2012 album, hit charts in 15 countries and received some of the best reviews the band has received for its work. A throwback to an earlier sound, "Dark Adrenaline" offers a powerful sound. The group's seventh effort, "Broken Crown Halo", released in 2014, received high record sales and a Gothic-influenced sound stemming from Italian horror films. The album hit No. 3 on the U.K. albums chart and the band continues its successful journey.
EP Albums
Lacuna Coil collectors may want to grab the band's shorter releases, such as its first EP as a band, titled "Lacuna Coil", released in 1998. Another EP came out in 2000, called "Halflife". "Lacuna Coil" includes six songs, and "Halflife" includes five. The songs from "Halflife" also appear on special releases of "Unleashed Memories".