Whilst we cannot promise you that these bags will make you play like Maria Sharopova , you will certainly brighten up the court without being so noisy as she is!
All For Colour Women's Tennis Bags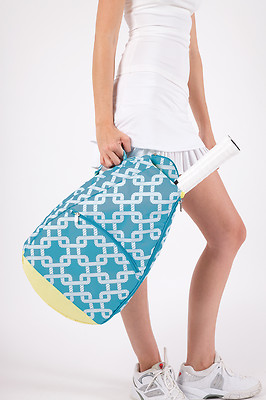 Colourful, bright, light tennis bags that are big enough for two rackets and lots of other essential tennis gear. You don't need to be a muscleman to carry these these bags and they are certainly brighter than the conventional black or grey that men so favour.

We searched around and have found these bags which are only available from us, so you will not find them in high Street stores and are not on Not On The High Street!

We recognise that there are women that do need 4 rackets but for those of us that do not have aspirations of being a Wimbledon champion then let us at least be bright & cheerful rather than dull.
---
Soft Stuffed Toys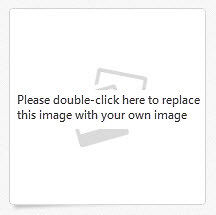 ---
Product title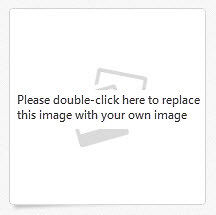 ---
Product title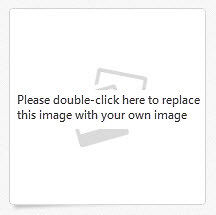 ---
Product title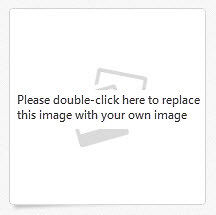 ---
Product title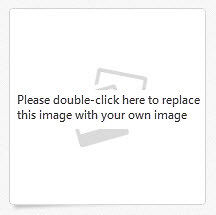 ---
Product title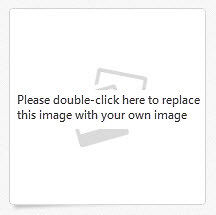 ---
Product title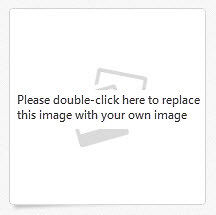 ---
Product title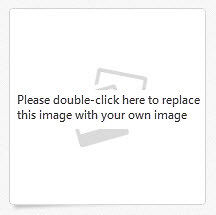 ---
Product title