x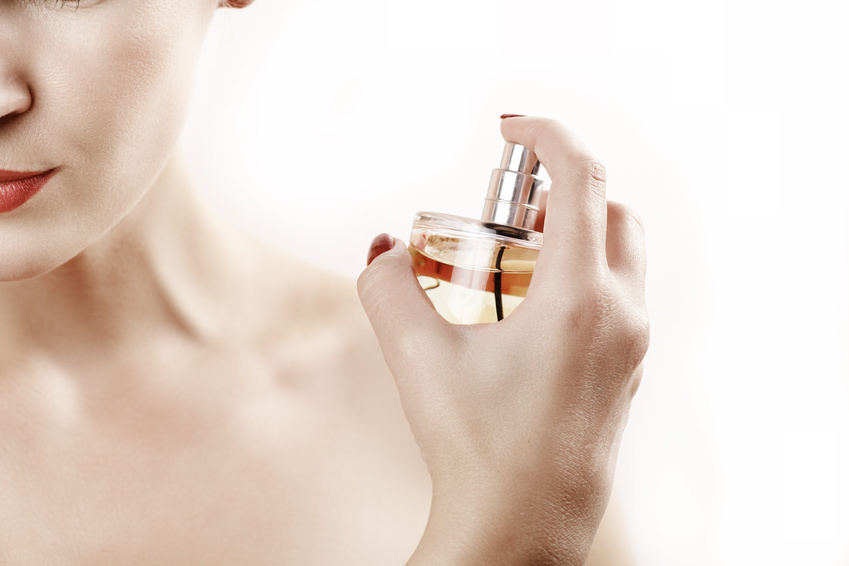 Lancome launched its first fragrance in 1935, and soon became one of the top women's cosmetics brands. You can find a variety of Lancome perfumes on eBay. Before buying, understand the different types of Lancome fragrances, know how to evaluate perfume using scent notes, and learn which Lancome perfumes belong to specific fragrance families.
Understanding the Types of Lancome Fragrances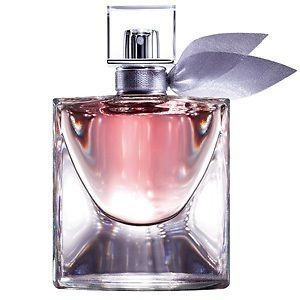 Fragrances come in four concentrations determined by the ratio of perfume oils to solvent. Perfume extract contains between 20 and 40 per cent aromatic compounds, and lasts three to eight hours. Lancome Eau de Parfum (EDP) consists of 10 to 30 per cent aromatic compounds and lasts four to six hours. Lancome Eau de Toilette (EDT) contains 5 to 20 per cent aromatic compounds and lasts four to six hours. Although EDT seems to be a slightly weaker version of EDP, scents may differ. You should always test both versions of a fragrance before you buy. Eau de Cologne contains two to three per cent aromatic compounds and lasts one to four hours.
Using Fragrance Notes to Choose Lancome Perfume
Fragrances contain top notes, heart notes, and base notes. The top notes, or the aromas released the moment you apply the perfume, tend to last for a short time. Heart notes or middle notes complement the top notes, but tend to have a mellower scent. Base notes develop slowly, appear last, and linger. When choosing a fragrance, test perfumes on your skin to allow the base notes to develop, in order to ensure that you like the scent. Do not test too many Lancome perfumes at once because a mixture of scents can overwhelm your nose. Remember that a fragrance that smells good on someone else may not react with your skin in the same way and may not smell the same on you. Perfumers use scent notes to classify perfumes according to different fragrance families.
Lancome Perfumes and Fragrance Classifications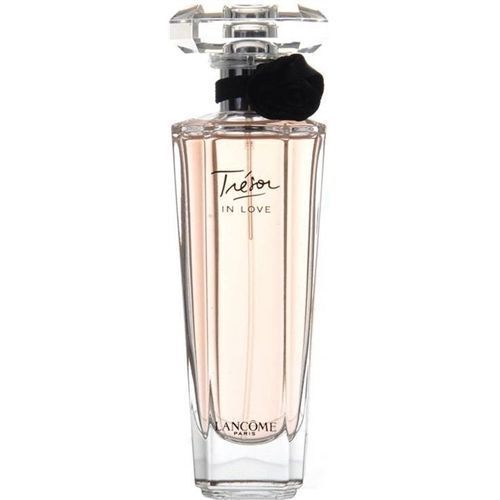 Lancome perfumes fall into four broad scent categories based on the most noticeable notes, usually those in the middle layer. Fruity and floral Lancome perfumes are feminine and romantic, with the scent of fruit or flowers. This category includes Lancome Tresor Lumineuse, Lancome Hypnose, and Lancome La Vie est Belle. Fresh and zesty scents include Lancome O de L'Orangerie EDT and Lancome O d'Azur EDT. Spicy and oriental fragrances include Lancome Poeme, Lancome Hypnose EDT, and Lancome Tresor In Love. Woody or musk scents include Lancome Hypnose and Lancome Magie Noir. However, scents can overlap categories due to the combination of aromatic compounds they contain.