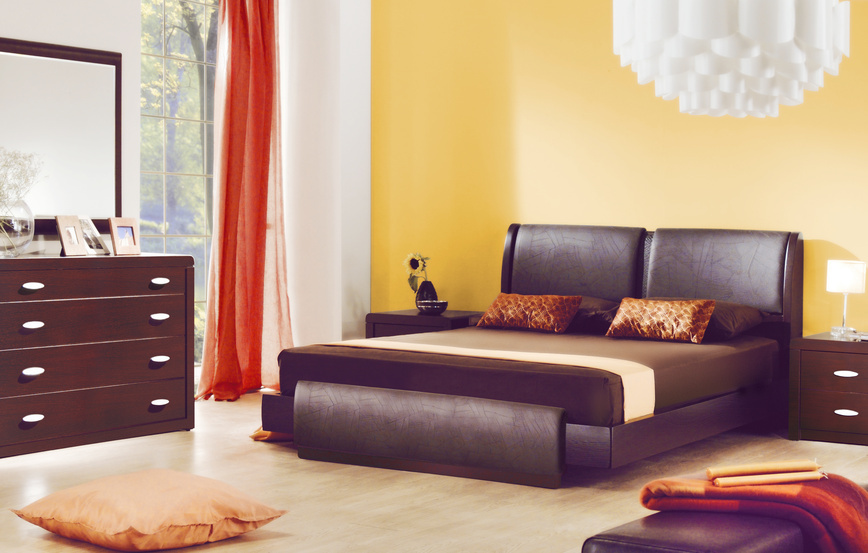 You spend as much as a third of your life in bed, so it makes sense to invest in a good one. Leather beds are a popular choice among shoppers looking for an attractive and durable bed frame. If you are considering adding a leather bed to your home, think about the size, style, and whether you want faux or real leather.
Choosing Between Real Leather and Faux Leather Beds
The first decision you need to make is between real or faux leather. There are a number of advantages and disadvantages with each type of material, so much of the choice comes down to personal preference. Many shoppers prefer faux leather due to its smaller price tag and low-level maintenance. This type of material is easier to clean, making it a popular choice for parents with young children. Shoppers who are opposed to using animal products may also feel more comfortable using synthetic materials. However, faux leather does not have the same luxurious and supple feel as true leather. It is also less durable than a true leather frame. Finally, though faux leather does have a pleasing glossy appearance, it does not have the natural shine or scent of real leather.
Choosing the Size of Your Leather Bed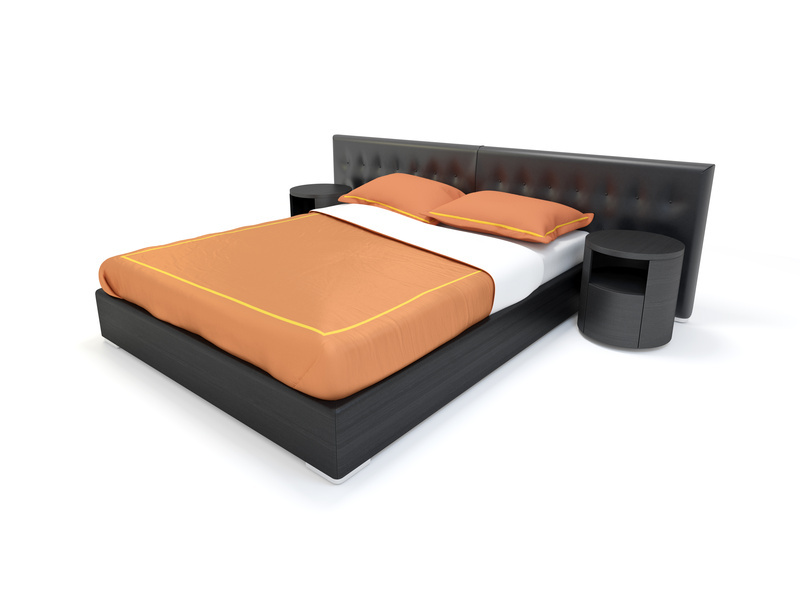 There are several important factors to consider with regard to the size of the bed. If it is for a single occupant, a single bed may be sufficient. This allows enough space for comfortable sleeping without the price tag of a larger bed. However, if the bed is for two people, then a queen or king-size bed is better. It is also important to consider the size of the room. A large leather bed may overwhelm a smaller bedroom, so take careful measurements before making a purchase to determine how much space you can allocate to your new bed.
Choosing the Style of Your Leather Bed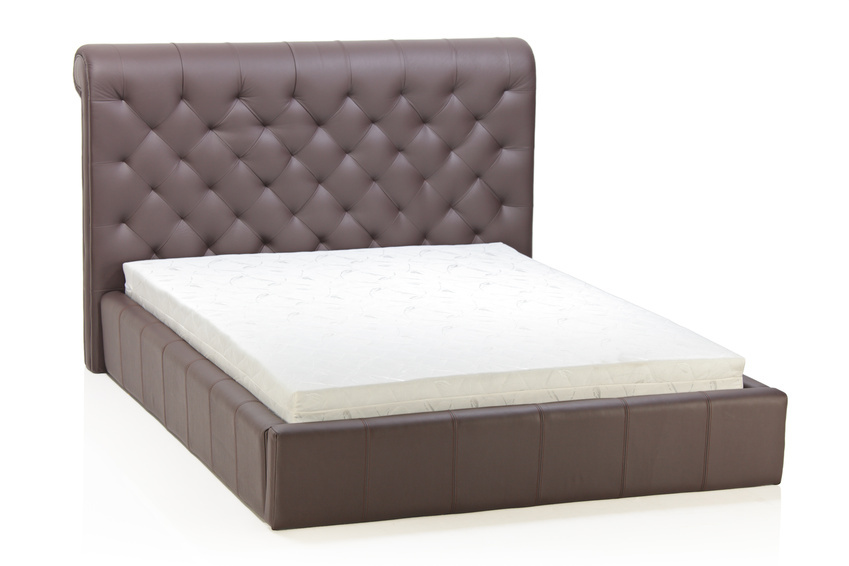 While it is easy to assume that brown or black are the only colours available for leather beds, there are actually a number of colours to choose from, including white and cream. So look for one that best complements the decor in your bedroom. While many leather beds sport a solid, rectangular headboard, there are also sleigh-shaped models. If you want an elegant sleeping solution for guests, a leather sofa bed can provide a comfortable place to sleep without taking up too much space.