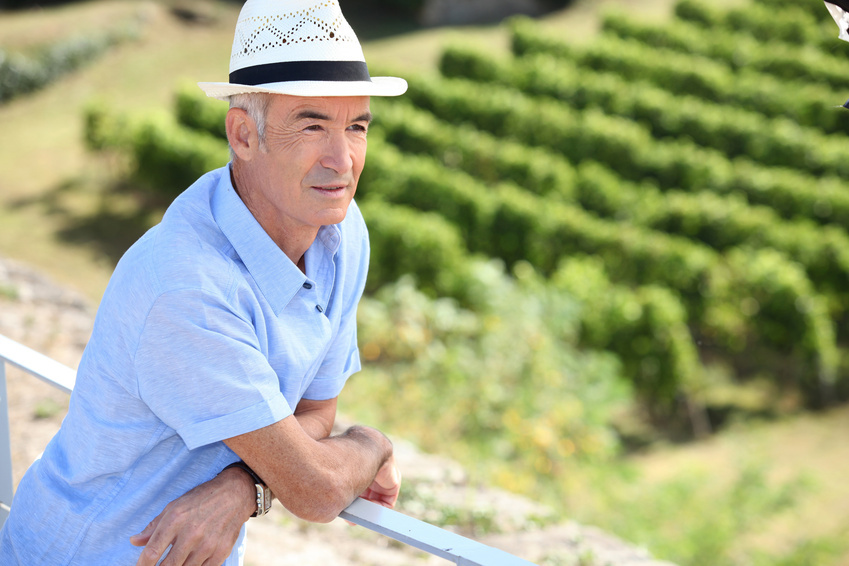 The name Armani is synonymous with luxury and quality. The Italian designer makes a variety of fashion and jewellery accessories, including watches. Leather strap watches are a popular, comfortable, and stylish option for buyers who want an Armani watch with a demure tone.
Giorgio Armani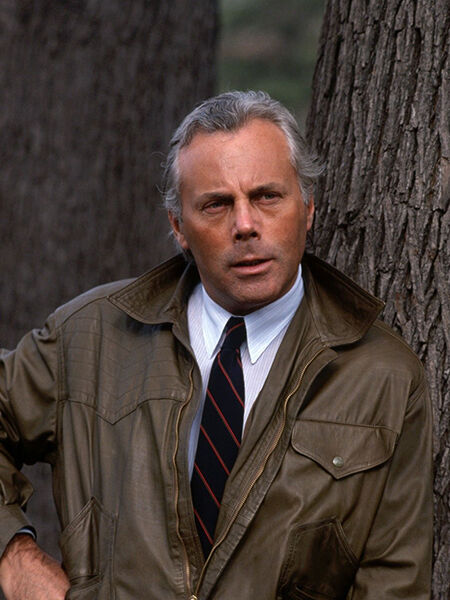 Giorgio Armani is a world famous Italian fashion designer known for making gorgeous and luxurious clothing and accessories since 1975. He also launched two other lines which are more affordable called Armani Exchange and Emporio Armani. These lines include men and women's fashion lines.
Advantages of a Leather Strap

A leather strap is an great alternative choice for a men's or ladies' watches , as they works well in a variety of settings. A leather strap watch is simple enough to wear everyday, yet stylish enough to wear to a more formal affair. Leather straps also are very comfortable to wear. Genuine leather is typically made from cowhide, which gives it a smooth, soft feel. Genuine leather is also very durable.
The Classic Line
If you love a traditional style watch, Armani's Classic Line has perfect options for both men and women. These watches come with either a round or rectangular face attached to the leather strap. They are available with Roman, Arabic, or non-numeric markings to denote time. Colour schemes include black, brown, or titanium.
The Retro Collection
This line of watches is for both men and women. The round, clean faces give the watch a minimalist, elegant look. Time is noted with either Roman Numerals or non-numeric markings. Black, Gold, or Titanium colour options give you the opportunity to find one that fits your style.
Meccanico Line
The Armani Meccanico line for men features rustic leather bands and gold and black deco style features that make this watch stylish and practical. Each watch features either numeric or Roman numeral time markings, a stopwatch, and a calendar dial. What makes this unique is that the internal workings of the watch are visible from the back of the watch.