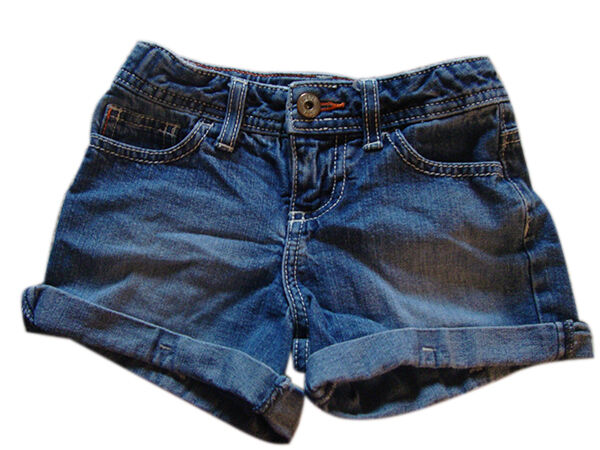 Lee jeans are enduring, innovative, and legendary. In 1889, Lee began producing durable and practical US workwear, and evolved into a fashionable, international clothing company. While Lee's jeans have changed in their outward appearance and function over the years, the company has not sacrificed quality for fashion . Lee jeans are a stylish, long-lasting option for men and women. Buyers should consider the variety of styles available in order to choose a pair that looks and feels good, as well as fitting perfectly.

Lee Jeans Fit for Men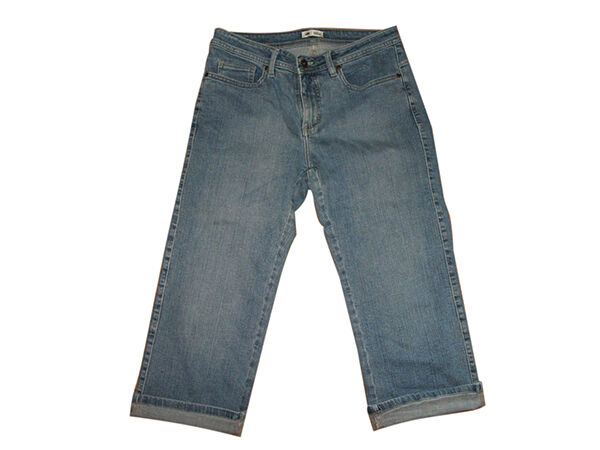 A straight legged pair of Lee jeans looks good on just about any man. Slim fitting jeans can also look crisp and stylish, but should only slightly hug the knees, thighs, and calves, while remaining loose around the ankles to avoid a "jeggings" look. Regardless of the style, men's jeans should always fit snugly, but comfortably, at or just below the waist and have a long enough inseam. The inseam is measured from the crotch where the four seams meet and runs to the cuff of the trouser leg. Take measurements before shopping to ensure a good fit.
Lee Jeans Fit for Women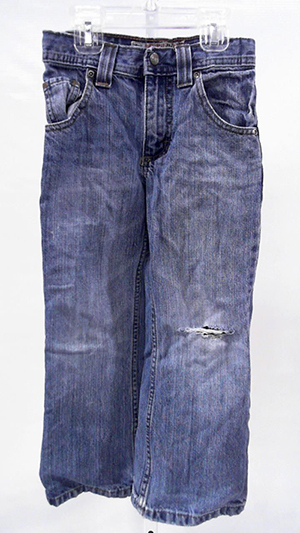 For hourglass shaped women, bootcut and straight leg jeans add balance to their shape, evening out the natural curvy figure. For apple shaped women, Lee skinny jeans emphasise a slender bottom half. For women with skinny legs, Lee offers a faded denim wash that creates the illusion of curves. For pear shaped women, bootcut jeans have a balancing effect and are quite flattering.
Styles of Men's Lee Jeans
Lee has a wide variety of men's jeans, so there is a fit for everyone. The Cain model is a skinny fit jean that is narrow from the thigh to the ankle, and is worn either on the waist or just below. The Luke model offers a contemporary fit with a standard waist that tapers down to a skinny leg and fitted ankle. For buyers that prefer straight leg jeans, they can choose between the Knox, Brooklyn Straight, Powell, and Blake models. Lee offers a number of denim shades and washes that vary from light to dark. Lee Chino jeans, for example, come in interesting and unique colours, including washed blue, twill, sugar snap, blue dust, and oxblood.

Styles of Women's Lee Jeans
There are also many women's Lee jeans styles. For the ultimate fitted pair of skinny jeans, the Scarlett model is the best choice. It combines a standard waist with a figure-hugging design from the waist to the ankles. This style comes in a variety of cuts, including Scarlett Cropped, Scarlett Tuxedo, and Scarlett Mix. The Skyler is a skinny model for buyers that prefer a high waist. Lee also offers bootcut styles, such as the skinny Emelle Patch and the regular fit Cameron. Both relaxed tapered styles and stylish boyfriend cuts are also available.