Oiiiiii, it's ya man Bizzle here with the dench tips to make sure your first date night runs smoothly as possible. When mans got a first date, you gotta make a good impression that lasts. Get the swag right, get the wheels right, get the place right.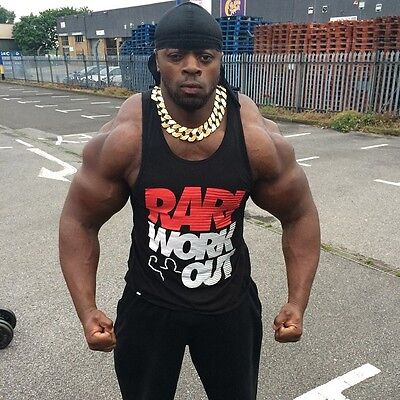 1.
First of all, make sure you've gone to the gym in the day before the date. Get that blood flowing, get pumped and get those muscles bulging. Make sure you're looking
DENCH
.
You can start light if you're not used to it: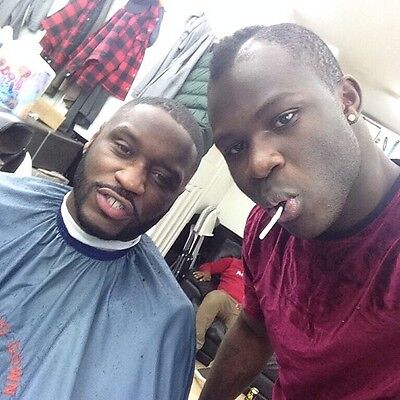 2. Make sure you go to the barbers and get 22 trim too - she don't wanna see no back hair poking out. That stuff is FOUL.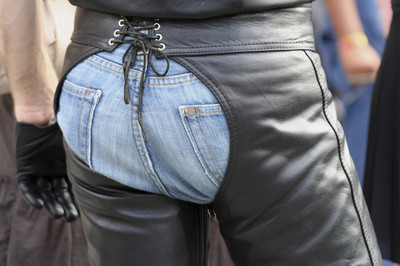 3.
Next, you gotta get the swag right. Mans gotta look fresh. Get the
black leather jeans
out so she knows you mean business and this ain't no second-rate bloke. He's brought his big game to the party. Make sure your party ain't this big though: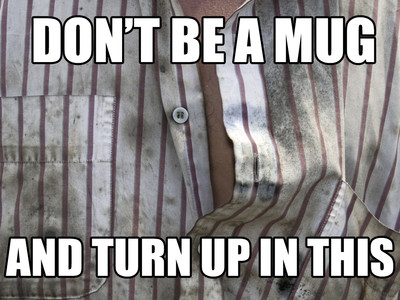 4. Buy a new shirt too - no girl wants to see a stained faded ting from a supermarket bargain bin. You don't have to break the bank, just make sure it's fresh. This also means you probably won't have to iron it!
Studded slip on shoes
5.
If it's a casual date, get the Jordans out, better still a pair of Yeezys if you got 'em like your boy Bizz. If it's more serious, get something more classy but keep it about you and your vibe.
Something like these
would be deeeench:
6. Now, what's your wheels sayin? You gonna pull up in your Skoda Octavia, or your mum's M Reg Rover 500? Course you're not. If you haven't got a set of big wheels then borrow your mate's - they're not a proper mate if they don't let you! Obviously I'm in the #RariGang but if you're pushing something more subtle then just make sure it's CLEAN bruv. No dirty old Maccy D's wrappers and stuff in there. She don't wanna ride with no messy man.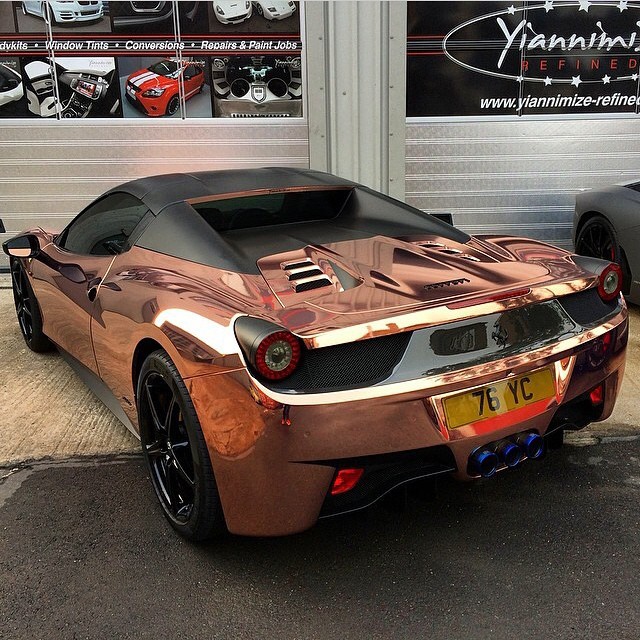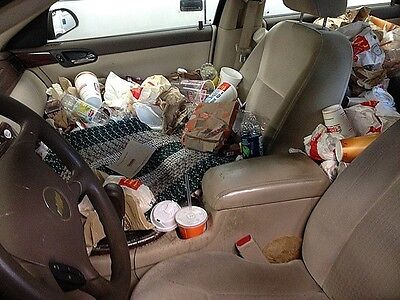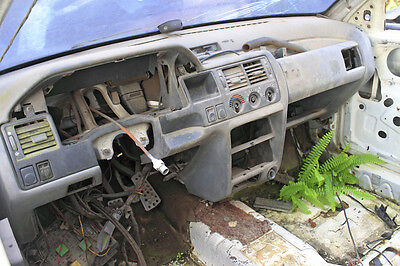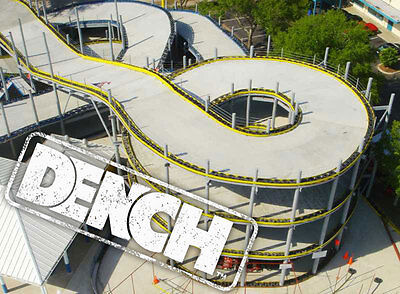 7. Where you gonna take her? If you wanna stand out you gotta do something different. Don't take her out for a bog standard meal at a run-of-the-mill restaurant - think outside the box. If it's gonna be food, take her out for drinks first and then end up at a nice late night ting at 1am. She will DEFINITELY remember you then. If you wanna do something more adventurous then do something interesting like go karting so you can show off your DENCH driving skills – imagine slamming it around this track!
8. If you're gonna buy her 2 2 present then don't give it to her at the start, leave her with it at the end so she remembers you and what a legend you are!