Li-ion batteries are the standard power source for laptops, iPods, and other types of electronic devices. The convenient to attach and store batteries provide users with long lasting durability. However, even Li-ion batteries require recharging, which means consumers should learn about important Li-ion battery charger buying factors.
Charging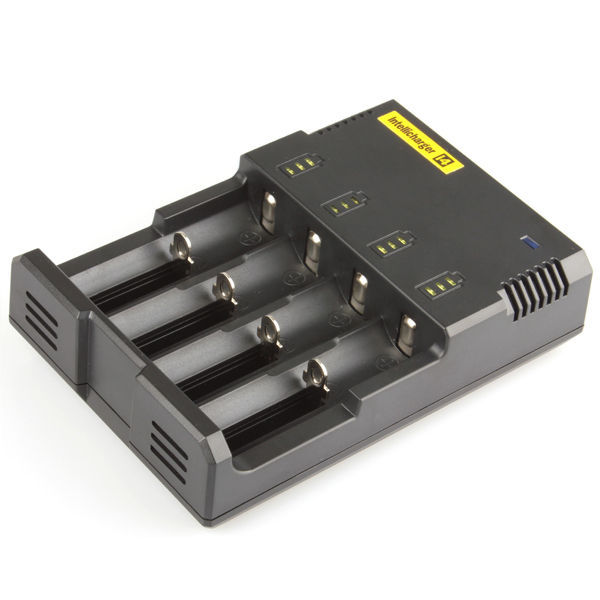 Despite long lasting durability, Li-ion batteries require occasional charges to regain full capacity. However, the number of amps needed to restore full power varies amongst Li-ion battery types. Consistent 12-amp charges restore most Li-ion batteries to optimal performance. Some Li-ion battery charger designs include variable charge calibrations, such as the capability to charge at 20 or 50 amps. Variable rate Li-ion battery chargers work best for Li-ion batteries that power larger electronic devices, such as laptops. Lower amp charge rates, such as 2 and 8-amp chargers, work well for digital cameras and smartphones.
Safety
Li-ion battery charger users must understand how to use the chargers for replenishing battery power. They should always purchase chargers that feature a fireproof container to ensure safety. Although rare, Li-ion batteries can burst into flames during the charging process due to combustible chemical reactions that increase when the chemicals come in contact with oxygen. Charging Li-ion batteries also requires users to monitor the charging process continuously, which means the charger should present clear indications of charging levels.
Portability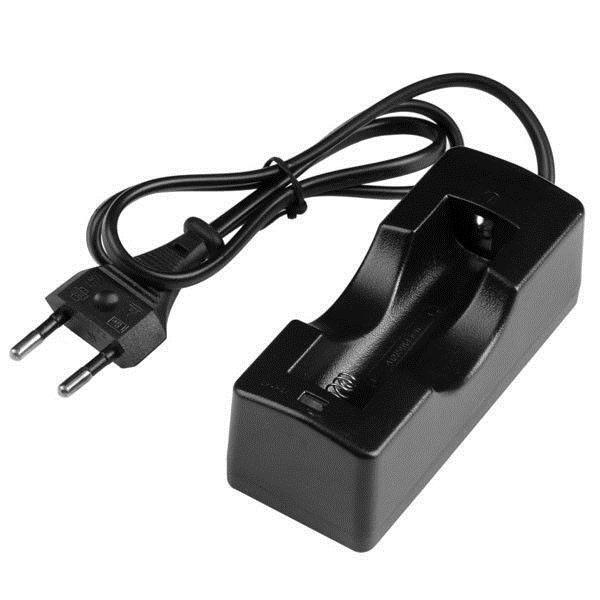 Li-ion batteries power small devices, so they rarely exceed a few dozen centimetres in length. The chargers utilised to recharge the batteries also come in relatively small sizes, which makes the chargers very portable. However, portability diminishes with corded chargers that users must plug into a wall electrical outlet. Crowded Li-ion battery chargers limit charging options and the limitations can adversely affect work performance. Cordless Li-ion battery chargers provide instant power for most electronic devices. In addition, a corded Li-ion battery charger cannot restore power to a Li-ion battery that powers an electronic device operating in a remote location.
Brand Name Compatibility
Brand name Li-ion batteries and Li-ion battery chargers typically ensure high quality performance for electronic devices such as notebooks to CD players. Yet, consumers cannot buy any brand name Li-ion battery charger. They must by the brand name charger that matches the brand name of the Li-ion battery. Compatibility issues that arise from purchasing mismatched batteries and chargers include charger overheating, battery damage, and circuit overload. The best way to ensure compatibility is to purchase a Li-ion battery pack that includes a set of batteries and a Li-ion battery charger manufactured by the same company.