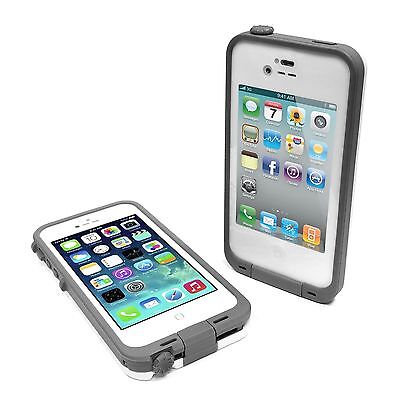 Lifeproof 101
Lifeproof
cases are one of those items that really do what it says on the tin. They protect your phone from day-to-day threats and more; they are shock, water and dust proof.
What Should I be Spending?
The market is flooded with fakes and replicas of any big-name item and this is no different. You can find hundreds of cheap knock-offs which will likely fail in the dust and water features.

If you are looking at anything below the £30 mark, you should really avoid it like the plague and be weary of anything below the £50 area. Having just done my own search, the first results show £4.99, these are as much Lifeproof as I am a tall, ruggedly handsome millionaire (I am none of those).

Just take a quick look at their website if you do not believe me; no genuine Lifeproof products are going to be £5.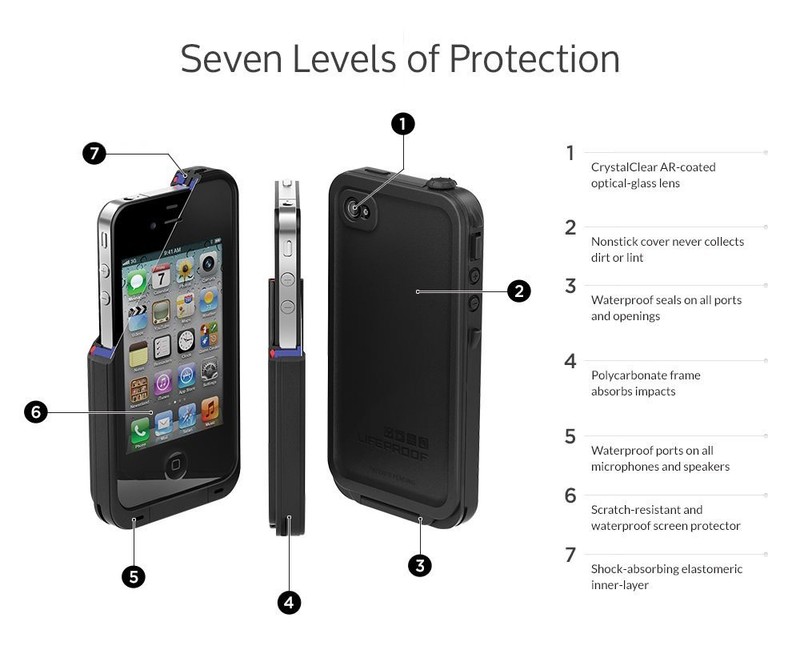 Should you Buy a Lifeproof Case?
There have been numerous reviews which praise the quality and build of Lifeproof products and I would very much recommend one if you are wanting to keep your phone protected against the harsher elements of life.

If you do not work in a dusty or watery environment then I would probably suggest you go for something cheaper that does not offer those features. I myself work in an office so my phone only really needs some form of shock protection which many cases offer these days. I do not drop my phone but a shock proof case is always a good backup should one day it actually happen.
Conclusion
Lifeproof cases are fantastic and there is no denying that. They are great for anyone who has an active lifestyle or job and would like keep their phone from harm. However for other people who are not needing such protection, your best bet is to get something cheaper that does not offer features you will never use.