Lingerie Care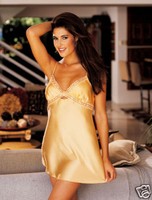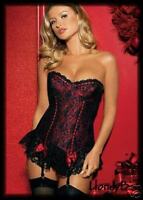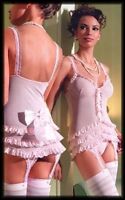 Lingerie items come in many styles and fabrics most being of a
rather delicate nature always follow the recommendations on the
label, these are just a couple of tips to make your lingerie item
keep its look for along as possible.
Keep them out of the washing machine. Fill a bowl full of cold water
and use and use a mild detergent or you can use shampoo or soap then
soak the items for items such as bras rub them gently using enough water
to get the stain out. If the bras are made out of silk satin or lace use caution.
If you'd rather machine wash tahn by hand bearing in mind to read
manufactures instructions on the label, put the garment in a lingerie bag
or a pillow case making sure hooks and eyes are clasped to prevent
tangling and damage to your items also using delicate cycle.
Honey B Selection specializes in lingerie of all colors, shapes, and sizes
including PLUS SIZES! Click here to visit her eBay Shop to learn more!