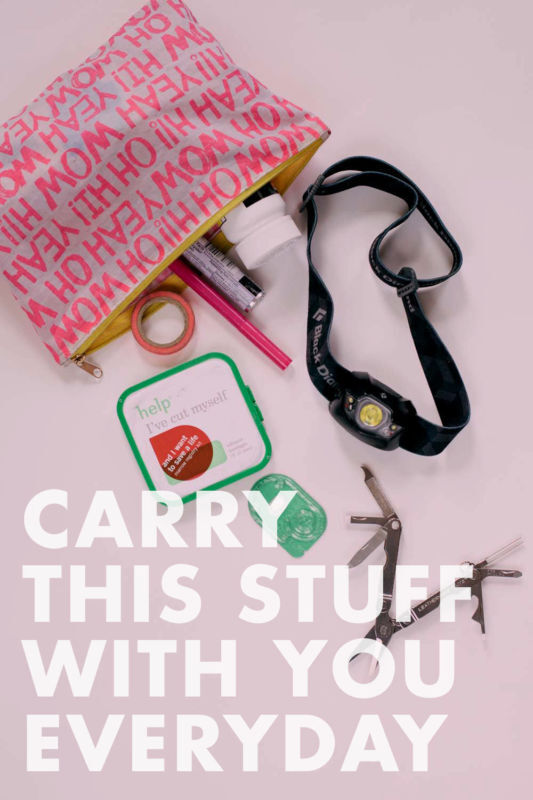 I've always believed that it is better to be over prepared for any situation than not. Sure, my bag may weigh a few more pounds than yours, but I'm ready for anything that could be thrown my way.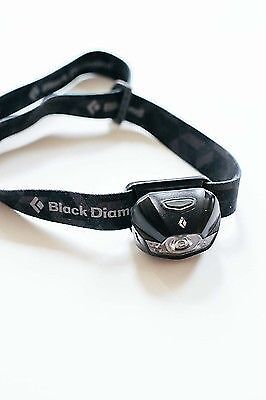 If you look through my bag on any given day, you are bound to find a
headlamp
. These always come in handy when you least expect it, power outages, dark stairwells or poorly lit bathrooms.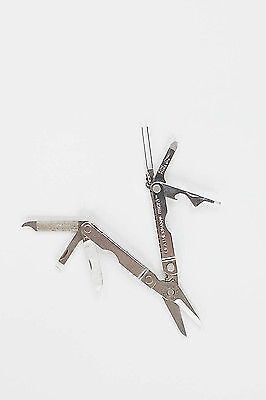 Unless I'm going through airport security, I'll usually having a
Leatherman tool
with me. The Leatherman tool comes with an array of tools that can assist you in tightening loose screws, filing through locks, cutting hangnails and slicing through some rope. I prefer the one with scissors over pliers, but both are handy. Also try a
Leatherman Mini
for small purses.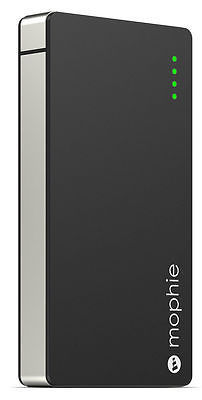 A
pocket phone charger
is always a good thing to carry. You may find yourself in a situation where you need to snap tons of pictures but your phone is on 27% and you are expecting an important text message. Well, luckily you had that pocket phone charge, right?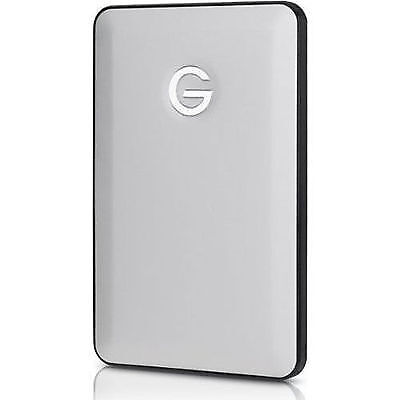 A backup
hard drive
or
USB stick
is a daily essential. There is no way of knowing when you might need to access some important information from you home computer, but you don't have it with you. Or maybe you need to copy a file, but the format is too large to send through email. Well, this is when carrying a backup hard drive would be invaluable.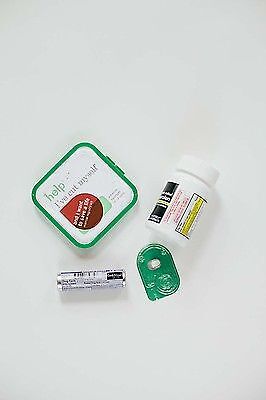 Finally, always carry a mini pharmacy with you. Always. Here are some suggestions for what to keep with you: wipes are needed more often than not. Extra plasters for helping to break in new shoes or bandage a cut. paracetamol, for so many reasons. A travel size toothbrush and tooth paste (or better yet, a
pre-pasted toothbrush
), for always looking your best.
See my complete adventure gear wishlist!