Lomography 35mm film continues to remain a bestseller despite the advent of digital cameras. Renowned for its size and quality, this film is widely used in both disposable and professional film cameras.
Types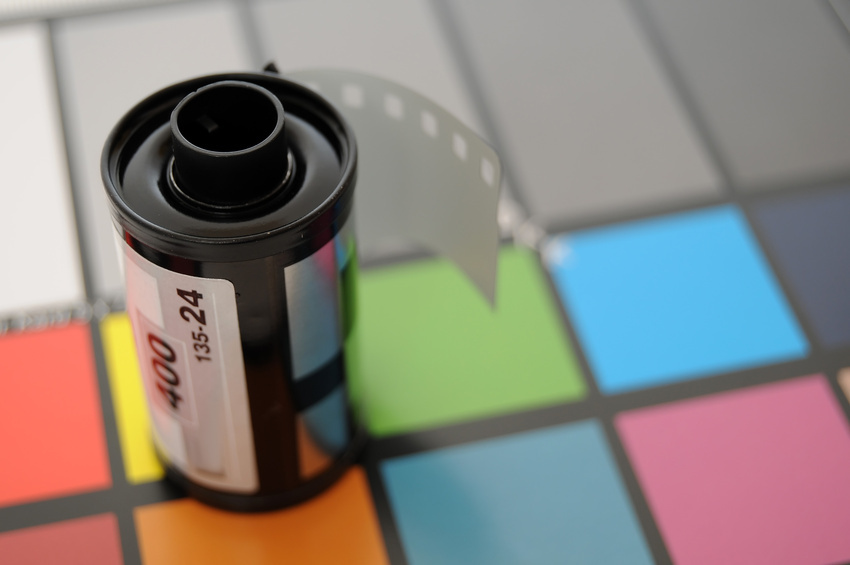 The several types of Lomography 35mm film available for purchase each suit a particular type of photography. No matter what type you plan to purchase, it is important to recognise that variations in printing quality may cause a difference in film quality.
| Type | Characteristics |
| --- | --- |
| 35mm Colour Film | Most popular, produces colour photographs, and captures a negative image |
| 35mm Black and White Film | First type of commercially available print film; commonly used by professional photographers and hobbyists; and has stark qualities that are very atmospheric |
| 35mm Slide Film | Also known as colour transparency or reversal film; best quality 35mm film available; captures a positive image; preferred film type for many commercial applications; and superior image quality, resolution, colour, and contrast range |
| 35mm Infrared Film | Used for highly specialised work, such as aerial photography, night-time nature or wildlife photography, and surveillance work; sensitive to invisible infrared radiation; available in black and white as well as colour versions |
Film Length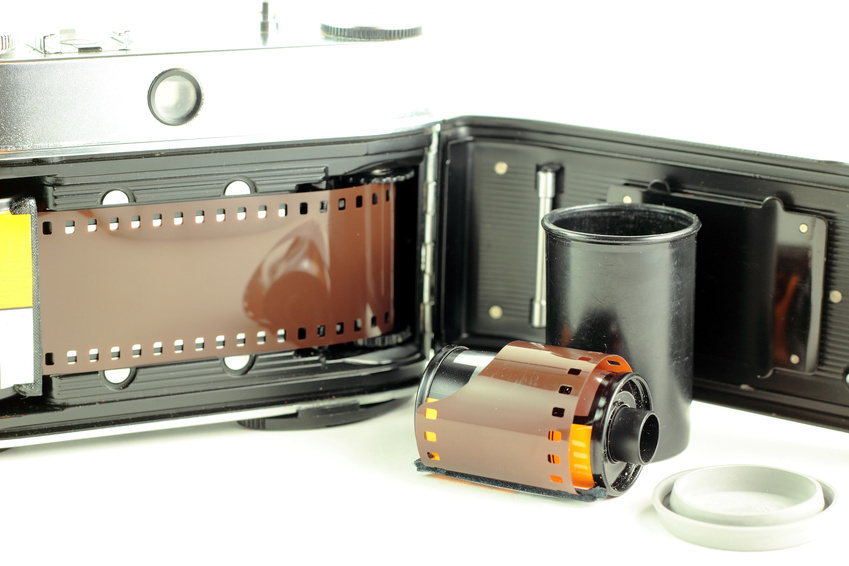 Lomography produces 35mm film rolls in several lengths, including 24 and 36 exposures. Shorter rolls of 12 are also available. The number of exposures dictates the maximum number of pictures that can be taken before the camera requires more film. Rolls with have fewer exposures tend to be cheaper. Still, those that have more are considered more economical; 36 exposure films have the best value when assessing the cost per photo. It is important to note that film length has no bearing on film quality.
Buying in Bulk
Buying Lomography 35mm film in bulk increases cost savings, not only with in regards to the film cost, but also with respect to associated packaging and delivery costs.
Film Sensitivity
Every 35mm film has an ISO rating, or speed, which indicates its sensitivity to light. They tend to vary significantly from ISO 50 at the lower end to ISO 800 at the higher end. In general, the higher the sensitivity to light, the poorer the quality of the final image; these images often appear grainy. However, in low-light conditions, and in other situations where you cannot use flash or alternative lighting, high sensitivity film proves necessary. On the other hand, low sensitivity films tend to produce sharp and vibrant high quality images, but only in adequate light. The most popular type of Lomography 35mm film has an ISO rating of 100. This film sensitivity allows photographers to shoot in various lighting conditions, from bright and sunny to dull and cloudy.