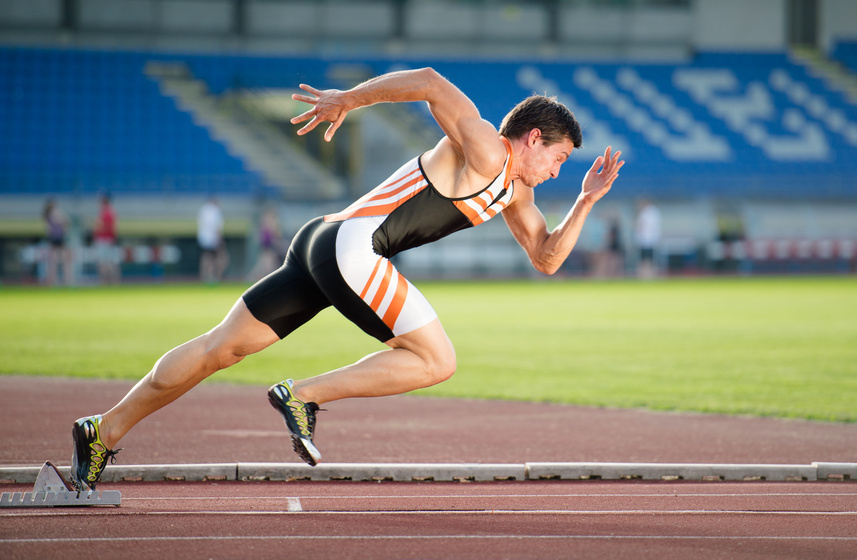 Every four years, countries from around the world get together in one major event to compete against each other in a variety of sports. The location of the Olympics always changes and in 2012, the event was hosted in London. A plethora of souvenirs from London 2012 is available. Enthusiasts can easily indulge themselves with Olympic apparel, jewellery, toys, and many other Olympic souvenirs.
Autographed Souvenirs from the London 2012 Olympics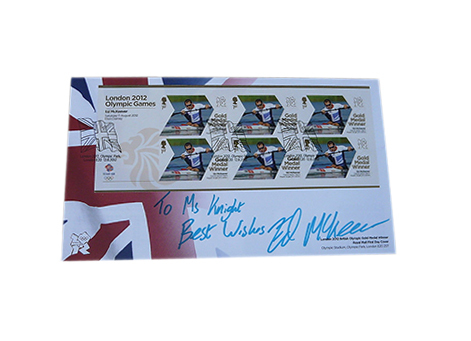 Part of the appeal of the Olympic sports is the ability to support particular athletes. Fans can choose athletes from their own countries or become fans of whoever wins the gold medals. Either way, almost all athletes offer signed memorabilia. They signed photos of themselves, jerseys, toys, and more. When purchasing autographed souvenirs, ensure that they come with a letter of authentication. Many products just have a copy of the signature, so they are not valuable for collectors.
London 2012 Olympic Apparel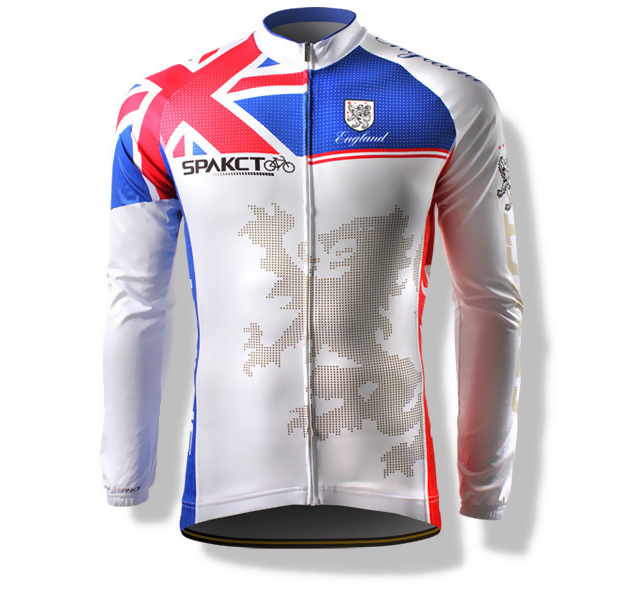 A great way for fans to showcase their support is by purchasing apparel featuring the Olympic logo. There are traditional shirts that have only the logo as well as specialised tops from each country. This gives fans the opportunity to show support for their team as well as the event. Replica jerseys are fun for fans to wear especially while participating on their own sports teams.
London 2012 Olympic Jewellery
Necklaces for both men and women are widely available to fans of the Olympics. Some necklaces feature a country's flag with a 2012 charm on top of it. Others feature the Olympic blue, black, red, yellow, and green circles. Fans can also purchase replica Olympic medals or even actual medals. There are several kinds of medals outside of the well-known gold, silver, and bronze ones. All participants receive a medal just for making it to the Olympics and others who have contributed to the event also receive medals.
London 2012 Olympic Pins
One of the most popular collector's items for all Olympic events are the pins. They come in all shapes and sizes and could represent a sport, team, athlete, country, or landmark. Hundreds of designs are available and many people get into trading the pins with friends and family to expand their collection. Common pins sets are not worth much, but limited edition pins can be valuable collector's items.